How Can A Composite Door Improve Your Home?
13th June 2022 Comments

A composite door is very ideal for your home because it offers many different benefits for you to consider. They are very versatile because they can be fitted in both traditional and modern properties. At Select Products, we have a wide selection of composite doors for you to consider.  Read on to find out ways they can improve your home.
The front door is made from a 2mm later of Glass Reinforced Plastic (GRP), also known as Fibreglass. This is a very tough and durable glass which will stay strong against poor weather conditions and intruders. The GRP is combined with uPVC in the internal door frame, with a hardwood frame inside. As a result, the construction is very durable and stable, protecting you and your family for a very long time.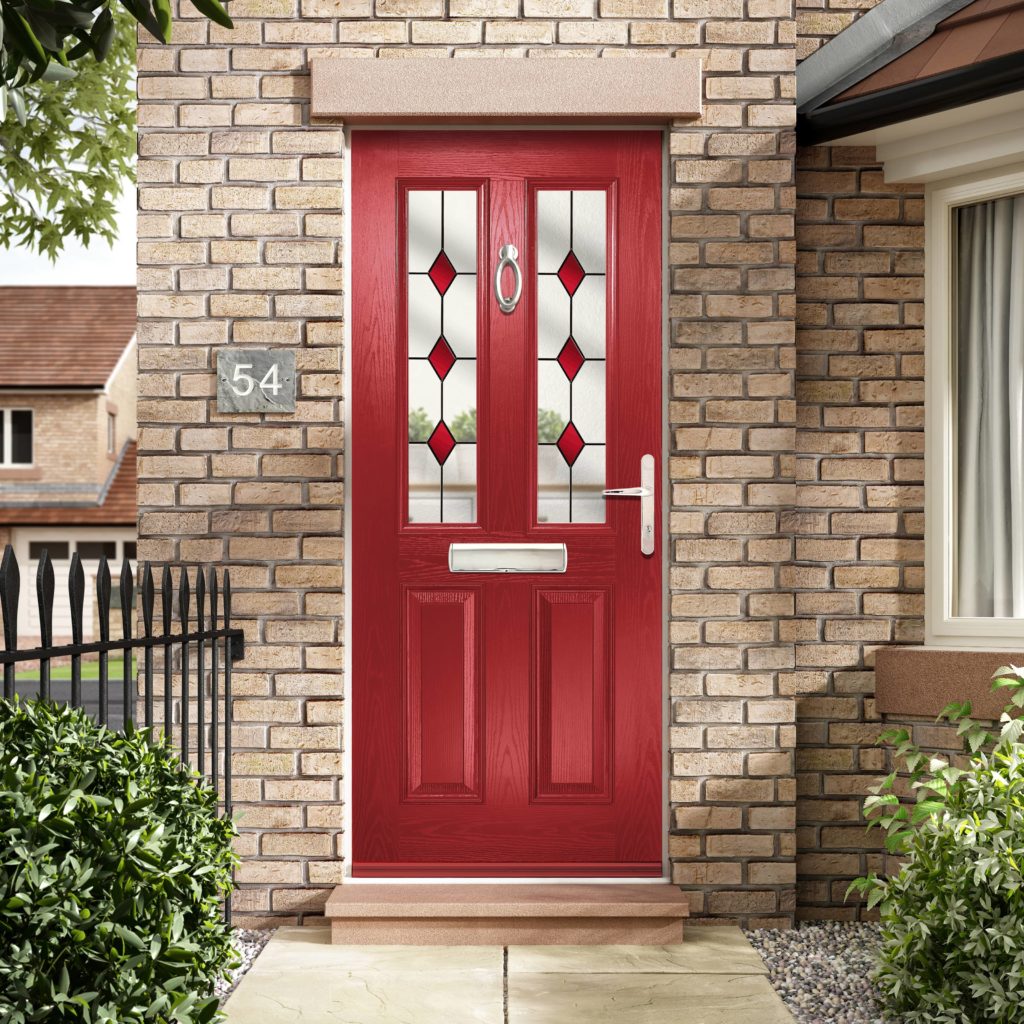 Your brand new composite door is low maintenance because it is very easy to clean. Your door is created with a water resistant coating which will protect you against very tough weather conditions. The composite door won't rust, warp, or fade, keeping its shape for a very long time. The only maintenance that the door needs is a wipe down with a damp cloth and soapy water, so it will look as good as new. If you clean the door regularly, it will keep its gleaming coat for a very long time.
There are many ways which you can clean a composite door. For instance, use soapy water on the door frame.  But if there are any further stains, then use a toughened PVCu cleaner while following the manufacture's guidelines. To clean your letterbox, use a soapy solution which will get rid of most of the dirt. The durable frames won't crack, bow, warp or fade in the long run either.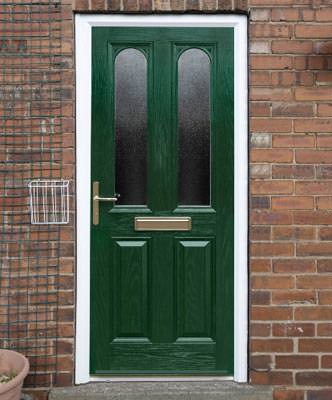 A composite door comes with a solid foam core, which will keep your home warm for a long time. This means you will save plenty of money on heating bills because you will rely less on your central heating and your thermostat. Not only that, but you don't need to worry about your carbon footprint either, helping protect you and the environment.

Your home will also be very secure too because the door will be able to deal with robust knocks. Not only that, but tools such as crowbars will not be able to break the door open. The doors come with multi point locking systems and advanced shootbolt techniques which will keep your home safe against intruders. But that's not all, because the doors are Secured by Design accredited, which is a police backed initiative that ensures every home is safe to live in. You and your family will be able to stay protected for much longer. Even the most hardened criminals will not be able to break into your home.
A composite door is not just a good insulator of heat, but it keeps outside sounds to a minimum as well. This is because its toughened frame will reduce loud sounds to a whisper, which is ideal if you are living near a busty road or near an airport. If you are looking for some quiet time, then a composite door is perfect for you.
It provides many customisable options too.  This includes a wide range of colours for you to consider, so you are able to put your own stamp on your home. No matter if you live in a traditional or modern property, there is a style that suits you.
Not only that, but the composite door is airtight and watertight as well because it comes with weatherproof gaskets. This will help save money on repairs because the water won't seep into your property. The seals alongside the advanced double glazing will protect the cold air from entering your home, ensuring that it will stay warmer for much longer.