uPVC Sliding Sash Windows
Our contemporary uPVC sliding sash windows are a stylish option for any home in Leeds. Our sliding sash windows combine all the benefits of modern materials and manufacturing techniques with the aesthetic and functionality of a window design that has been loved for generations, simply offering you more for your home. We offer two market leading designs of sliding sash windows, a standard range from Spectus and a premium range from Masterframe.
We utilise a market-leading design to secure an impressive degree of appearance, performance and design. These sliding sash windows have been created to offer outstanding quality from the ground up, standing in line with the demands of the modern homeowner to excel in thermal efficiency, security and durability throughout.
Our sliding sash windows achieve a unique standard of quality. Both of our sliding sash windows ranges effectively capture the traditional aesthetic of the classic window design. However, our sash windows bring this style into the modern age with a range of cutting-edge features.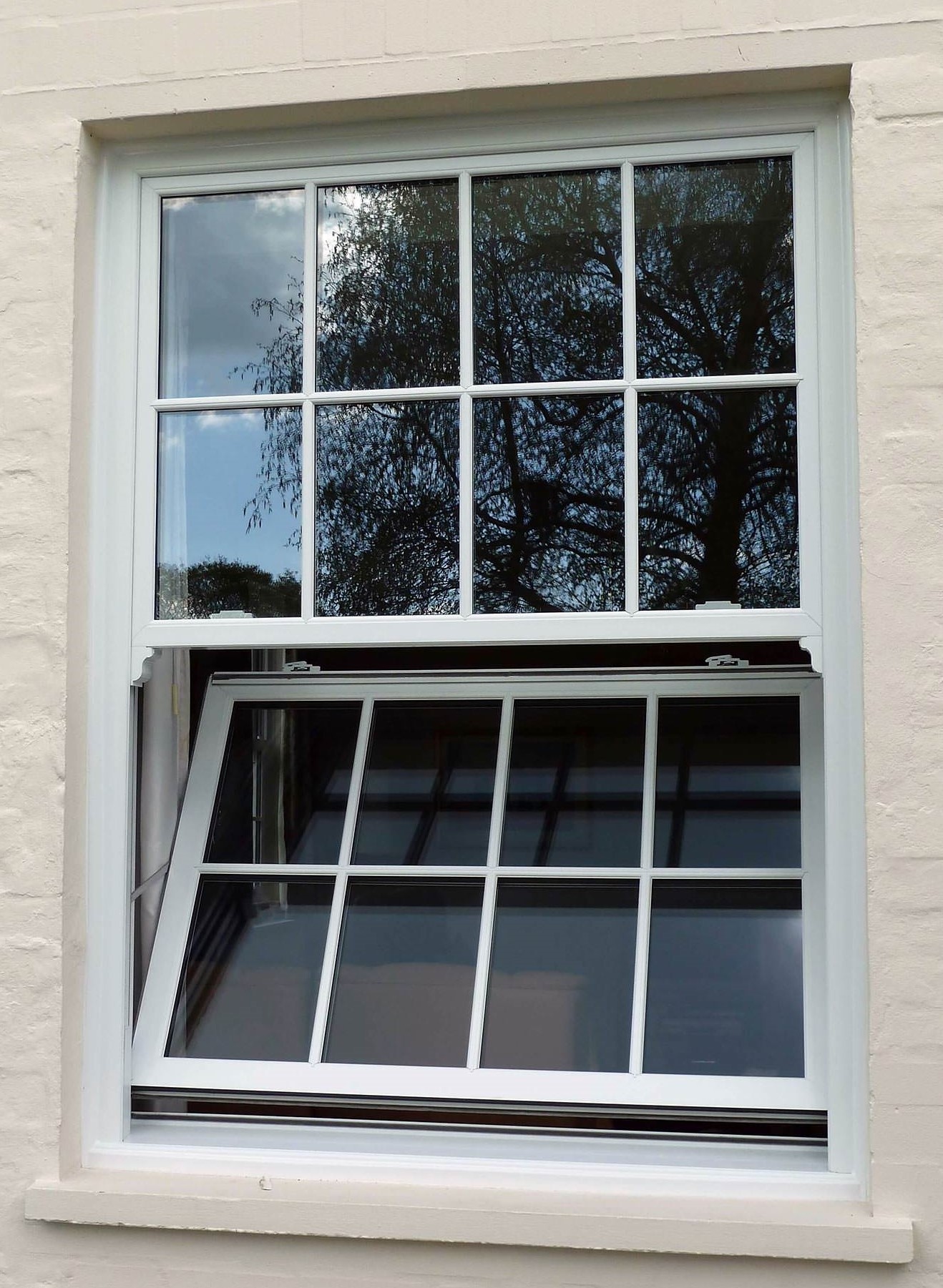 High Security Sliding Sash Windows
All our sliding sash windows have high security locks and sash buttons to ensure all the hardware achieves an authentic feel. These locks intelligently integrate into the window frame to ensure they aren't exploited by any would-be intruders. Our windows minimise security weakness spots across the design.
Due to modern techniques, all our sliding sash windows use premium grade uPVC to ensure they maintain their structural integrity. This means that they can achieve an impressive degree of inherent robustness and rigidity. This then enables them to withstand prolonged attacks, therefore allowing you to enjoy peace of mind in a stylish way.
Keeping your family and home safe is of the utmost importance to us here at Select Products. To ensure the highest level of security to children in your home, we offer additional restrictors. These additions can be fitted to all our sliding sash windows. These fully prevent the bottom sash from opening, allowing you to enjoy the traditional style of our elegant windows worry-free.
Spectus Sliding Sash Windows
Our range of Spectus sliding sash windows matches the traditional look of a timber box sash window. However, their unique design counteracts traditional timber problems such as wood rotting, warping or twisting. Standing as a true timber alternative, our sliding sash design achieves modern standards of heat retention, weatherproofing, durability and performance.
With our comprehensive range of customisable features, so you will be sure to find the right style window for you. Our extensive colour choices provide tastes to suit an array of home styles, from traditional, heritage or modern. Spectus sliding sash windows will look stunning among any setting, so we make matching your window to your home easy.
Add an aesthetically pleasing look to your home with the addition of customisable features. Features including Georgian bars, sash horns, weather bars and deep bottom rail. Our sliding sash window ranges make it easy to customise your new window to the perfect period look that you are after. Choosing Select Products for your sliding sash windows and enhance the look and feel of your home today!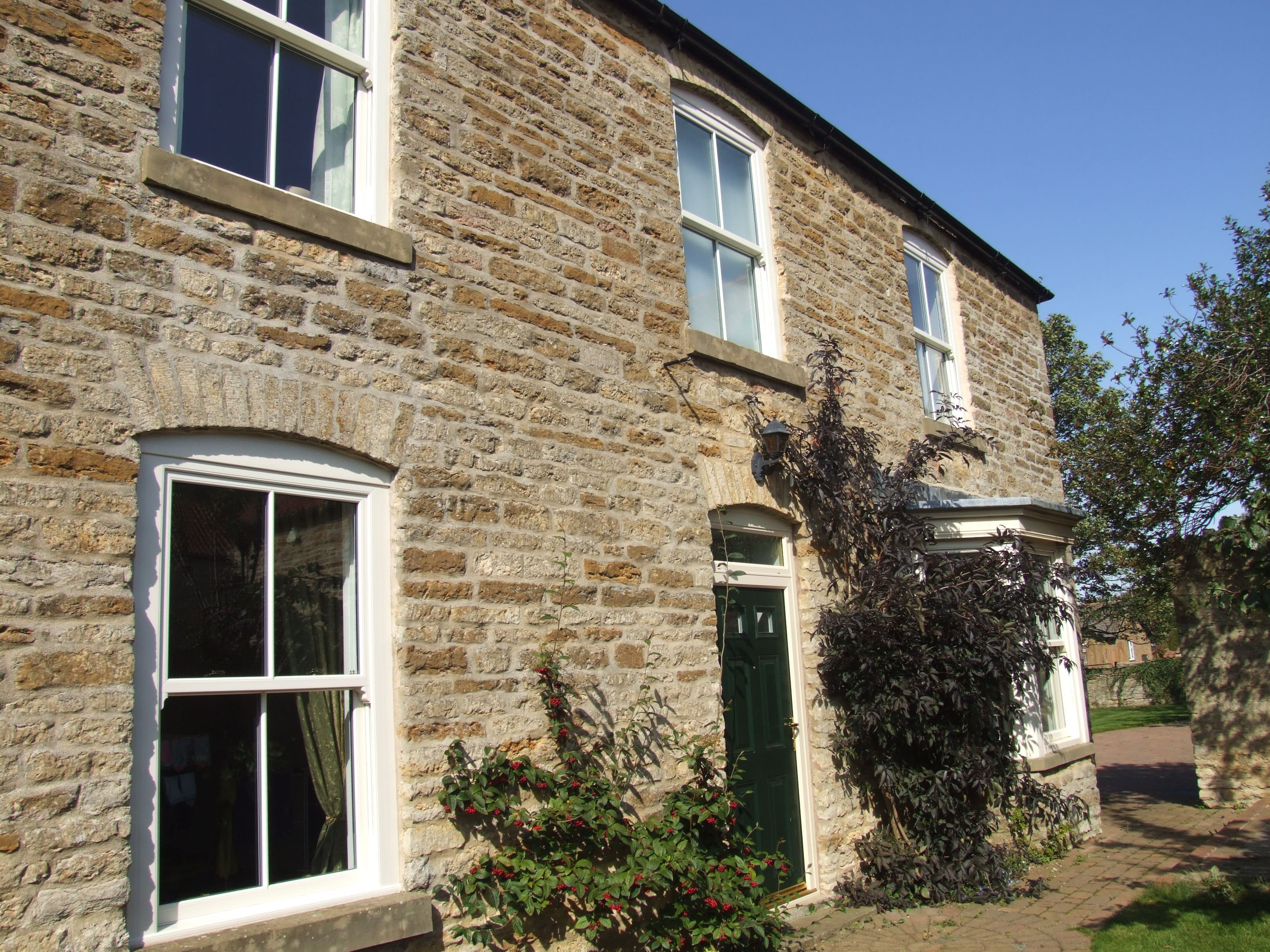 Masterframe Sliding Sash Windows
The Vintage Collection from Masterframe is designed for discerning clients who desire authentic detail. These sliding sash windows offer excellent security and reliability for your home, giving your home and family the peace of mind they need. With affordable, competitive pricing, our premium sash window range can be available to all homeowners and budgets too.
Professional Sliding Sash Windows Installation
We always strive to ensure your sliding sash window installation is as quick as possible. We commit to providing minimal disruption to your daily life. All the sliding sash windows we offer quick release catches to speed up the installation process without compromising on quality.
Our team of installation experts draw upon a wealth of experience to ensure we always deliver an exceptional standard of sliding sash windows. This means that you won't have to worry about your sliding sash windows performing to an inferior standard. We always strive to ensure you are completely satisfied with your home improvement solution.
For added peace of mind, we include a 10-year manufacturer's guarantee to all the window options we offer. Because of this, you can rest easy knowing that whichever style you choose is assured to have unbeatable quality and longevity. We take customer satisfaction extremely seriously at Select Products and are proud to have achieved numerous excellent reviews on Checkatrade.