Beautiful Sliding Sash Window Aesthetic
If you own an older property or are looking for a more traditional aesthetic for your home, then uPVC sliding sash windows could be the perfect solution for you. Offering all the modern benefits of double glazing such as energy efficiency, high security and low maintenance, uPVC sliding sash windows will also lend your home a look of traditional elegance.
Completely versatile in their appearance, sliding sash windows can be effortlessly fitted to both traditional and modern properties. This means that all homeowners can benefit from an exceptional design that combines both function and form to provide a window that combines the best of tradition and innovation.


Low Maintenance Design
Our uPVC sliding sash windows are robust and durable, meaning that when you have them installed by us, you will reap their benefits for many years to come. You will never have to paint your uPVC sliding sash windows, and they will never warp, rust or rot.
This inherent nature of uPVC allows homeowners to enjoy all the benefits of sliding sash windows without having to sacrifice time on maintenance. This also significanttly increases window lifespan, ensuring that our sliding sash windows will be a home-enhancing and worthwhile investment for your property.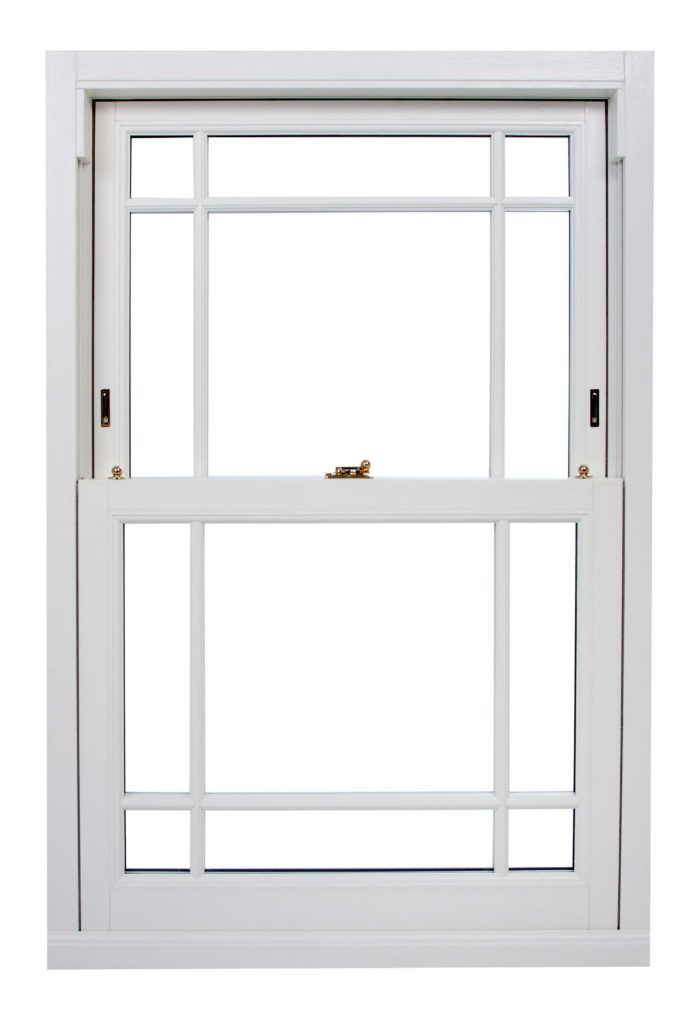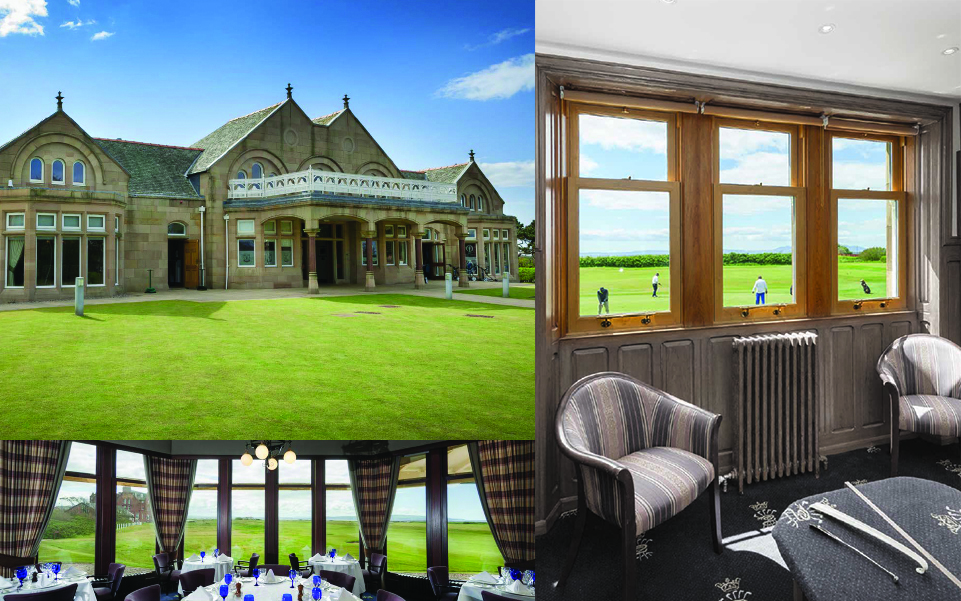 The Benefits of uPVC Sliding Sash Windows from Select Products
Our uPVC sliding sash windows offer superb energy efficiency. We use Low-E Argon filled Planitherm glass to enable you to save money on your heating bills.
Built to last, our sliding sash frames are reinforced with galvanised steel so that you can benefit from these attractive windows for many years to come.
For extra peace of mind, our uPVC sliding windows are available with child safety restrictors which limit the opening of the bottom sash to 120mm to keep loved ones safe.
To maintain a sleek and elegant look, the gaskets on our uPVC sliding sash windows are completely concealed so that no unsightly black lines are visible between frame and window.
Our uPVC sliding sash windows are internally beaded for heightened security, with a beautifully sculptured bead in keeping with the window's traditional appearance.
Design Options
You can customise your uPVC sliding windows to suit your own specific needs. For instance, in rooms where a greater level of privacy is required, you can opt for obscured glass. There are a variety of obscured glass patterns available allowing you to select the amount of privacy needed.
These beautiful windows can also be fitted with sash horns to echo the look of timber frames, this maximises their traditional look and allows you to achieve an aesthetic that has been loved for generations.
You can also tailor the look of your uPVC sliding sash windows by selecting external astragal glazing bars or internal Georgian bars. With years of experience installing these highly attractive windows, we are confident we will be able to find the perfect designs to complement your property.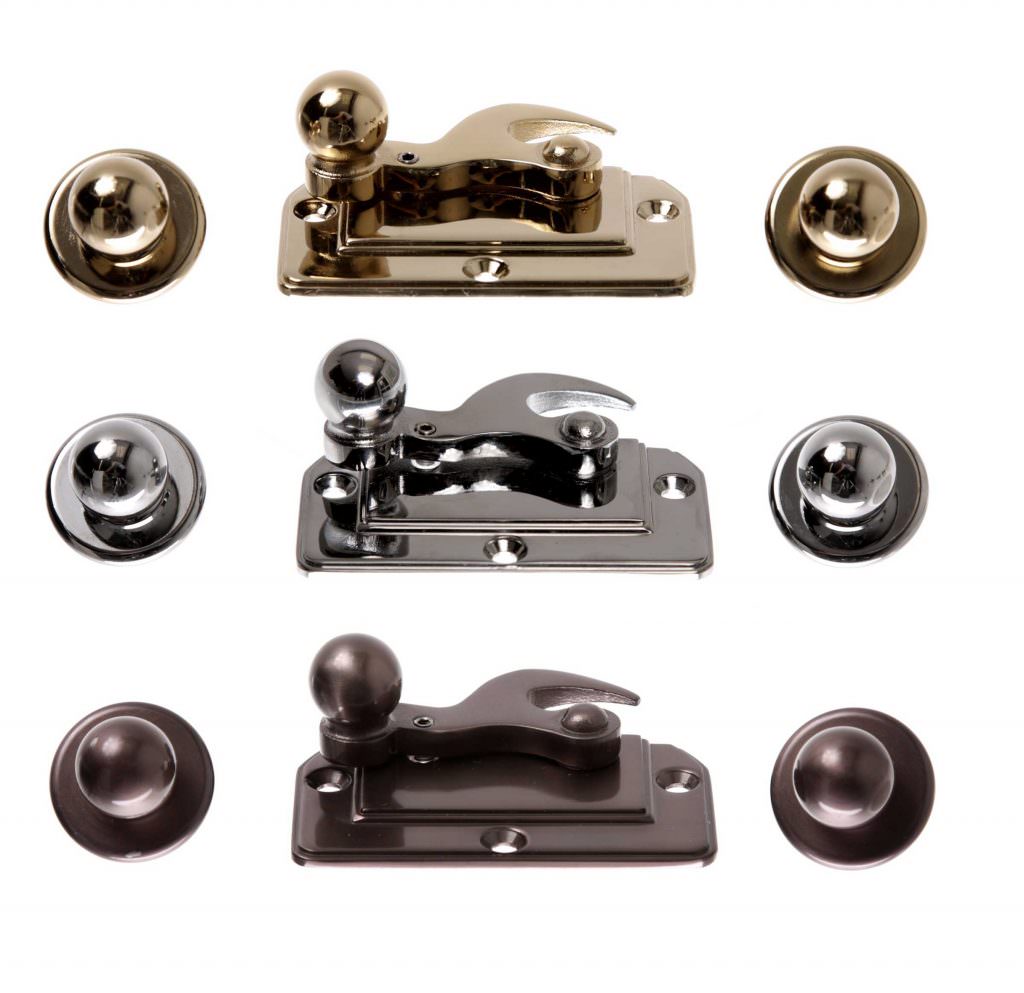 Sliding Sash Window Prices, Leeds
If you're looking to enhance your home with our sliding sash windows, you can get in touch with us via our online enquiry form where a member of our friendly, professional team will be on hand to give you a free, instant and competitively priced quote.
Alternatively, you can also use our contact form should you require any more information. We will be more than happy to help you with any questions you have.