If you are after a simple design, then the lean-to conservatory will offer you a clean contemporary look. Suited to both modern and period properties, its effortless style will complement your property rather than overshadowing it. The lean-to conservatory is a very popular conservatory option for those looking for an affordable and versatile conservatory design. This classic style can be tailored to suit your personal preferences, and will fit seamlessly into your Yorkshire home.
Available in a variety of colours, styles and finishes, the lean-to conservatory can provide you with your desired living space. Whether you want to complement your property by enhancing its existing style, or steer away from traditional aesthetics, it's entirely your choice.
Enhanced Space
Our lean-to conservatories offer an affordable way of extending your home. Maximise your space with this cost effective design. The lean-to conservatory can be installed within any property, despite any awkward or small spaces, making them ideal for bungalow and terraced properties.
Solar Control Glass
Solar control glass is recommended for the walls and roofs of our conservatories, so you are protected during extreme temperatures fluctuations. This would also improve thermal insulation whilst saving you money on your fuel bills.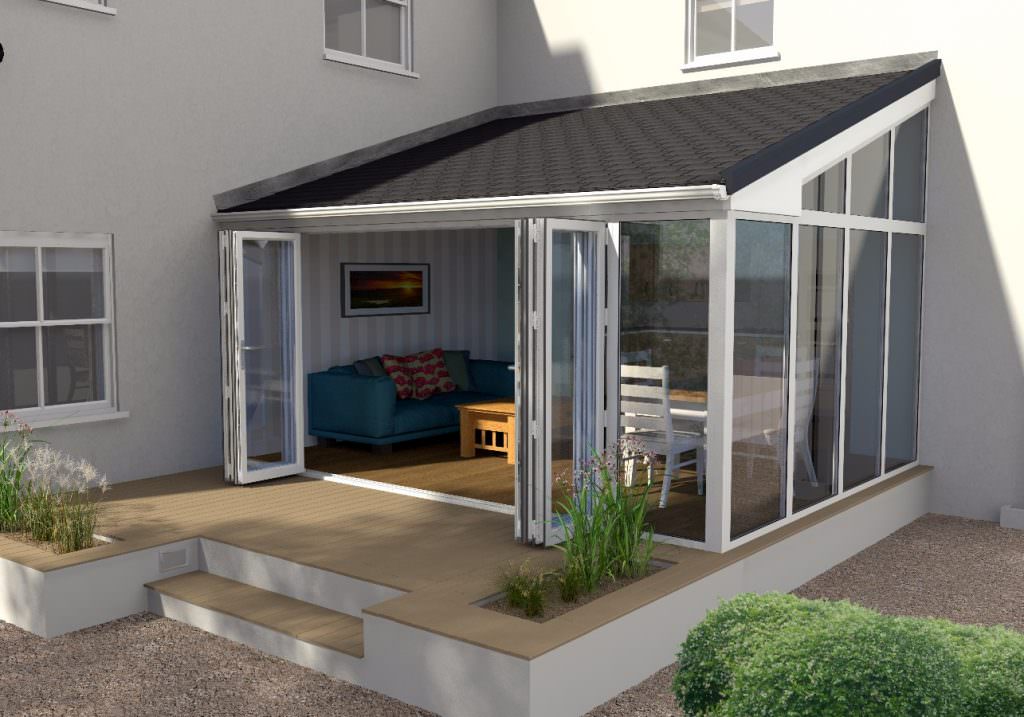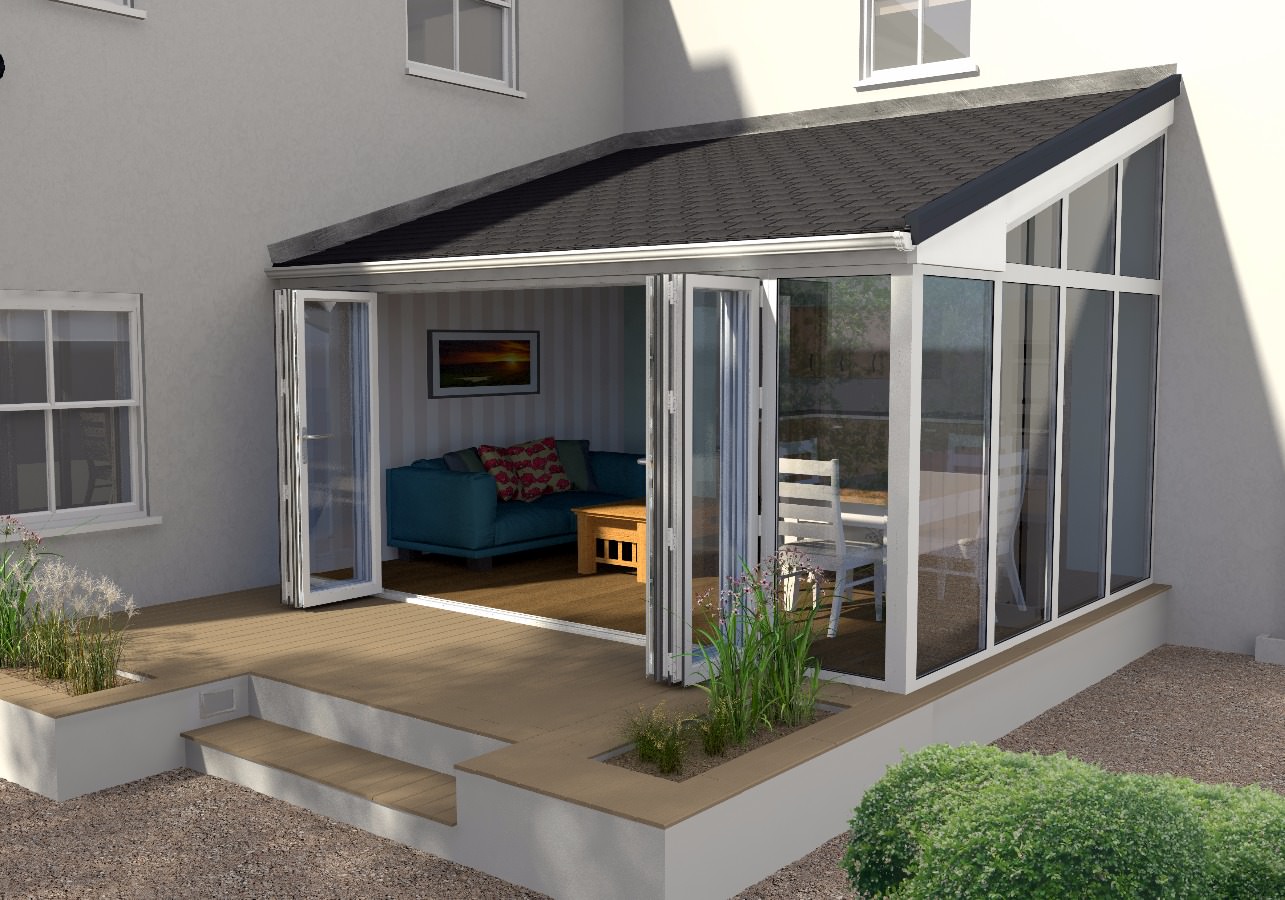 Versatile Living Space
Versatile in design, the lean-to conservatory can be used as a dining room, lounge or even a greenhouse. Current advancements in technology also make features such as indoor heating readily available.
Practical and functional, these beautiful conservatories are suitable for a wide range of modern properties, lending themselves well to offering additional space in any home.
Lean-To Conservatory Prices
If you are interested in investing in a new lean-to conservatory for your home, use our free online conservatory quote engine. We offer very competitive conservatory prices.
Why not get in contact with us via our contact form or call us on: 0113 257 8933? A friendly member of staff will be happy to help with your enquiry.