The Edwardian conservatory will blend seamlessly into your property, offering a simple yet classic design. Featuring a flat–walled design, combined with symmetrical shapes and delicate finishing touches, the Edwardian conservatory is beautifully understated. You will certainly enjoy its timeless aesthetics for many years to come.
The Benefits of Edwardian Conservatories
Additional Space
Looking for that extra floor space? This Ultraframe conservatory is ideal for the layout of furniture or plants, with its rectangular shape granting you with the indoor space you need. The Edwardian will enhance all available light within your building, creating a light and airy atmosphere, generously providing you with an illusion of greater space.
Enhanced Light Source
Enjoy an outdoor experience with this traditional design, its pitched glass roof allows you to enjoy your garden view while still in the comfort of your home. The Edwardian's sloping roof provides you with a wonderful vaulted effect, enabling your conservatory to flood with light.
Our Edwardian conservatories are perfect for homes which have low eaves or windows sills.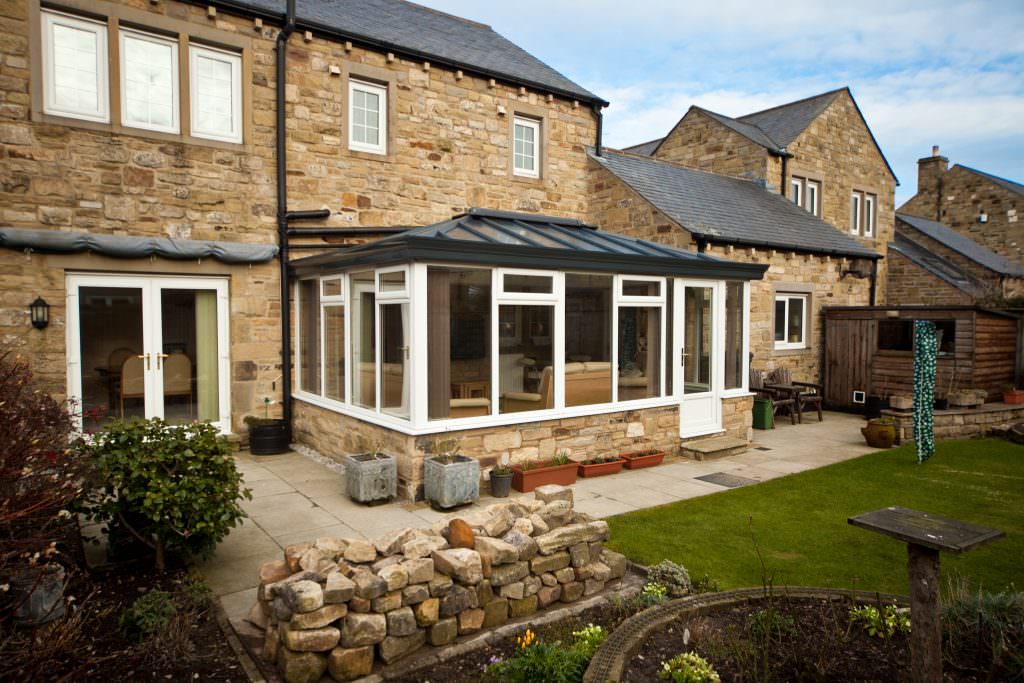 Easy to Maintain
Our Edwardian conservatories are low maintenance. Keeping it looking brand new couldn't be simpler with this conservatory; its clean–cut lines make it easy to look after.
Choice of Edwardian Conservatory Designs
The Edwardian conservatory comes in many styles, giving you the option of personalising your extension with a range of double glazing designs.
The Edwardian's simple aesthetics allows you to add your own personal touches so that you can complement your home with your preferred styles.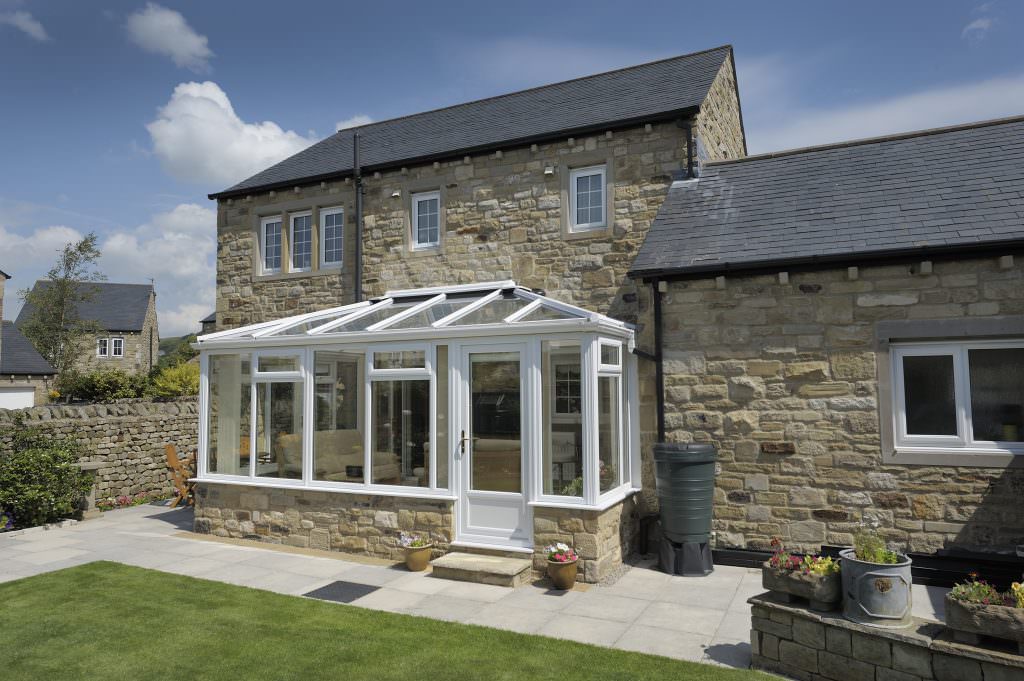 Choose our Fantastic Edwardian Conservatories
Our Edwardian conservatories are:
BBA Approved by Ultraframe Ultra-Installers
FENSA Registered
Energy Efficient
Insurance Guaranteed
Edwardian Conservatory Prices
Get an instant online quote for any size, shape and colour of Edwardian conservatory with our easy to use conservatory quote calculator. Simply click the button below, choose your style of Edwardian conservatory, enter your sizes and get instant online prices!
Start your free online conservatory quote!
If you would like to know more about the conservatories and products we offer, get in touch with our friendly team via our online contact form. Alternatively, give us a call on 0113 257 8933 and speak with one of our conservatory installation experts for helpful advice.