Why Choose Our uPVC Bow & Bay Windows?
Our Bow and Bay Windows are a great way to add a traditional look to your home. They are a great way to add a touch of grandeur to your home, both inside and out. uPVC Bow and Bay Windows can help to enhance and expand your living space, offering excellent amounts of natural light to your home and creating a cosy corner space.
Not only will Bow and Bay Windows transform the appearance of your home, but they will also enhance the performance too. This can be anything from security, thermal efficiency or weatherproofing your home. You need not worry about the weather, our Bow and Bay Windows are designed to be fully weatherproof throughout the year, keeping your home dry and warm!
The panoramic views you get from Bow and Bay Windows are a great addition to any property. With a more spacious interior, you can create a cosy space where you can watch the world go by!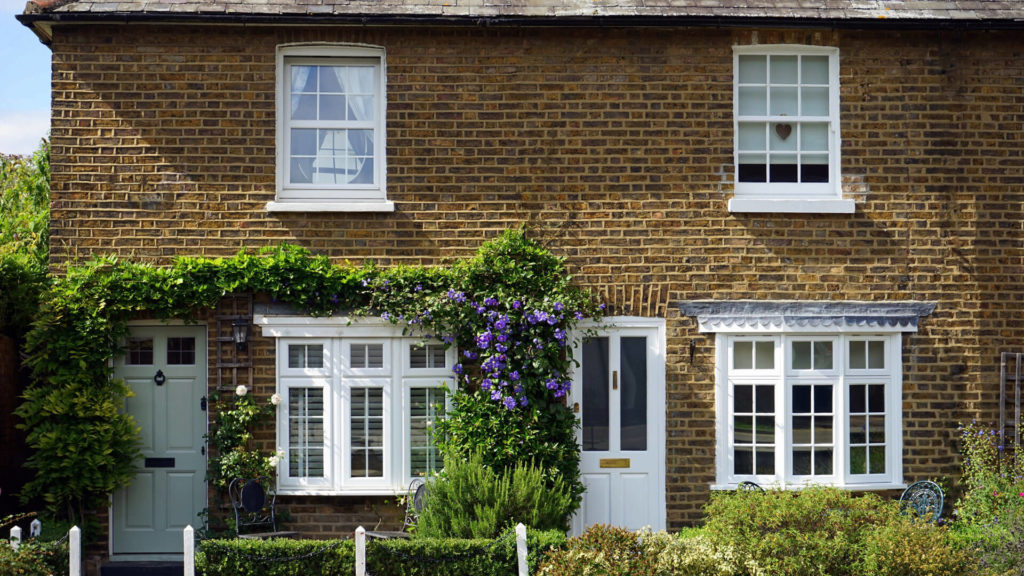 Bow and Bay Window Design
The design of Bow & Bay Windows gives any room a more spacious feel. Where the windows curve outwards, the interior of your home can be transformed.
A Bow and Bay Window can transform the traditional look of your home. Perfect for any style of property, these windows can add a touch of charm to any building. The low maintenance design of your Bow and Bay Windows is an excellent feature to the make-up of your window as well. All you need is a damp cloth to wipe your Bow and Bay Windows down when needed to restore its pristine condition.
The slim frame of our Bow & Bay Windows are manufactured using slim frames, giving you a larger glazing pane. This is great for giving your home excellent levels of natural light and offer uninterrupted sightlines.
Bow and Bay Windows aree an excellent feature piece for any property. With the options to choose from a range of colours, handles, hardware and accessories, you can create the perfect look for your home in Leeds and the surrounding areas No matter what the design, our team of experts are on hand to help you throughout the installation, design and aftercare of your Bow and Bay Windows.