Composite Doors Leeds
At Select Products, we are proud to offer our customers an extensive range of high performance composite doors in Leeds. With years of experience in the industry, we have fitted many composite doors in homes in Leeds to an exceptional standard. As a result, we have a superb local reputation for providing high quality products at competitive prices.
There are four things you can expect when choosing from our range of stunning composite doors: high levels of security, energy efficiency, the latest styles and up-to-date technology. We offer composite doors from market leading suppliers Rockdoor, too, meaning you always get the best door around.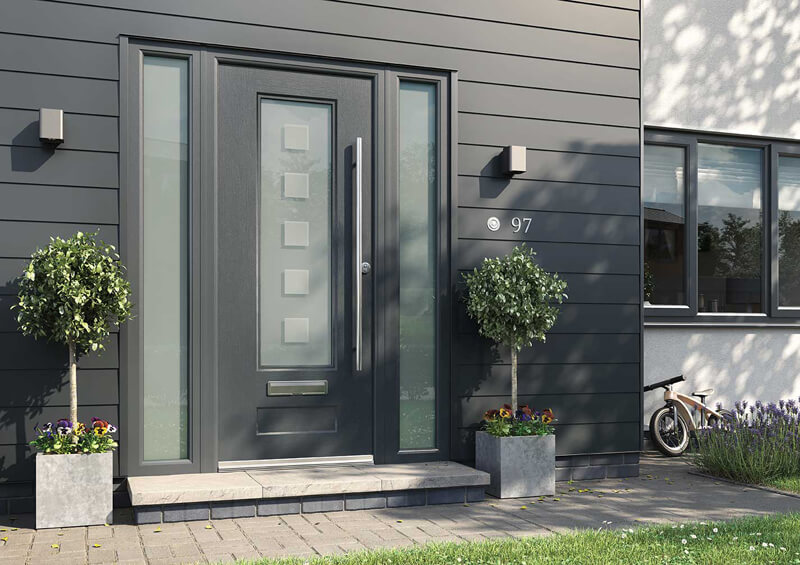 Our range of composite doors from market leaders Rockdoor offers exceptional levels of durability and protection, giving you peace of mind that lasts for decades. Manufactured using a range of uPVC, wood, insulating foam and glass reinforced plastic, your composite door is solid and sure to protect you and your family.
We offer state-of-the-art composite doors that are sure to create the perfect visual aesthetic and high performance protection. With a unique combination of materials, your composite door is sure to be strong and versatile, making it weatherproof and highly durable.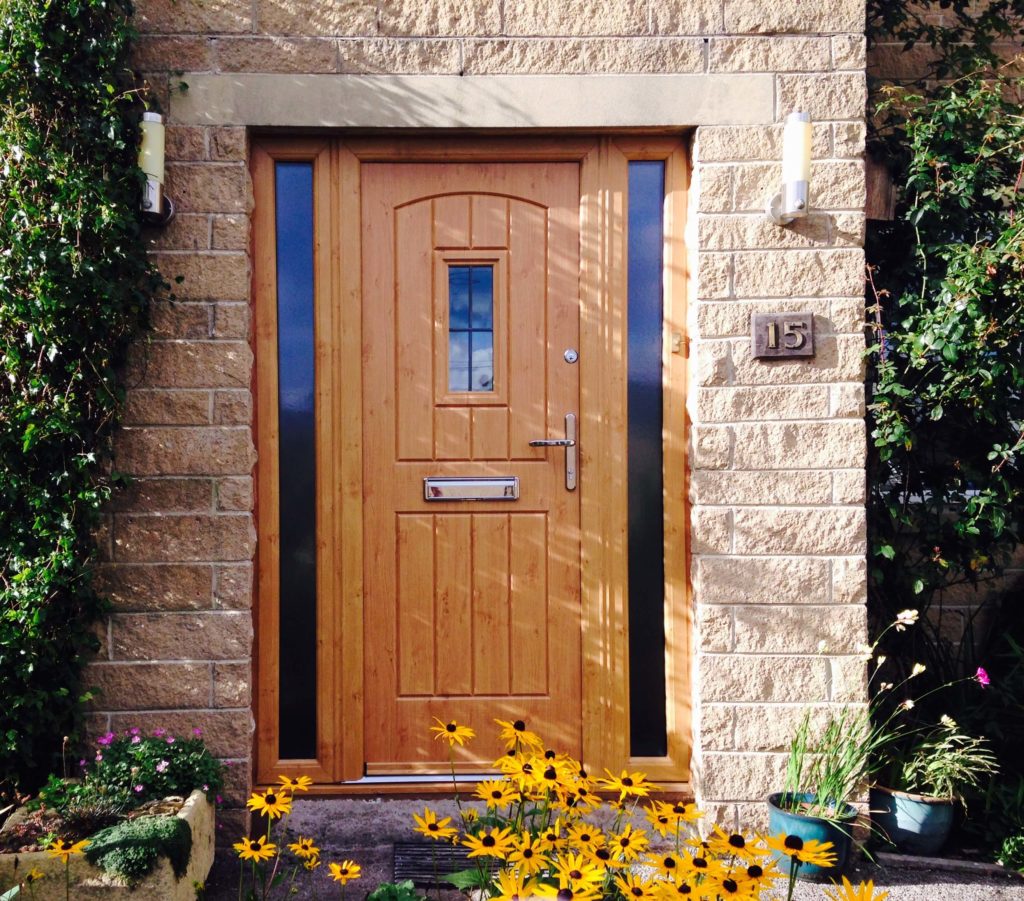 High Security Composite Doors
All our composite doors conform to current building regulations and security standards, as well as being BSI Kitemark as standard. This includes being PAS23-1 and PAS24 accredited. Robust and long lasting, a composite door will provide maximum security to your property.
Composite Door Styles & Finishes
Our composite doors are available in a wide variety of styles and finishes in Leeds. You can choose from both traditional and modern designs, as we have doors to suit all types of property. Colours include white, black, grey, red, green, blue, cream and woodgrain finishes. Get in contact with us today to find out more about our range of complementary styles.
Rockdoor Composite Doors
Select Products are proud suppliers of Rockdoor – an industry leading manufacturer of tailor made composite doors in Leeds.
Our varied collection of doors feature front doors, back doors, stable doors and French doors, all with unbeatable strength and security.
These doors are known for their incredible durability. In fact, half a million homeowners in the UK currently use Rockdoor to protect their property.
Our Ultimate Series range of Rockdoor composite doors is available in a host of colours and finishes in Leeds. The 12 colours listed below are designed to enhance the look and feel of your home.
Each composite door is available in Ruby Red, Rosewood, Light Oak, Irish Oak, Mahogany, Emerald Green, Chartwell Green, Sapphire Blue, White, Cream, Onyx Black and Anthracite Grey.