Wooden Doors
Our charming range of wooden doors is highly popular throughout Leeds and West Yorkshire. Our wooden doors enhance the character of your property by providing a traditional and nostalgic feel to the entranceway.  Here at Select Products we have an experienced and skilful team who specialise in the supply and fit of wooden doors throughout Leeds, Harrogate, Ilkley, Bradford, York, Wetherby, Otley, Horsforth, Pudsey and Yeadon.
These superior wooden doors are manufactured using high quality materials and and the most up to date technology available. Our stunning range of hardwood and softwood wooden doors are available in a variety of styles and finishes and are bespoke to your home. Give your home a brand new feeling of classical charm with a timber door from Select Products.
Wooden Front Doors
Your entranceway is the first impression that anyone has of your home so it is important to get it right. Investing in a new front door from Select Products give you the opportunity to express your personality to the world. Not just stylish, our wooden front doors also provide your home with a highly secure and thermally efficient entrance. You can save money on your heating bills while also benefiting from heightened security with our exceptional wooden front doors.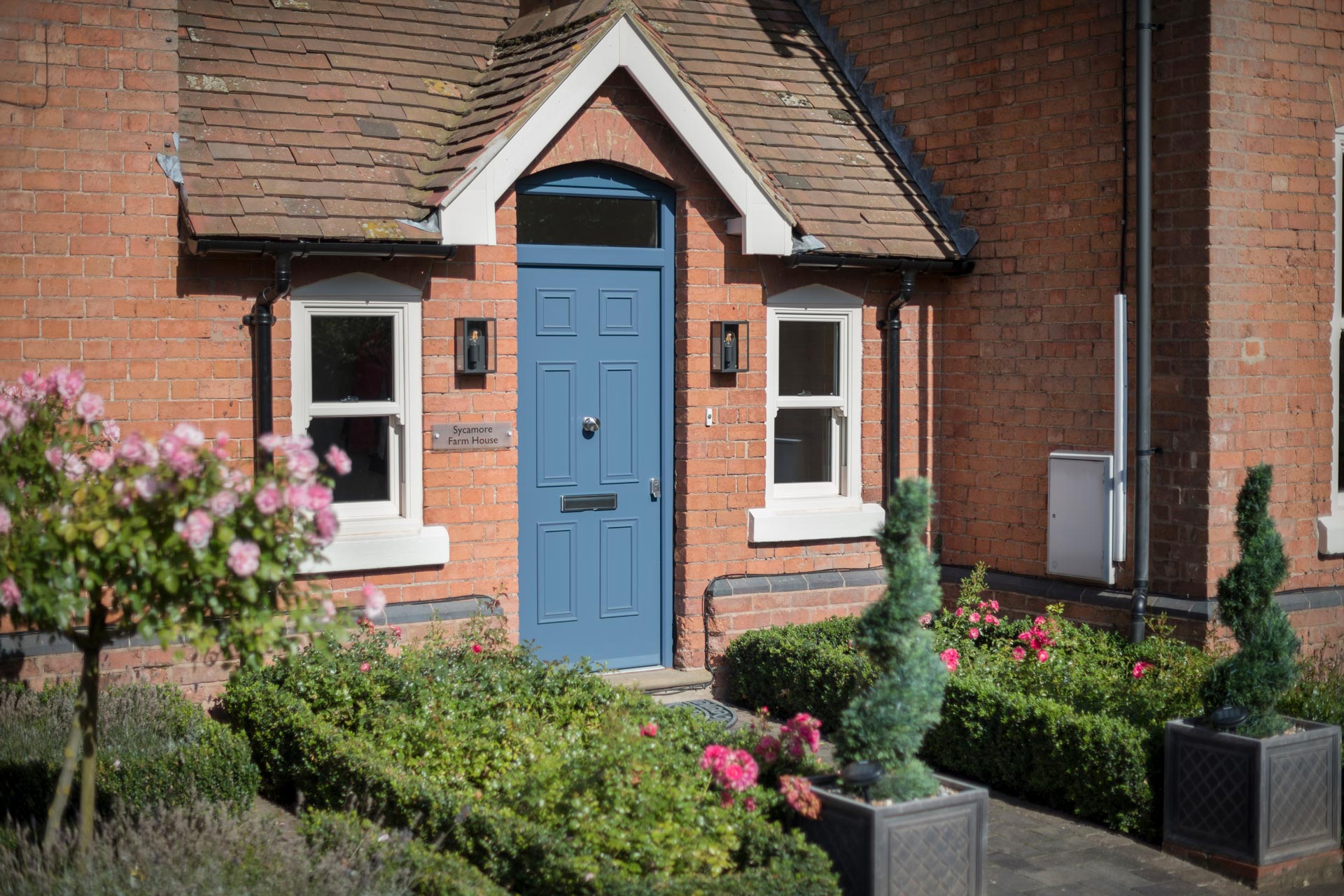 Wooden Stable Doors
Stable doors are the perfect option for country cottages, maintaining the integrity of your traditional property while offering style and superb functionality. A classical style of door, the Stable door still remains a strong stylistic choice for any home, particularly one with animals roaming the place.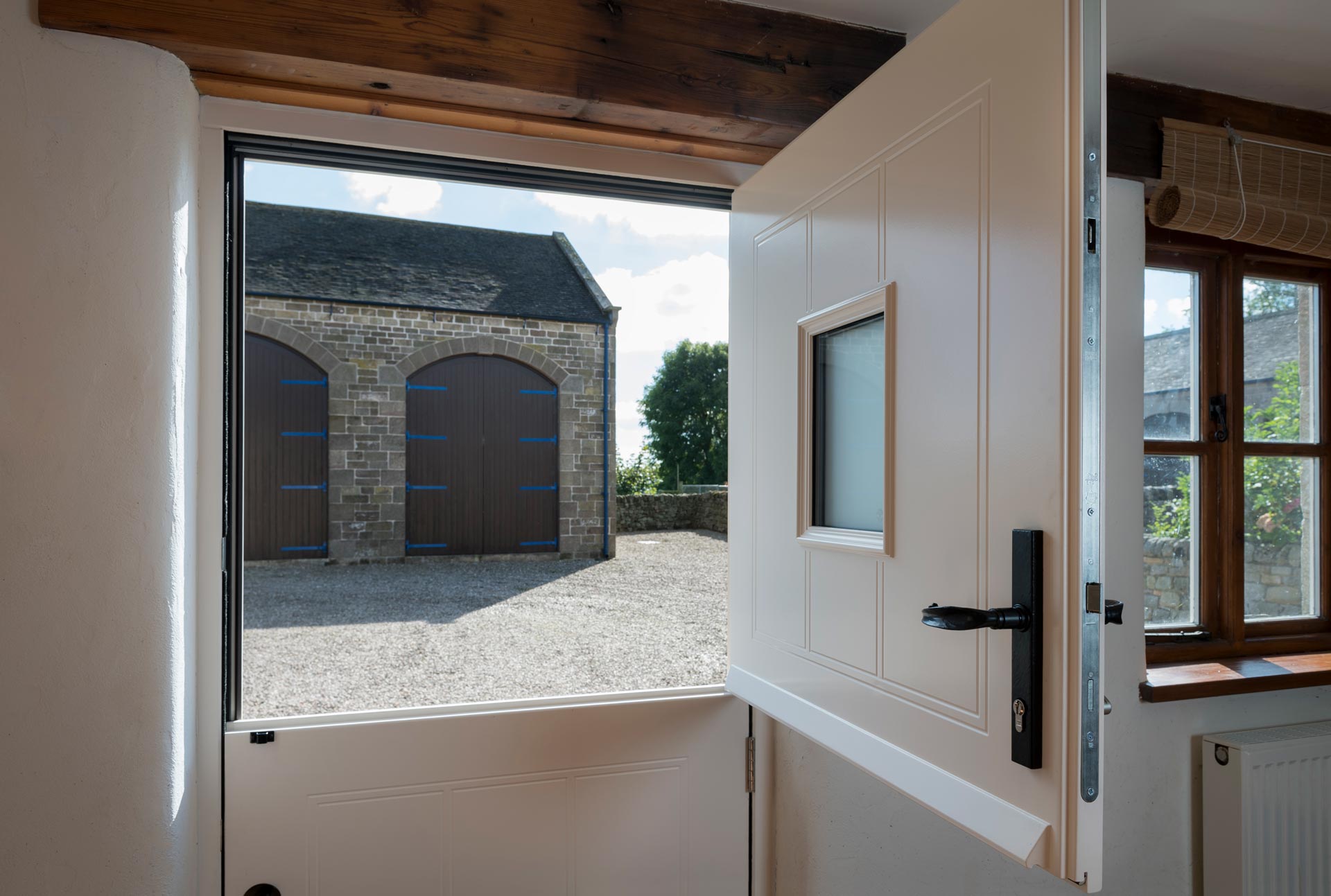 Wooden Patio Doors
Our wooden patio doors are skilfully crafted, offering slim sightlines as well as elegance and durability. The classical style of this back entrance has always been popular and will continue to be for years to come. Designed to fit around you and your home there are optional low thresholds available with these innovative yet traditional wooden patio doors.
Wooden French Doors
Timber French doors are a classic alternative to modern French patio doors. Their authentic look and period appeal make them the ideal addition to traditional and modern homes alike. The natural light that comes flooding in with this exceptional and stylish entranceway helps your indoor space connect to the outdoors.