Aluminium windows are designed to achieve the highest standards of function, without compromising on style. Select Products offers a wide range of aluminium windows. This includes versatile designs, such as tilt and turn, which enhance the user experience by increasing the products function.
All of our aluminium windows are installed with the unparalleled profile from Smart Architectural Aluminium, ensuring premier product quality and performance. Aluminium window frames have made great strides in window performance innovation, becoming unsurpassed in strength, versatility, energy efficiency and security.
Our extraordinary selection of aluminium windows is available throughout Leeds, Ilkley, Yeadon, Harrogate, Horsforth, Pudsey, Bradford, Wetherby, Otley and West Yorkshire.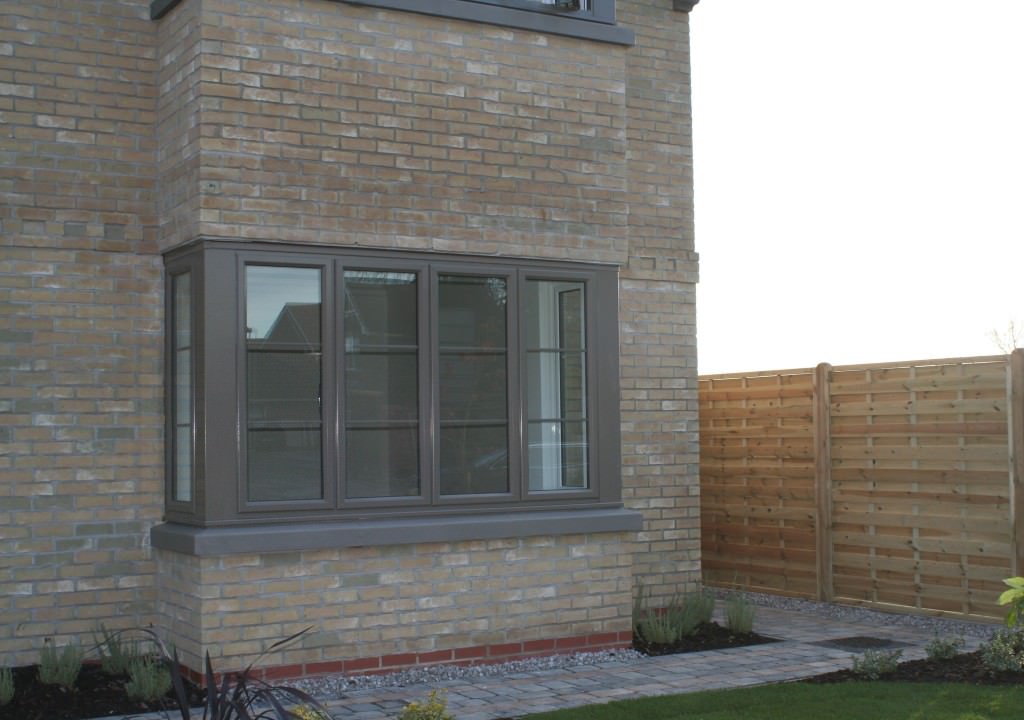 What Can Aluminium Windows Bring To Your Home?
Contemporary Aesthetic
Aluminium windows are the keystone for the modern look. Their slim frames and neat finishes exhibit precision and style, producing an aesthetic for your home that demands appreciation and admiration. Aluminium's inherent strength allows it to be neatly moulded into shape, ensuring a smooth, sleek appearance throughout.
Increased Sightlines
As well as being pleasing on the eye, aluminium's form also brings beneficial qualities. The thinner frame cuts down on bulk, which means a larger surface area of glass. This allows for improved views and increased sunlight. Aluminium windows also create the illusion of space with their reduced bulk and fit seamlessly into your property.
Customisable Colours
All of our aluminium windows come with a large choice of colours, including the KL Standard range, the RAL Standard range as well as an exclusive Sensation Range with beautifully textured finishes. We understand that making a house a home requires a personal touch. That's why our versatile colours allow your aluminium windows to be an extension of your taste.
Versatility
Aluminium windows are available in a wide range of styles and can be adapted to the size of your property. Versatility is important in keeping up with unpredictable weather and the changing of the seasons. Tilt and turn windows are a perfect response to this need, allowing controllable ventilation for simultaneous comfort and security.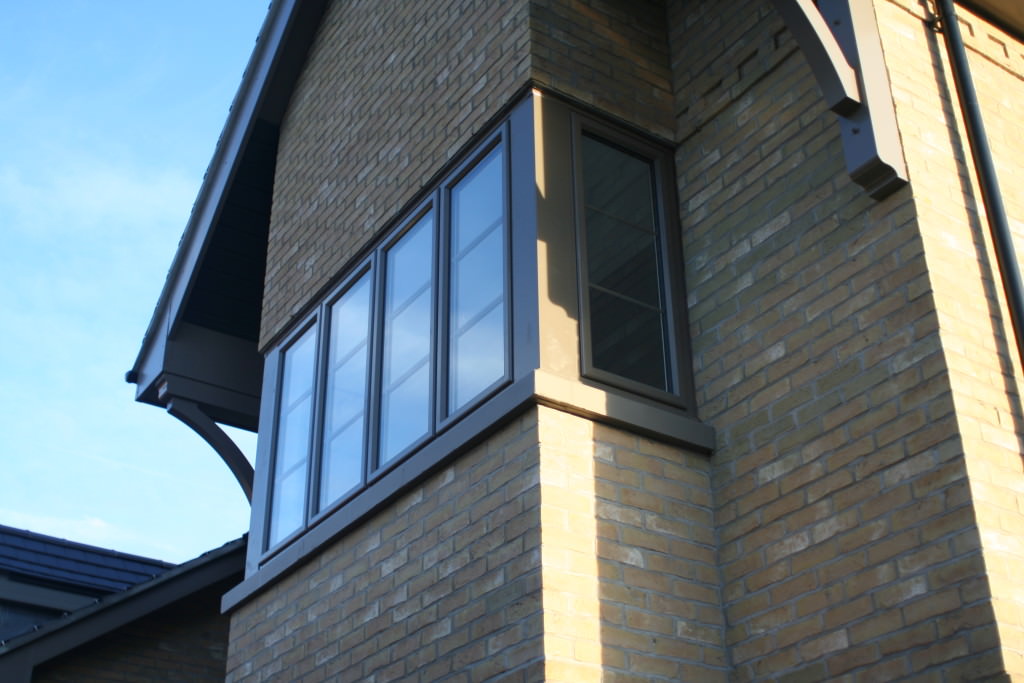 Why Choose Our Aluminium Windows?
Greater Strength
Aluminium window frames may be slender, but this is not proportionate to their strength. Highly durable and strong, aluminium window Frames will not rot, warp or unhinge.
When compared to uPVC, aluminium has proved to hold greatly increased standards of strength and durability. They can be relied upon to be a worthy investment for your Leeds property.
Maximum Security
Aluminium is a fantastic foundation for home security, proving itself to be robust and safe. Aluminium windows are fitted with Smart's leading hardware. Maximum security is ensured by installing the shootbolt, multi-locking system to all of our windows.
We understand that home security is paramount, and this is why our aluminium windows are all manufactured with resilient and long-lasting hinges and panels. This ensures a long lasting product that will keep you safe.
High-Calibre Thermal Efficiency
Leading thermal efficiency is ensured by Thermal Breaker Technology. Our aluminium windows utilise the remarkable insulating material Polyamide. This is installed in the window frame to stop air permeability, and increase heat retention.
Aluminium windows will reduce your carbon footprint while saving you money on your energy bills.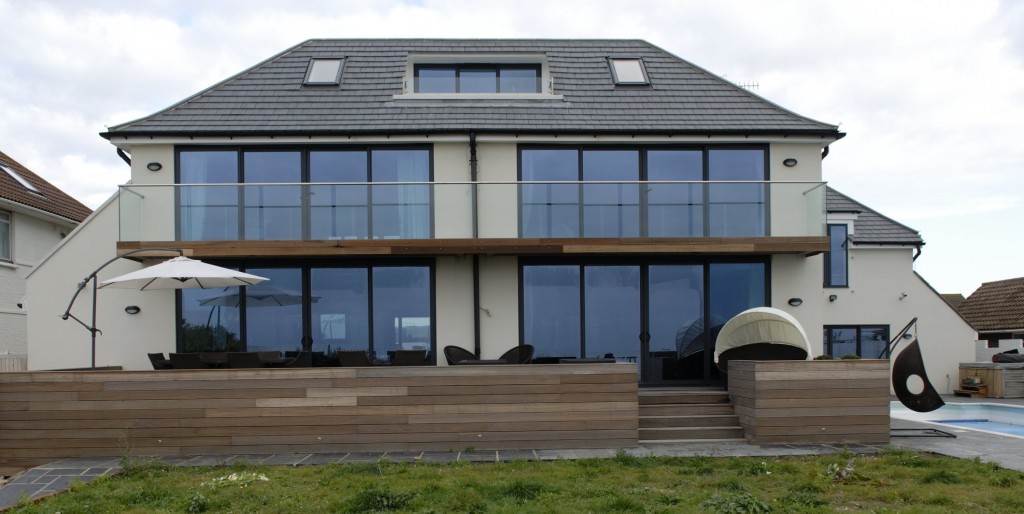 Aluminium Window Prices
Find out more on our competitive aluminium window prices by contacting us via our contact form.
If you'd prefer to speak to one of our helpful team directly, you can call us on 0113 257 8933 for Leeds, or 0142 321 0021 for Harrogate.