Complete Guide To New Front Doors
10th October 2020 Comments

Are you looking at new front doors for your home? At Select Products, we offer entrances that impress. Your front door is the first thing many people see of your home, so getting the right one can make a brilliant first impression. Thanks to our partnerships with leading manufacturers, we offer a broad range of designs that have leading quality for your home.
With Select, you can create an entrance that is unique to your home as well. We offer full customisation on our doors, with a range of bespoke colours, handles and features available. Also, as a trusted local installer, we can provide a made-to-measure fit for the design. Choose Select for new front doors in Leeds, Yorkshire and the surrounding areas!

uPVC Front Doors
For affordable new front doors, look no further than uPVC. uPVC doors are brilliant designs for any budget, thanks to the uPVC frame. uPVC has no natural design gaps, won't lose its shape or its strength for decades, and it can provide your home with brilliant insulation. Because of this, a uPVC front door can protect your living space when the weather turns on you.
If it's cold outside, the cold air won't be able to pass through the robust uPVC frame as easily as it can in older doors. You can capture more of your home's natural heat as well. As a result, you can stay warm inside your home without your central heating. That way, you can save money on energy bills for years, even decades to come!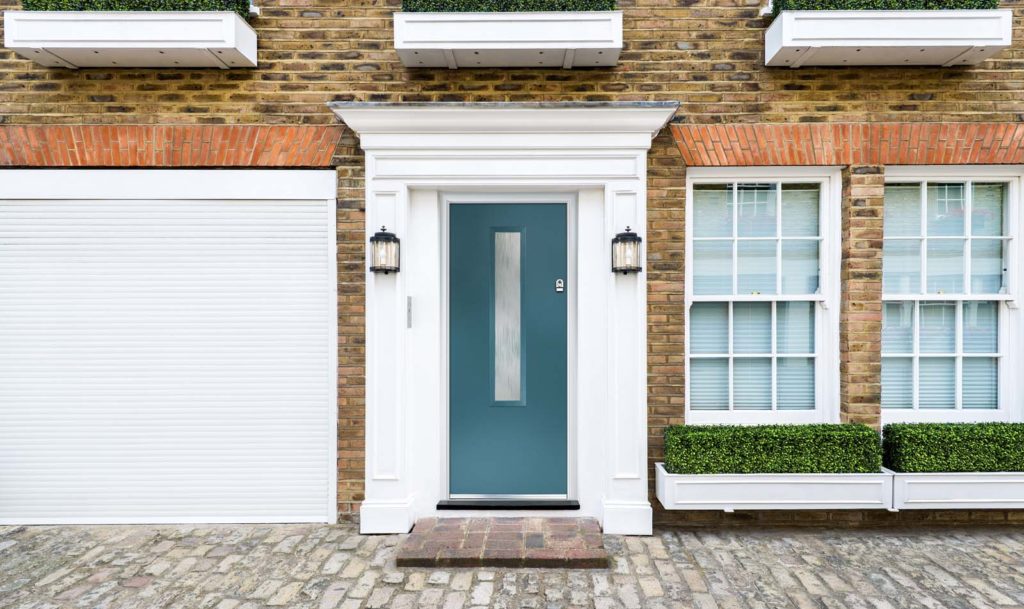 Composite Front Doors
Composite front doors are an authentic design for any home. If you have old timber doors and you're tired of the hassle they cause, then composite doors are the ideal replacement. They use a solid timber core, giving the door a classic appearance, but protect it with layers of uPVC and GRP. Because of this, the door is fully weatherproof.
That means wind and rain won't cause any damage to the design, and the frames won't visibly wear down or scratch. At Select, we supply Rockdoor's superb composite door designs, the complete package for your home. You'll get their coveted three-star cylinder security systems, making sure the only way through is with a key.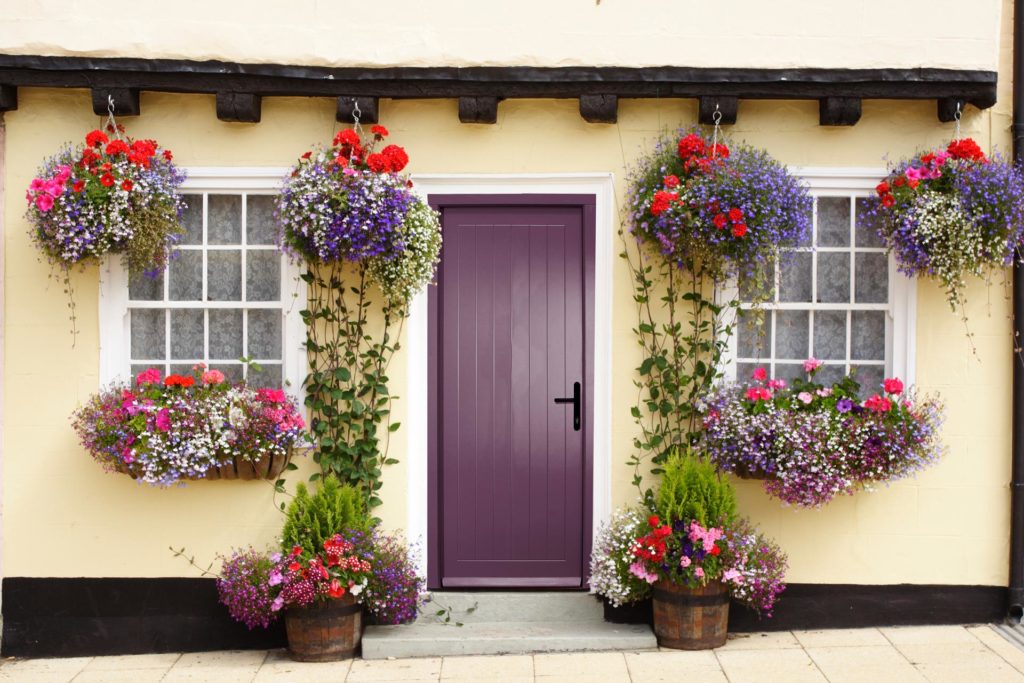 Wooden Front Doors
Our wooden front doors are a classic design with a modern twist. These new front doors have a traditional charm, and come in several unique woodgrain styles, meaning you take total control of the look. However, you'll also be able to get more control of your home's comfort.
At Select, we engineer all of our wooden doors to resist warping and twisting, meaning that wind and rain won't cause as much damage. As a result, you can rely on your new front doors to protect your home for years to come. And, when it comes to your security, you can rely on the full Yale suite of locks and internal locking systems. That way, our wooden front doors can provide total peace of mind.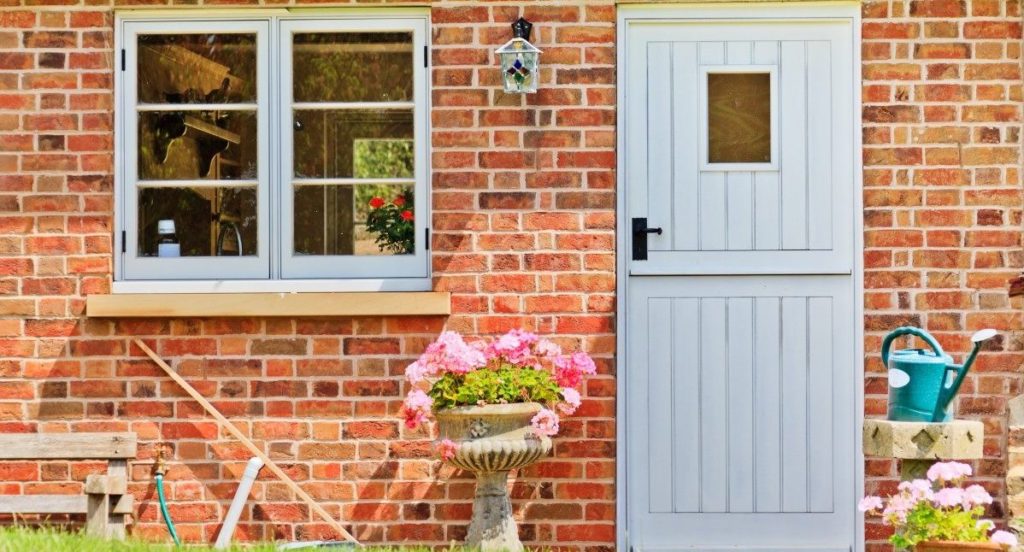 Stable Front Doors
Bring rustic charm to your home with our range of new stable front doors. Stable front doors have two halves to their design. Because of this, you can open the top section on its own to provide ventilation without compromising on security. Additionally, you can customise the design with double glazing panels to let natural light flood your living space.
These doors are available in several of our materials, including wood and composite options to offer an authentic appearance. These durable options help your stable doors maintain their smart functionality. You won't have to worry about the hinges rusting and wearing down, meaning you'll get a smooth opening to your home for years to come.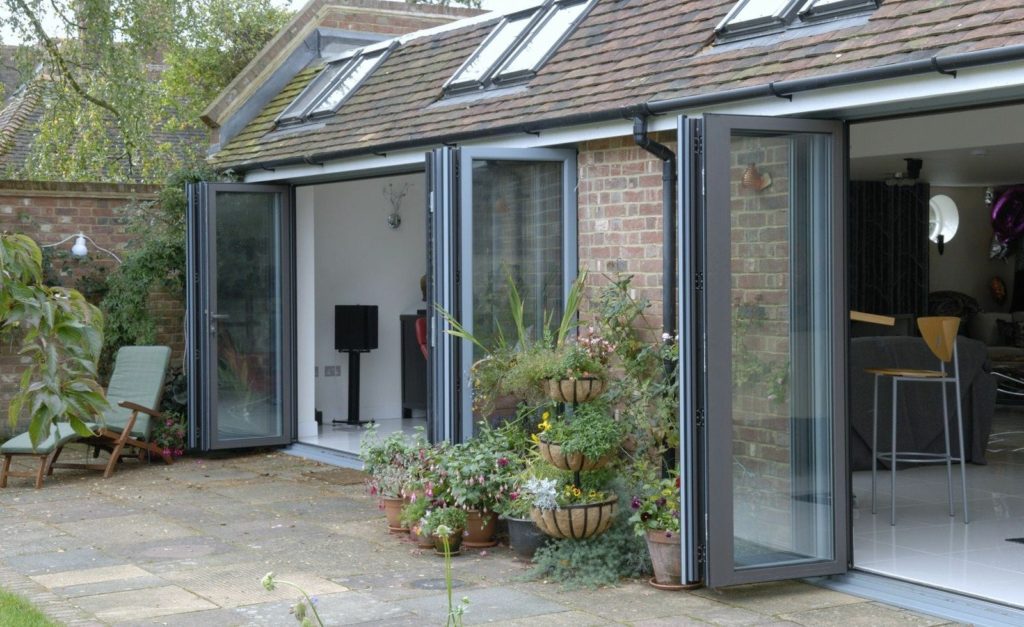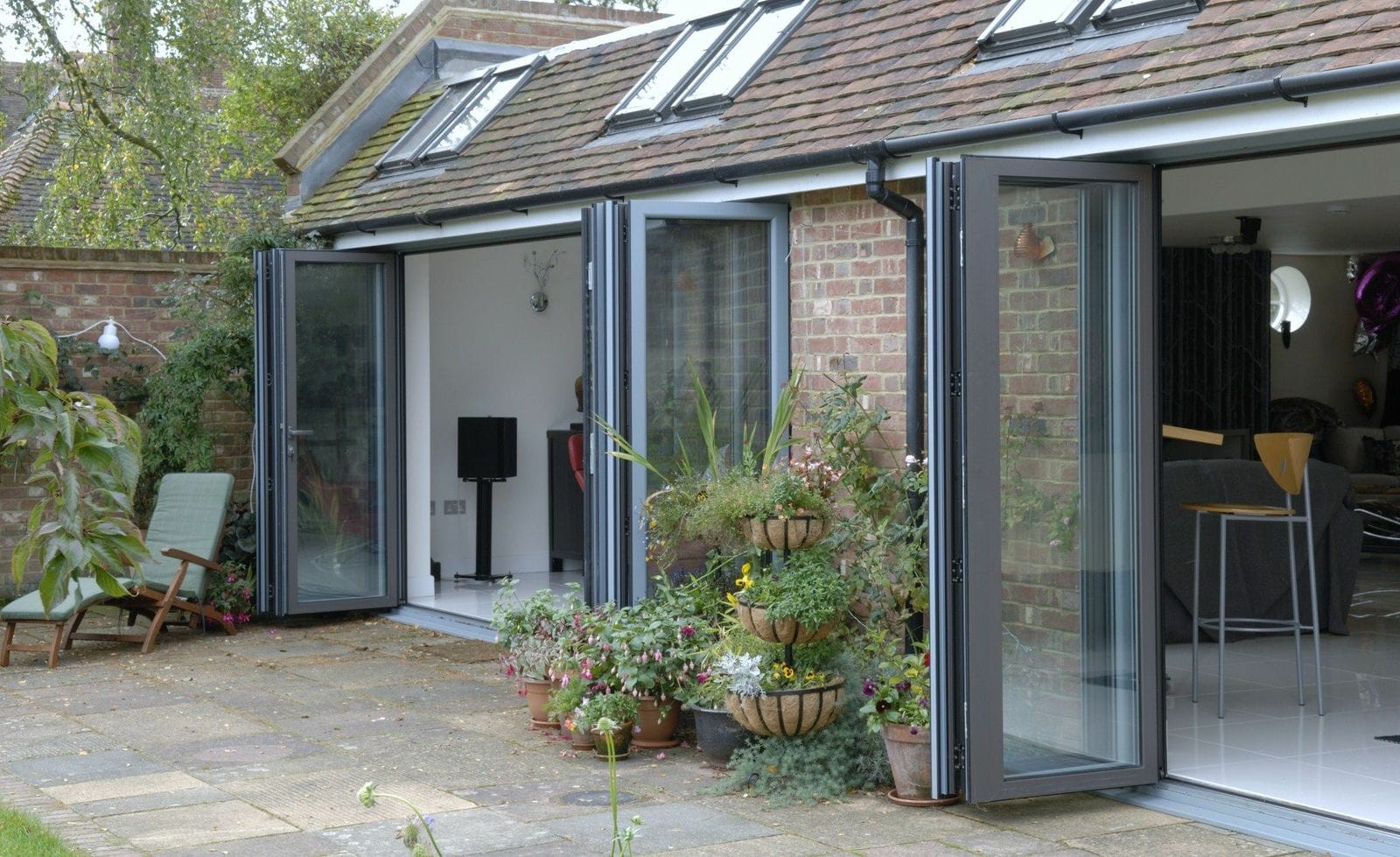 Aluminium Front Doors
Aluminium doors are an incredible option for any home. Their exceptional aluminium frames make these elite designs. However, these doors aren't for the front of your home. We offer aluminium bi-fold doors which open up your living space to the outside world with stunning double glazing and slimline frames that fold away to create a seamless entrance.
You can rely on these doors to be impact-resistant, and aluminium shines in the sunlight, thanks to its fabulous metallic sheen. Because of this, you can invest in bold designs in confidence, making your home stand out anywhere. You can choose from our range of RAL colours and authentic finishes, all of which are powder coated and scratch-resistant for added durability.
New Front Doors from Select Products
At Select Products, we offer new front doors with a difference. We work with leading providers to ensure you get high quality at a low price. Also, our installation team can give you a better, more responsive service. As we're a local installer, you can benefit from shorter wait times, more personalised service, and made-to-measure installation for your home.
New Front Doors Prices
If you'd like to explore our range of new front doors, use our online quote builder today. This tool contains every option we have, and you can choose between them all to create a bespoke front door. That way, you'll get a personalised price for it in minutes.
Alternatively, why not get in touch with our friendly team? Ask us anything about our new front doors by calling us directly on 0113 257 8933 today!