Benefits of Replacement Windows
16th February 2021 Comments

What are the benefits of replacement windows for your Leeds home? With replacement windows, you could enhance your home's performance for decades to come. At the moment, your windows might be doing more harm than good. Old designs with only one layer of glass or thin frames could be losing up to 10% of your home's natural energy.
Over time, these designs can struggle even more. Bad weather can cause old wooden frames to crack and twist, creating gaps for cold air to rush in through. Not only that, problems like draughts and condensation can grow, and your windows become more fragile. As a result, you could end up having to replace your windows once they fail.
But, with replacement windows from Select Products, you can take back control of your home. Rather than wait for old windows to break, you can get new designs that will perform for your home for years to come. Our designs have advanced double glazing, durable profiles and leading internal hardware too. And, as they're fully weatherproof, they'll last without regular maintenance!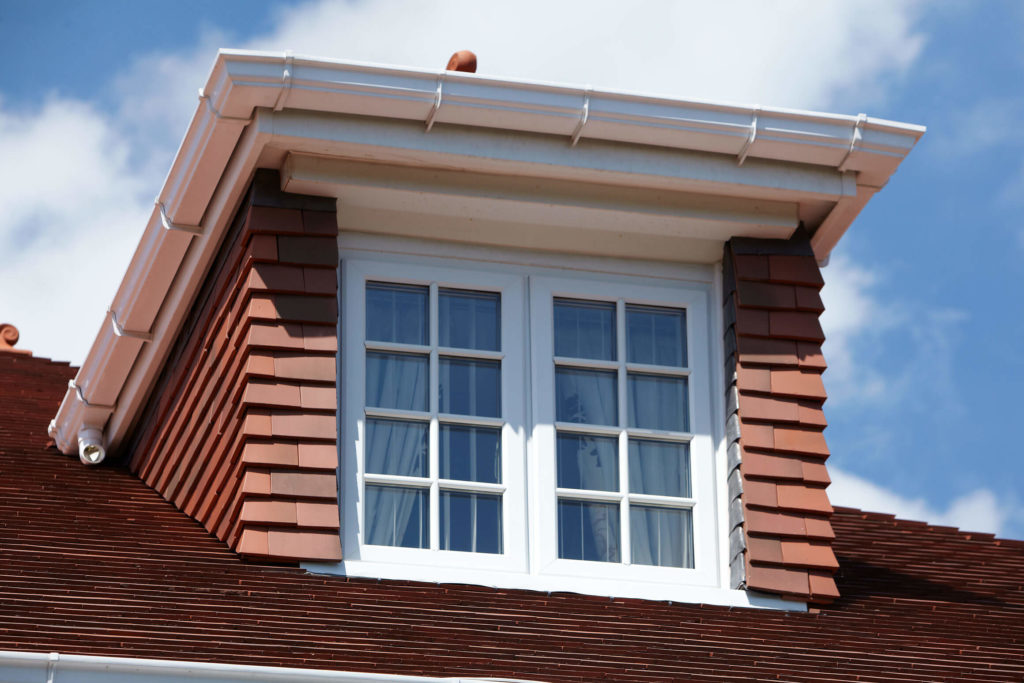 Energy Efficient Replacement Windows
One benefit of replacement windows is that you can make your home warmer. With old windows, you could lose a lot of your home's natural heat. Not only that, thin materials like single-glazed glass can allow too much cold air into your home. As a result, your living space could feel cold and uncomfortable, with cumbersome frames allowing less natural light through as well.
Replacement windows, though, are sleek, modern and efficient. You'll get advanced double glazing, which has two layers of glass, giving your home a thermal barrier. You can also benefit from thermally efficient uPVC or aluminium frames, materials that offer superb insulation. Because of this, you'll keep warm air in and cold air out.
Replacement windows, then, can make you rely less on central heating inside your Leeds home. Because of this, you won't have to spend so much money on your energy bills, and you can take control of rising household costs. If you care about the environment, uPVC and aluminium windows can decrease your carbon footprint and are fully recyclable as well!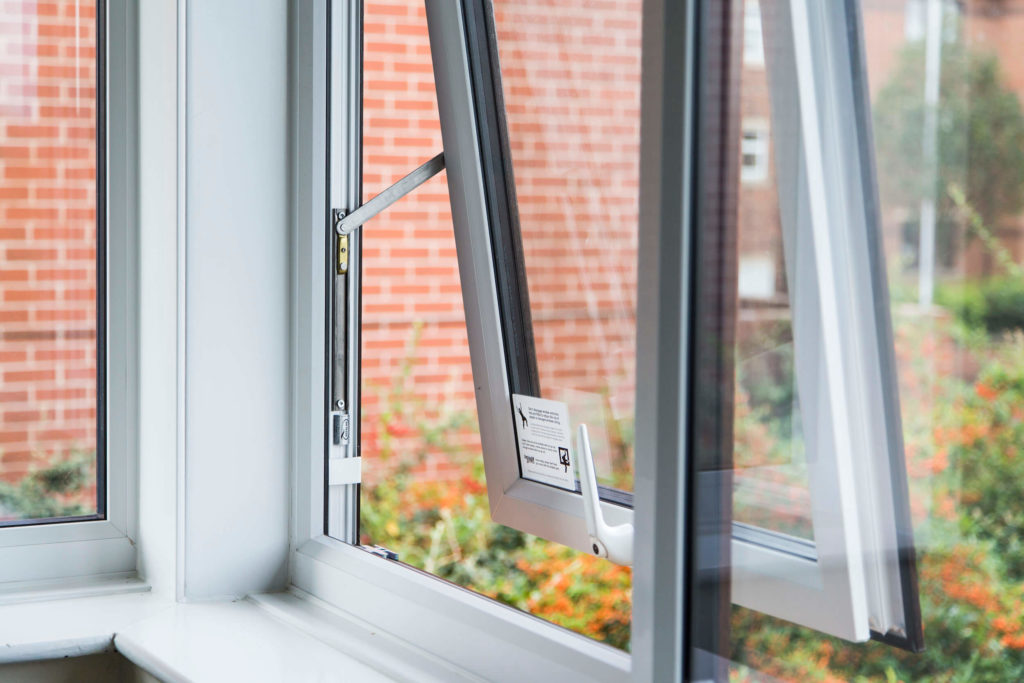 Secure Replacement Windows
Your current windows might not be the safest option for your home, either. Older windows can become more fragile over time as wind and rain weaken and wear down your window's internal hardware. Because of this, the operation becomes less smooth, the frames become more fragile, and your home could be at more risk of a break-in.
But, with replacement windows from Select Products, you can get total peace of mind inside your Leeds home. We make sure all of our replacement windows have leading security hardware, protected by weatherproof profiles. As a result, you'll be able to protect yourself, your family and the possessions that matter most inside your living space for years to come.
You'll benefit from advanced features like multi-point locking systems, which fasten the glass to the frame, as well as robust handles and resilient hinges. Several window designs also have unique opening systems with security mechanisms, such as the central bar in tilt and turn windows. With replacement windows, then, you'll keep your Leeds home safe from intruders for good.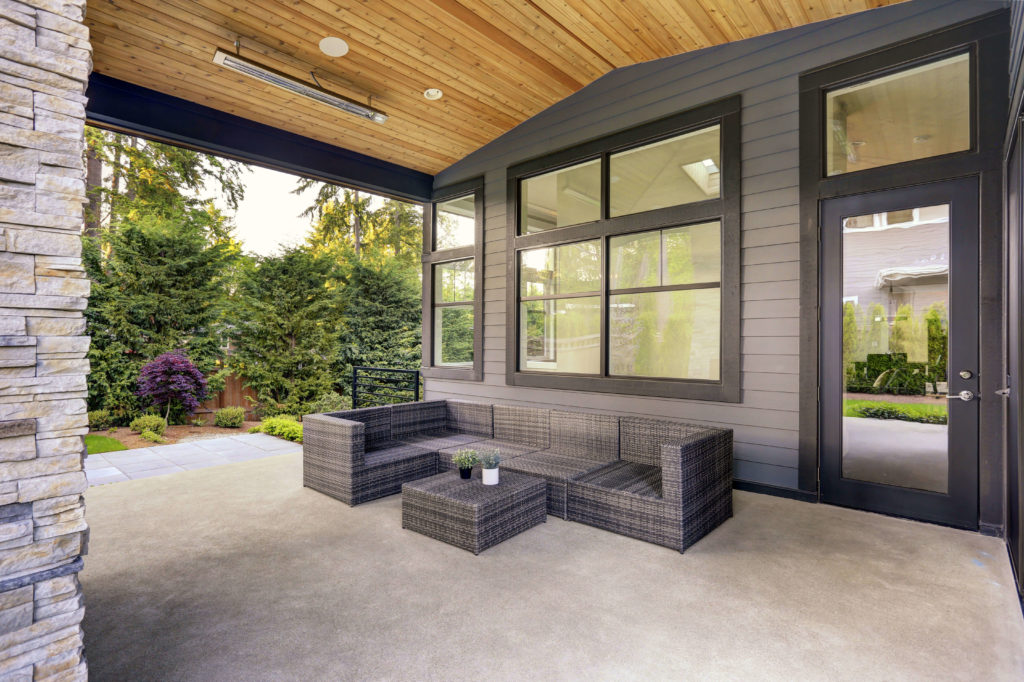 Durable Replacement Windows
Perhaps the best thing about replacement windows is that installing them can help you stop worrying about your Leeds home. At the moment, your windows may be showing signs of wear most days, with some new problem to worry about all the time. As they get older, the windows only lose their shape and strength, even more, leading to higher and more frequent repair costs.
However, modern replacement windows are durable, low-maintenance designs. Fully weatherproof materials like uPVC and aluminium have no issue in wind and rain, and they won't crack, twist, fade or discolour in any way. Because of this, your new windows will look and feel their best for a long time to come. You won't even have to repaint your windows or maintain them regularly!
uPVC replacement windows can last inside your Leeds home for 30 years or even longer. On the other hand, aluminium windows could last for up to half a century in some cases! In both cases, you'll get better insulation, more reliable security, and even the option to fully customise the design to suit you. As a result, replacement windows could be the best way to enhance your Leeds home in the long run.
Replacement Windows from Select Products in Leeds
At Select Products, we're proud to offer remarkable replacement windows in Leeds and the surrounding Yorkshire areas. We work with market-leading companies to make sure our range of windows is of the highest quality. As a local installer, we aim to offer friendly, personalised service with short wait times and competitive prices.
You can use our online quote builder today to find out how much you could save on new windows in minutes. Also, you can explore our full range and create bespoke windows with tailored quotes for any design.
Alternatively, you can get in touch with Select via our online contact form or by calling 0113 257 8933 today for further information.
We look forward to helping you at Select Products!