When Is It Time To Replace Your Conservatory Roof?
20th November 2020 Comments

Should you be thinking about when to replace your conservatory roof? If the space isn't warm like it should be, then it could be time already. If you've had a conservatory for a while, then it may be starting to feel cold and uncomfortable. Often, that's because the roof of the design is beginning to cause problems.
Your roof comes into more contact with the sun than any other part of the build. However, that means a bad one can have a more detrimental effect on your space. You could have a roof that's underperforming because of poor materials or wear that it's collected over time. Either way, it can make your conservatory difficult to use and maintain.
But, with Select Products, you could invest in the solution. You can replace your conservatory roof at the right time and the right price with us. We offer a broad range of roofing options that are fully customisable, highly durable and have superb insulation. That way, you can refresh your old space with a brand-new design that makes it feel comfortable again.

When Should You Replace an Underperforming Conservatory Roof?
So, when do you replace your conservatory roof? Once you start feeling cold in your space, it might not have long left. Over time, your roof can start to underperform. That could be because of its original design, or its age. The materials in your roof could be thin, such as single glazing, or it may not be weatherproof, meaning gaps and cracks can emerge over time.
Another way you can notice is if you're getting too hot. Old conservatory roofs with only one layer of glass in them can suffer from the greenhouse effect. That means the hot sunlight from outside can pass into your space easily and bounce around it without a way of escaping. Because of this, your space becomes stiflingly hot in summer.
When you replace your conservatory roof with a brand-new design, though, you can use it comfortably every day. You could get a glass roof with double glazing, providing more protection against the greenhouse effect. And, with the option of solid or tiled roofs, you can take better control of your space's lighting too.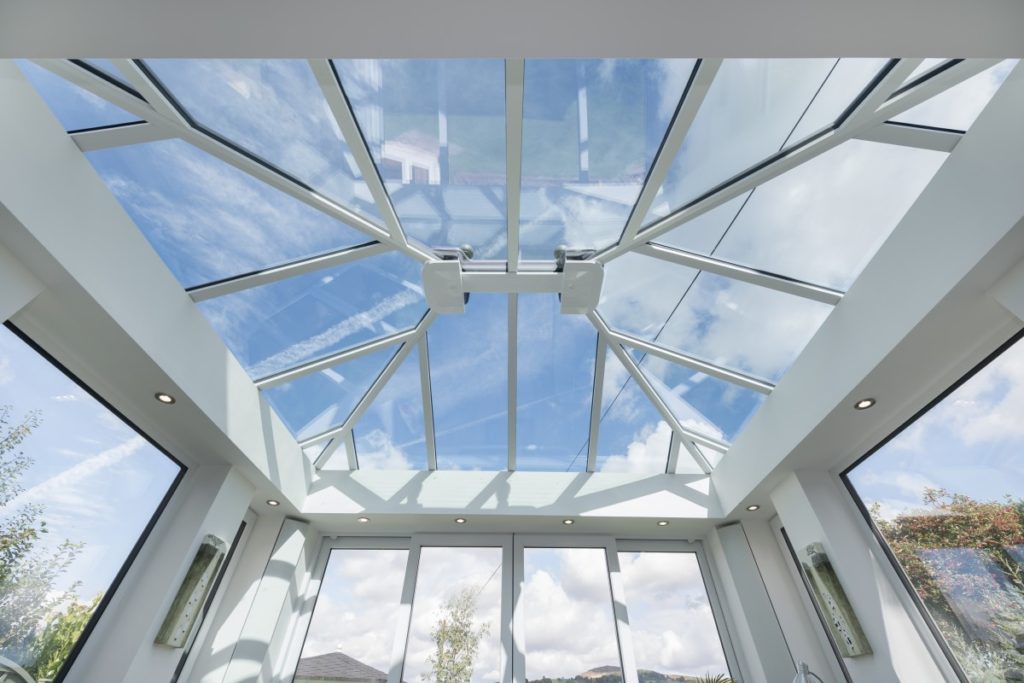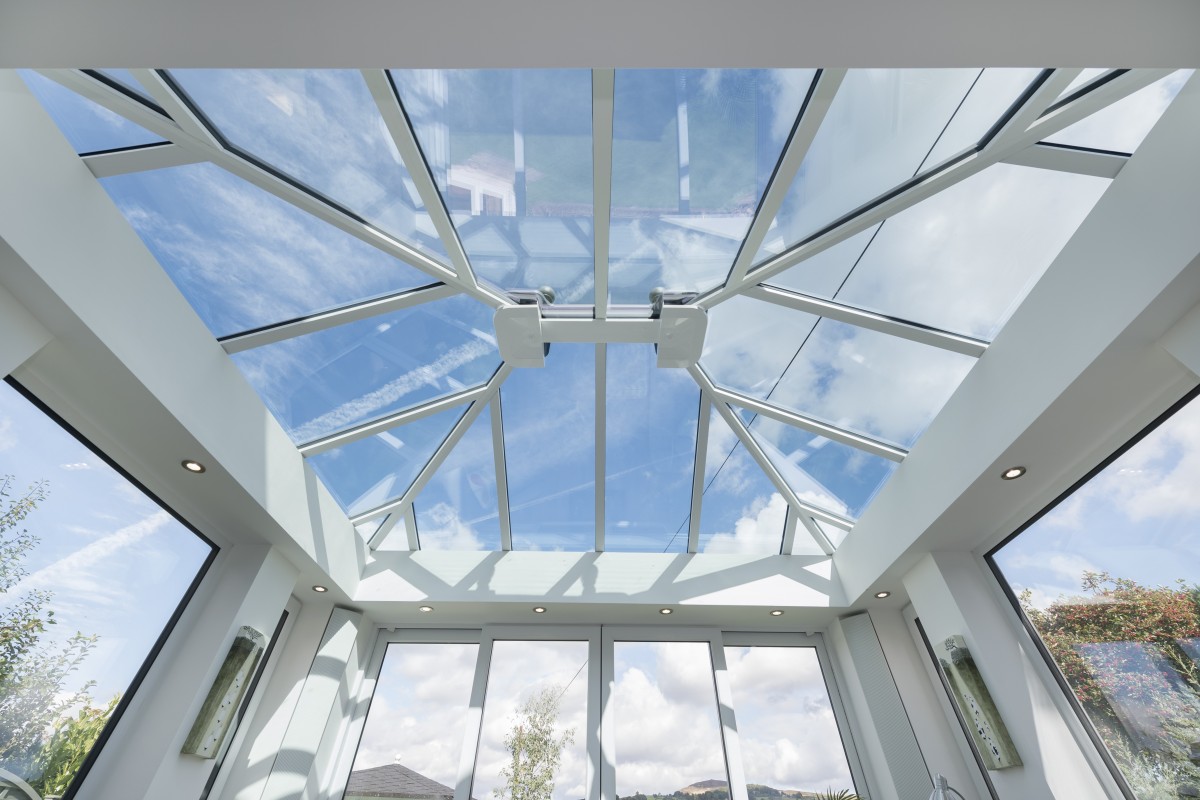 When Should You Replace a Damaged Conservatory Roof?
However, the need to replace your conservatory roof could be more pressing. That's because your roof could suddenly break, letting cold air take control of your home. If you have a glass roof, then the panels could chip or crack. But even older solid and tiled roofs can break over time. Roof tiles could crack as a result of falling debris, while solid roofs can lose their strength.
When your roof is damaged, it can leave you out in the cold. But, instead of spending money to repair the issues in your build, why not replace it? That way, you'll be able to invest in a long-term solution for your conservatory. Your new roof will be a fully weatherproof and durable design, meaning it can perform at its best for decades.
When you replace your conservatory roof, you'll get a design that maintains its shape and strength. Because of this, it'll continue to provide all the benefits it offers for years to come. You'll get superb heat insulation, excellent sound insulation, and complete protection from the elements. That way, your roof can deal with debris, high wind and even snowfall!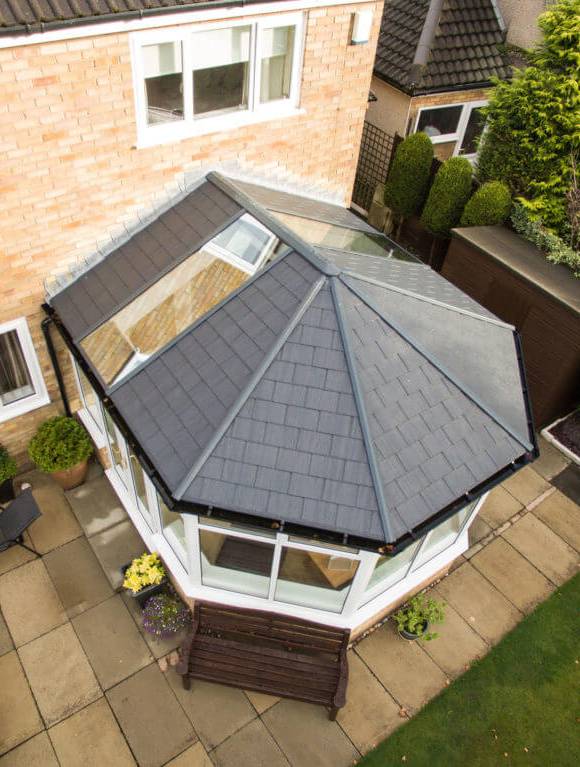 Replace Your Conservatory Roof with Select Products
If you want to replace your conservatory roof, then it could be time to choose Select Products. With us, replacing your roof is always a brilliant decision, as our roofs are market-leading designs that make a huge impact. Our roof range features glass, solid and tiled options, and you can customise them with skylights, lighting fixtures, speaker systems and roof lanterns!
When you replace your conservatory roof with Select, you'll also be working with a trusted local installer. Because of this, you can expect shorter waiting times, more personalised service and lower prices for the installation! You'll also get a made-to-measure fitting from a fully accredited team, meaning you can have peace of mind when you select Select.
Also, if you'd like to find more inspiration for your brand-new roof, why not hop over to our sister site, Select Extensions? There, you can find our full range of conservatory roofs, as well as brand-new conservatories, orangeries and house extensions! That way, you can refresh your old space, or add a refreshing new one.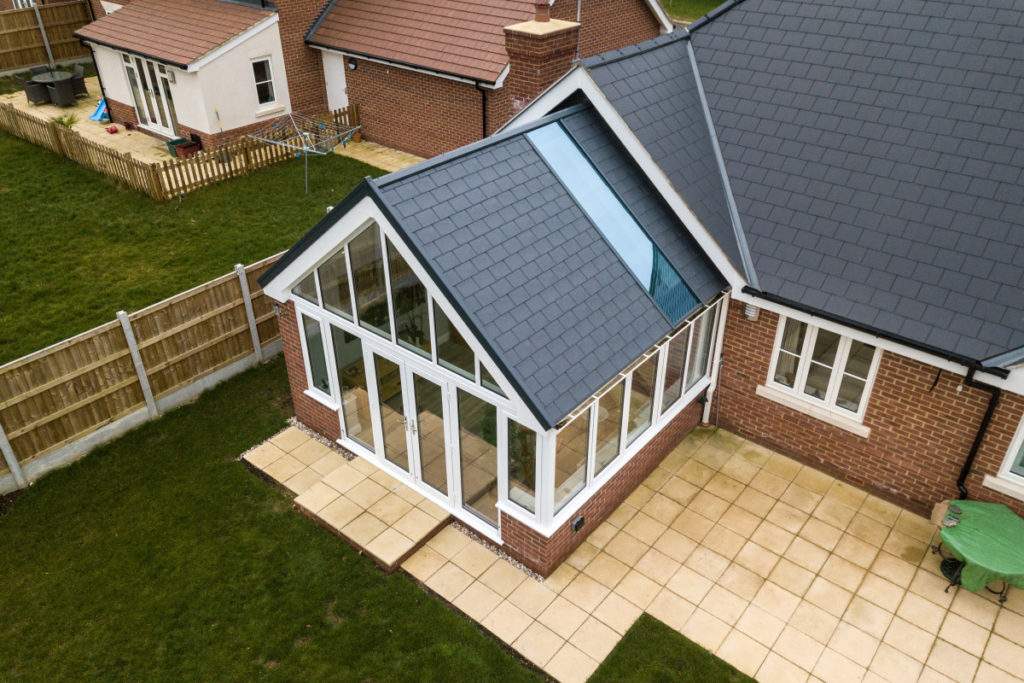 Replace Your Conservatory Roof For Less
Replace your conservatory roof today with Select Products! You can use our online quoting engine in a matter of minutes to find a personalised price for a bespoke roof design.
Also, if you'd like to hear more, get in touch with our friendly team today! We're available through our online contact form, or over the phone on 0113 257 8933.