What Are The Benefits of uPVC Doors
1st April 2022 Comments

There are so many benefits when you choose a uPVC door for your home. With a uPVC door, you will experience so many benefits to your home. You will experience many benefits that you can be proud of. Here at Select Products, we offer plenty of uPVC doors for you to choose from. But you might be wondering, what are these advantages? Read on to find out more.
If your Leeds home is suffering from bad weather conditions, then your brand new window is weatherproof. It comes with advanced double glazing as standard which will help battle against strong winds. This is because uPVC does not react to any damage from the rain, which means your door will last for a very long time. However, you have to keep it maintained regularly in order for it to perform well.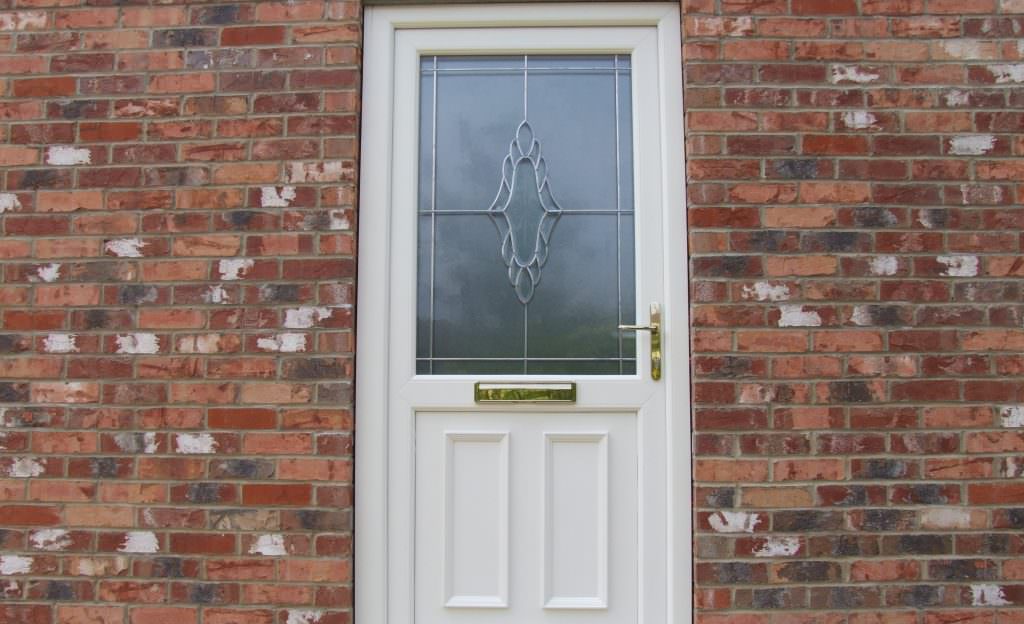 A uPVC door is also a very good insulator of sound as well because it works well to block out all the noise in your home. This is because the advanced double glazing has thick panes of glass, that will block out anything that comes your way. This is good if you are in an area that's full of traffic, or even near an airport because these noises will be reduced to a whisper. Feel confident that your brand new doors will keep you secure for much longer.
One of the most popular reasons that people choose a uPVC door is because of their customisation options. You can see many benefits of this because there are so many different ways to tailor your door. Even though uPVC doors usually come in White, we at Select Products offer plenty of different colours that reflect your personality. You can go for something that's vibrant and colourful, which will start a conversation. But if you want something that is reserved and more muted, we have that as well. We understand that every homeowner is unique, so we have something that is right for you. Make your home your own with a brand new uPVC Window.
Your brand new uPVC door can offer loads of ventilation too, which can give you plenty of fresh air in the process. It comes in a variety of window styles which will bring a cool breeze into your home. We offer a variety of styles that can support this. If you are looking for a traditional window, go for one of our sliding sash windows, which can be lifted upwards to offer fresh air. Our configurations can work well for both classic and modern properties alike. But you can also go for our tilt & turn options as well. These windows tilt inwards and are not only great for fresh air, but they are also very easy to clean too. This will make your life much easier, while you'll also benefit from draft free ventilation. These windows work because when they are in the tilted position, hot air escapes through the top. This will ventilate the room easier, allowing for a refreshing experience.
Your uPVC door is also very low maintenance because it is very easy to clean. As a result, you don't need to worry about it because you will be able to enjoy those beautiful views for much longer. All that you need to do is wash it down with a damp cloth and then it will look as good as new. What's more, here at Select Products, your windows come in many different coloured paints that are durable and won't rust, warp, or fade in bad conditions.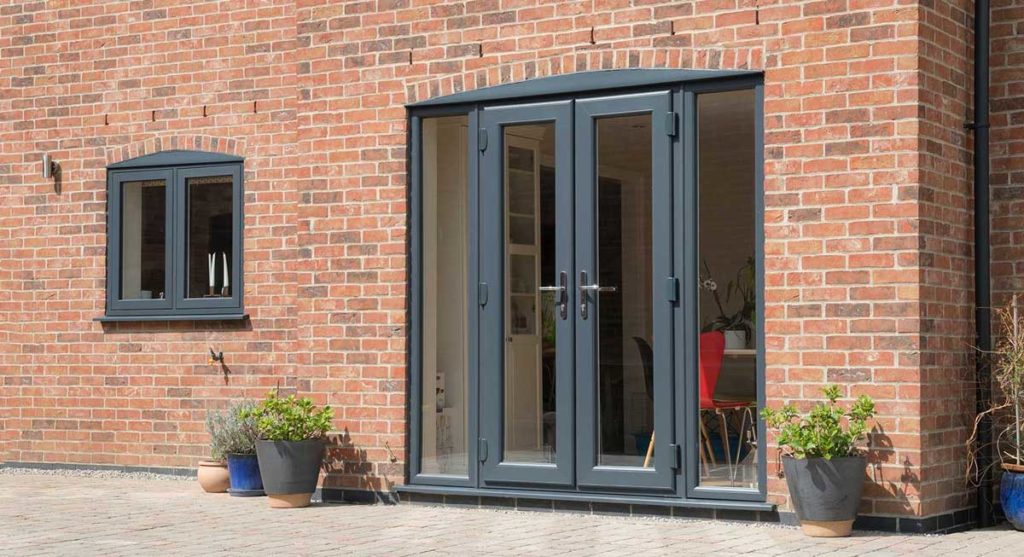 This also says a lot about the durability of uPVC. It is a very strong material, and highly secure to. Your advanced double glazing is very strong so it will deter intruders easily. It resists hard knocks and it's also wedged firmly in the frame. This will help prevent tools such as crowbars from prying the windows open. This will give you and your family peace of mind that you can stay safe in the long run. But not only that, you can customise it even further with the inclusion of multi point locking systems and shootbolts, which will protect your home even more.
Another good benefit of your door is that it can trap loads of natural heat in as well, which is great for the environment. It will reduce your carbon footprint and help you live a greener lifestyle. The advanced double glazing creates a robust thermal barrier that will not let cold air inside your property. Feel confident that you'll stay protected in the long run.
As you can see, there are so many benefits for you to consider when choosing a uPVC door. At Select Products, we have many doors for you. Call us on 01132 578933 and our friendly team will help you. You can even fill in our online quote where you can build a door from scratch and then we can return with a bespoke price.