The Complete Homeowners' Guide To New Windows
15th September 2020 Comments
Are you looking to replace the windows in your home in Leeds and the surrounding areas? Perhaps you feel that your current windows aren't giving you the performance you need and you could improve on this. Or maybe you're looking to reinvent the style of your property.
Whatever the reason for your home improvements plans, the team at Select Products are on-hand and ready to help with everything you need.
There are many important factors to consider when looking to replace the windows in your home, from the style you choose to the company you work with to install them. That's why we've put together this handy and comprehensive homeowners' guide to answer some of the most common and key questions for your project.
For some people, the cost of new windows can feel more like a necessity than an exciting home improvement project. However, that doesn't need to be the case. New windows can truly enhance the look and feel of any living space if you make the right choices and work with a trusted installer near you in Leeds to get the job done right.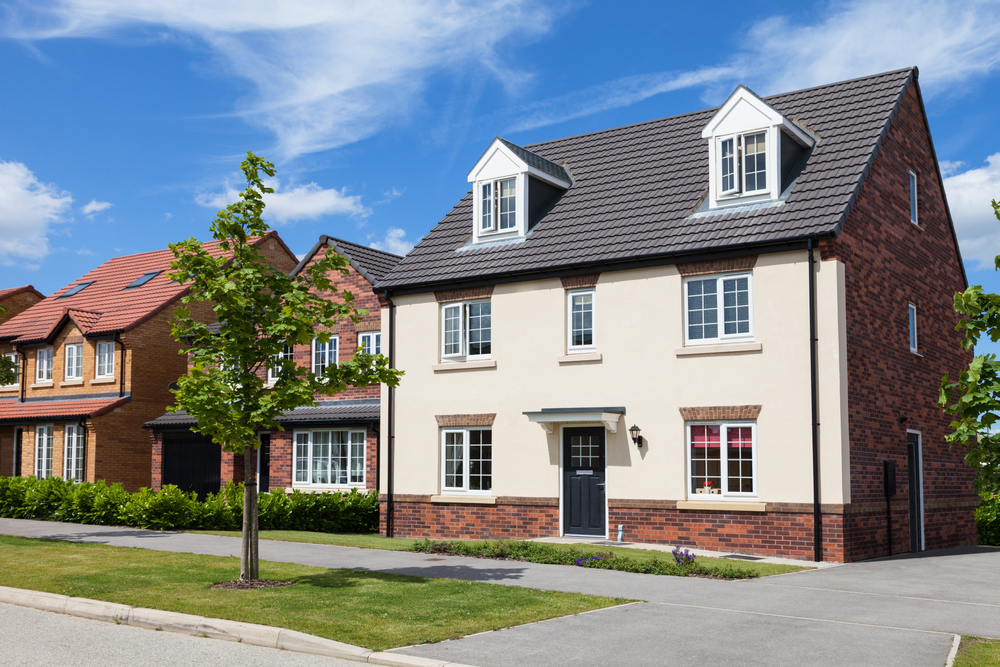 What are the advantages of investing in new windows?
There are many reasons why homeowners will look to replace the windows with the latest profiles on the market. You'll want to make sure your home is performing at its best. Choosing the right windows can save you money by improving your home's performance all year round.
With new windows, your home will look and feel better than ever before. You'll enjoy exceptional thermal efficiency, trapping warmth in your living space and keeping cold air at bay outside. Double glazed windows provide advanced security too, creating a protective barrier between your home and the outside world.
If you've recently moved into a new home, replacing your windows will allow you to put your own style spin on your property, expressing your personality and making a new house truly your own home.
What is the best material for new windows?
You can choose new windows in the material that's right for your home. When you're looking for a trusted installer, consider the choices they have available. Some of the most popular window frame materials including uPVC, timber and aluminium.
If you're wondering which window is right for you, it's important to choose one that complements the look and feel of your property. For example, heritage homes suit traditional timber windows for an authentic aesthetic, and modern properties often look their best with sleek and strong aluminium windows for cutting-edge appeal.
To give you more choice, new windows are highly customisable in your choice of colour and finish. This means you can choose the aesthetic you want without being tied down to a particular material. uPVC frames can be manufactured with a woodgrain finish, and aluminium can be powder-coated to the same RAL colour options as uPVC. When you're designing your new windows, the possibilities are truly endless.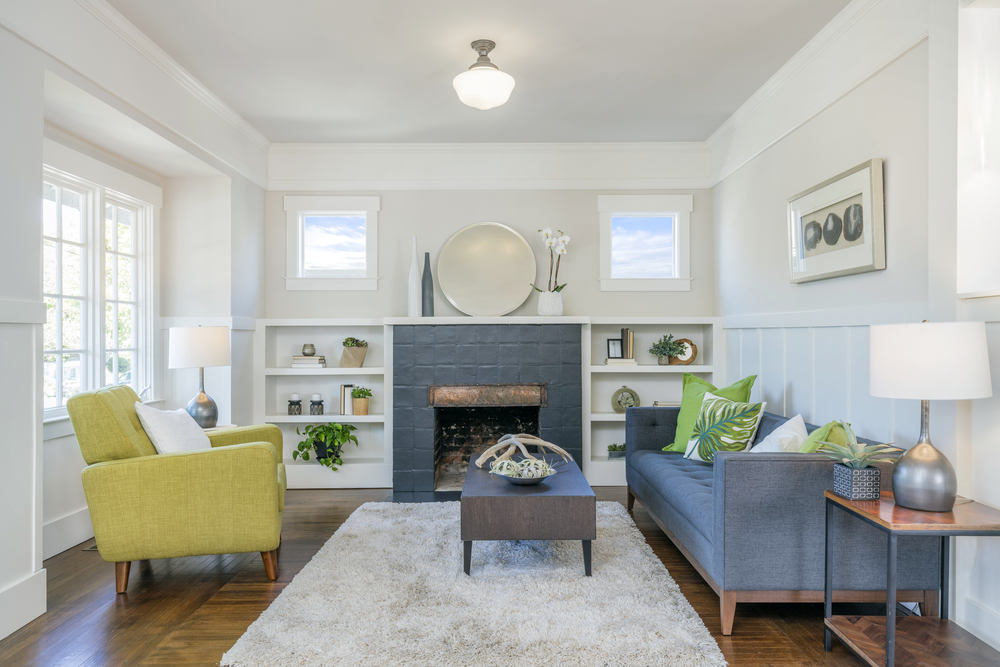 What are the most high-performance window styles?
Alongside aesthetics, one of the most important choices you'll make for your new windows is the style. There are many different options to choose from, from traditional outward-opening casement windows to timeless sliding sash windows and charming French windows.
You can rest assured that no matter which window style you choose, the benefits are exceptional across the board. Enhance your living space with improved aesthetics with new windows, no matter what their opening mechanism may be.
Every element of your new windows should be precision-engineered to you. Some windows styles favour functionality, like easy-to-maintain tilt and turn windows, while others are more about the aesthetics or performance. When you work with the right window installer, you'll understand that you shouldn't have to compromise on anything.
What are the most popular window colours and finishes?
Once you understand how you want your window to perform, you'll need to decide how you want it to look. With so many options available, it could feel a little overwhelming. Fortunately, many installers will be on-hand to make recommendations based on the look and feel of your property.
The most popular colours and finishes for your replacement windows will depend on your personality and the aesthetics you're looking to achieve. For a traditional feel of heritage chic, bring authentic woodgrain foils and finishes to your window frames. Alternatively, update your home with on-trend colours like Anthracite Grey to boost its kerb appeal.

How can I find the best replacement window installer?
Choosing the right window installer is as important as choosing the right windows. You'll want to make sure you work with a trusted, local company in and around Leeds with an exceptional reputation and many years of experience – as well as many years still ahead of them.
The best window installers will have a wide range of the most modern replacement windows available, able to provide your home with the state-of-the-art enhancements you're looking for. When you choose the best window company to work with, you'll benefit from the vast array of choice that you deserve.
Here at Select Products, we have many years of experience installing stunning and high-performance replacement double glazed windows in Leeds and the surrounding areas. We provide uPVC, aluminium and timber windows in various styles, all of which will improve the look and feel of your home. Expertly installed by our friendly and professional team, you can rely on Select Products as your window installers of choice.
Explore our website to discover our range of window styles and get your free online quote today. We look forward to working with you soon.