How to get your property C Energy Rated by 2030
11th March 2022 Comments

With the threat of global warming coming closer, the Government is launching a plan which aims to make sure every home is C energy rated on the Energy Performance Certificate by 2030. The ambitious project aims to make every home greener and more energy efficient. But how do you upgrade your property to meet these targets? Read on to find out more.
The Energy Performance Certificate operates on a points-based system when it comes to thermal efficiency, with A being the best efficiency a home could have, and G being the worst. A study in 2019 showed that 44% of homes in England are at level D, so the challenge is to improve energy efficiency.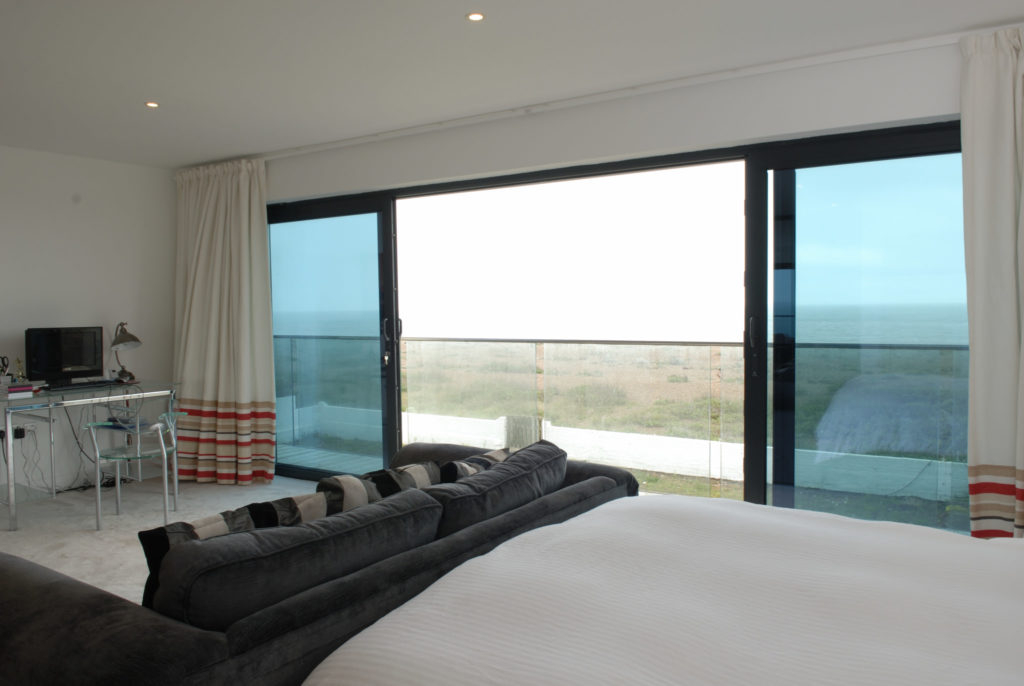 The Government believes that improving energy efficiency is a key component to improving its net zero carbon emissions target. An easy way of doing this is upgrading your existing properties from single glazing to double glazing. One of the main benefits of double glazing is that it lets natural light flood straight into your home. This will help you save plenty of money and energy because you don't have to resort to switching on the thermostat or even turning on the lights. As energy prices rise, this is also an ideal way of getting more value for money as well.
Another way of improving your energy rating is the use of solar panels. A source of natural energy, they operate by collecting energy from the sun and transmitting it into electricity. When light shines on the material, it converts it into electrical energy. Although a solar panel will work on overcast days, it is far more effective when the sun shines on it. It is a very good way of saving energy and electricity in the long run, as it can be powered and generated throughout your home. In order to power a whole house, you will need around 26-30 solar panels to power a house. Although this might seem like a lot, it will help improve your home in the long run.
You can increase thermal efficiency with some basic preparation as well. This could include investing in energy saving lightbulbs, which are useful for making your home greener and more natural. In addition to this, one of the key issues is that your home could have some appliances that don't transmit enough energy. One of these could be your boiler. Replacing it with a brand new energy efficient boiler could solve your problems in the long run. But that's not all, because if you have a tumble drier, this could also use a lot of energy too. To counterbalance this, hang your clothes on a clothes horse on a washing line or a clothes airer. That way, they will dry more naturally and reduce electricity and heat. You can even reduce the temperature of your wash to save the environment. This could also save 40% of electricity as well, meaning you'll save money on the things that are most important to you.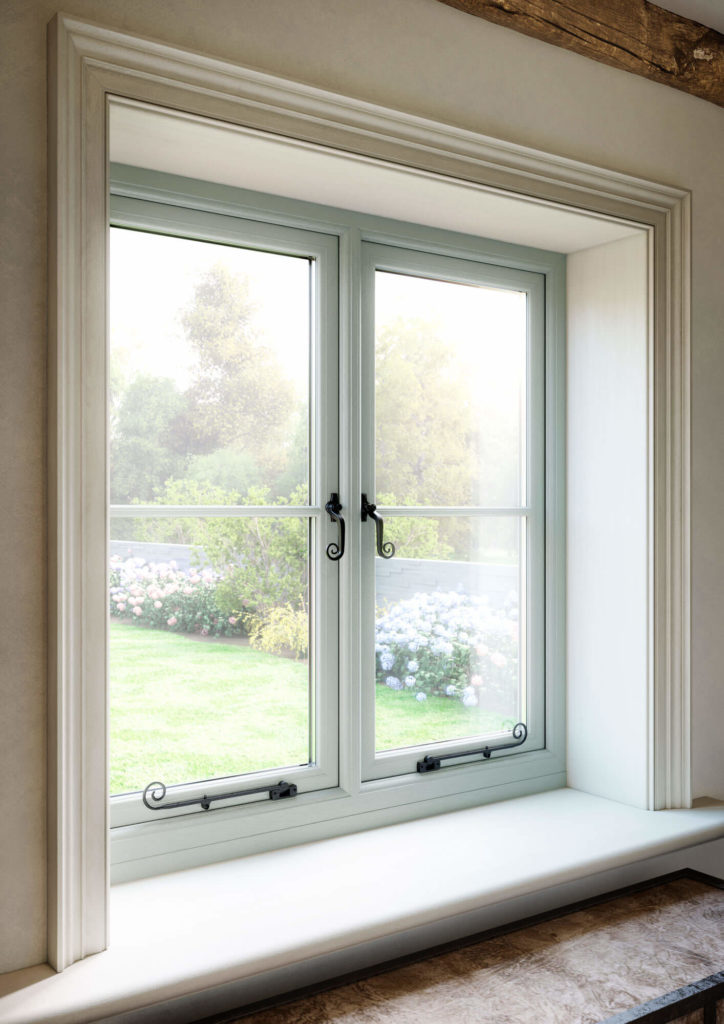 There are other small but effective ways to improve your efficiency as well. This ranges from choosing a microwave over an oven because they only heat your food but not the airspace inside. You can even choose a kettle that only boils the amount of water you need, saving you money on your water bill as well. These methods have many benefits to your kitchen, but you can also make your bathroom more energy efficient too.
A new window can help you achieve this. This is because if you install uPVC windows with double or even triple glazing, then natural light will flood straight through your property without the need to turn on your lights. Double glazing on your windows and doors is very durable and resilient, lasting around 20 years. In addition, investing in an aluminium door can also help your home stay naturally warmer. It is a precious metal, which traps heat firmly indoors. The added inclusion of double glazing will help let natural light penetrate your home.
It is incredibly easy for heat to escape from your living room. But you can prevent this by investing in draught excluders that keep heat inside. Your home will be warmer and more comfortable in the process. In addition, your curtains should be kept open to let natural light pass through into your home to bring the sun in, keeping you warm and insulated.
At Select Products, we are committed to helping your home become C energy rated, and we hope that the ideas in the article will help you achieve this. To find out more, you can call us on 01132 578933 and our friendly team will get back to you straight away.