Energy Efficient Double Glazing | Planitherm Glass
16th September 2013 Comments

Energy Efficient Double Glazing | Planitherm Glass
Energy efficient double glazing is a must for all home owners in the UK. Here at Select Products, we believe that energy saving windows can save you money as well as contribute towards a greener environment.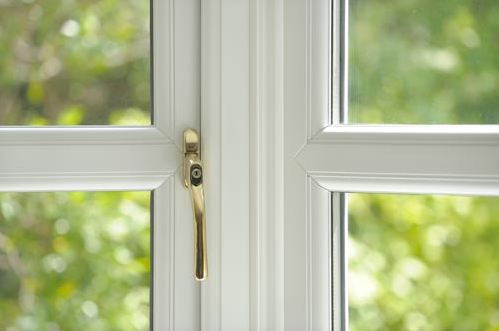 This is why as trusted Planitherm installers, all our windows are BFRC energy rated. Our Planitherm windows have excellent energy saving properties compared to standard windows.
With far greater energy saving capacities, Planitherm is manufactured with advanced coating technology which reflects radiated heat back into your room.
Unlike standard windows that allow energy to escape, Planitherm windows allow light and heat to effectively pass through.
Our energy efficient double glazing will provide you with a warmer and more comfortable home environment, thanks to their advanced thermal insulation. Planitherm windows are 25% more energy efficient when compared to standard glazing.
Why Choose Planitherm Glass?
Planitherm windows use low-emissivity glass (low-E glass) which utilises the very latest advancements in glass coating technology. The thermal insulation provided by this low-emissivity glass, makes Planitherm three times more efficient than that of standard glazing.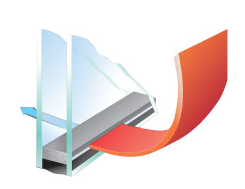 Its special coating will reflect any heat you may lose from domestic sources back into your property.
Planitherm glass effectively warms your room using available heat sources, contributing to the energy efficiency of your windows.
Planitherm glass will maximise the amount of natural light entering your home. Planitherm glass eliminates problems such as haze and tint effects, which are commonly associated with older double glazed windows.
Planitherm Double Glazing Installers
We have many years experience within the double glazing industry, having installed quality double glazing to many homes across West Yorkshire. As trusted Planitherm double glazing installers, we will provide you with highly efficient windows.
We pride ourselves on our quality installations. Having supplied many customers across West Yorkshire with exceptional double glazing, we have built a loyal following.
Click here to start your free online quote with us today and get instant double glazing prices.