Breaking Down the Different Kinds of uPVC Windows
5th May 2022 Comments

When it comes to having new windows installed, the options on the market are endless. There is an abundance of materials to choose from uPVC to timber. Even once you've decided on the best material for you, you have to choose what style of window you would like, and there have never been more options than there are now. Casement, bow and bay, tilt and turn, flush casement and french casement? There is so much choice, and it can all be a bit overwhelming at times. In order to ensure that our customers understand the different kinds of windows we offer, we wanted to focus on uPVC today. If you're already set on using uPVC as the material for your windows, this article will help you decide what style of window you're after!
Casement Windows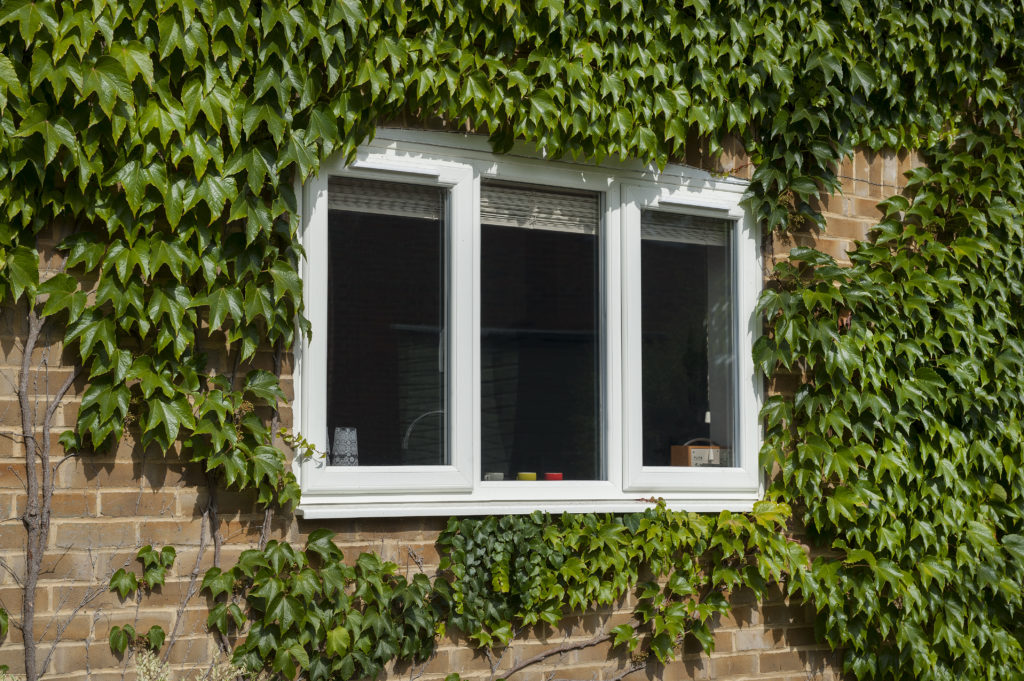 Kicking off the list with uPVC casement windows! Casement windows are most likely the most popular, and they are definitely the most recognisable uPVC window style on the market today. These windows are probably the windows that you already have in your home. They feature hinges on the left or right side with a handle opposite and open outwards. Casement windows tend to open to about 45 degrees, although some can open to be fully perpendicular with the home. This is because the hinges often can't hold the window up securely when they are open this much. Casement windows also often come with a smaller window on the top that opens outward that can be used to let air flow into the home without opening the main window.
Flush Casement Windows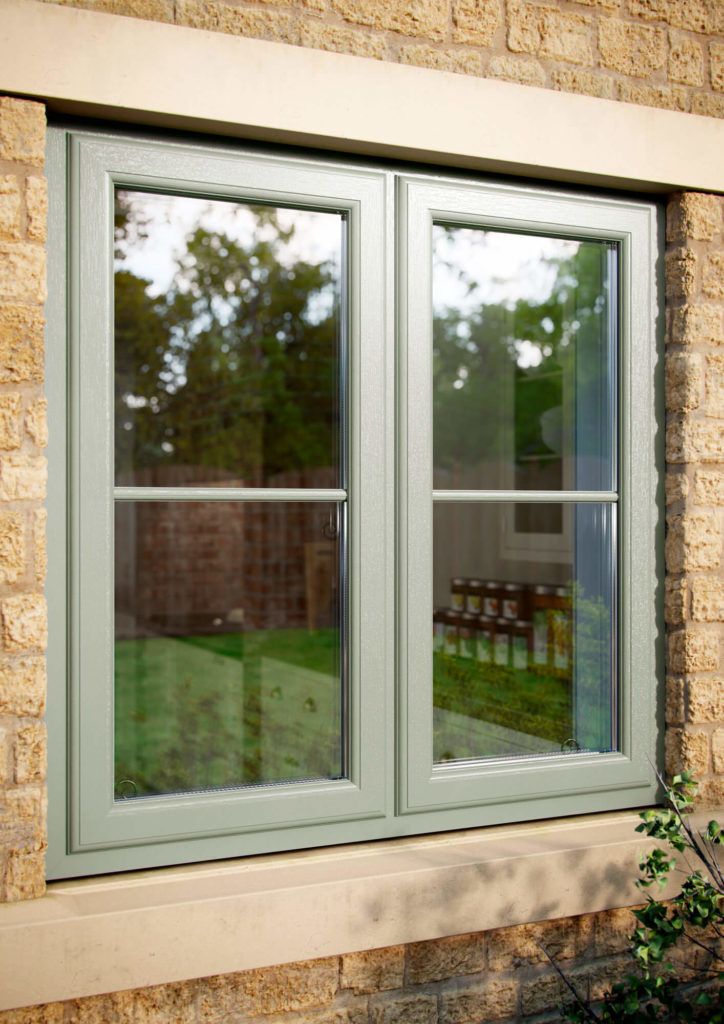 Building off of casement windows, we also have flush casement windows. Flush casement windows are exactly the same as regular casement windows; however, they are flush against the wall that they are fitted. This means that they do not stick out of the wall when they're closed. Flush casement windows are an exceptionally modern design feature and are perfect for the homeowner looking to add a bit of modern style to their home.
French Casement Windows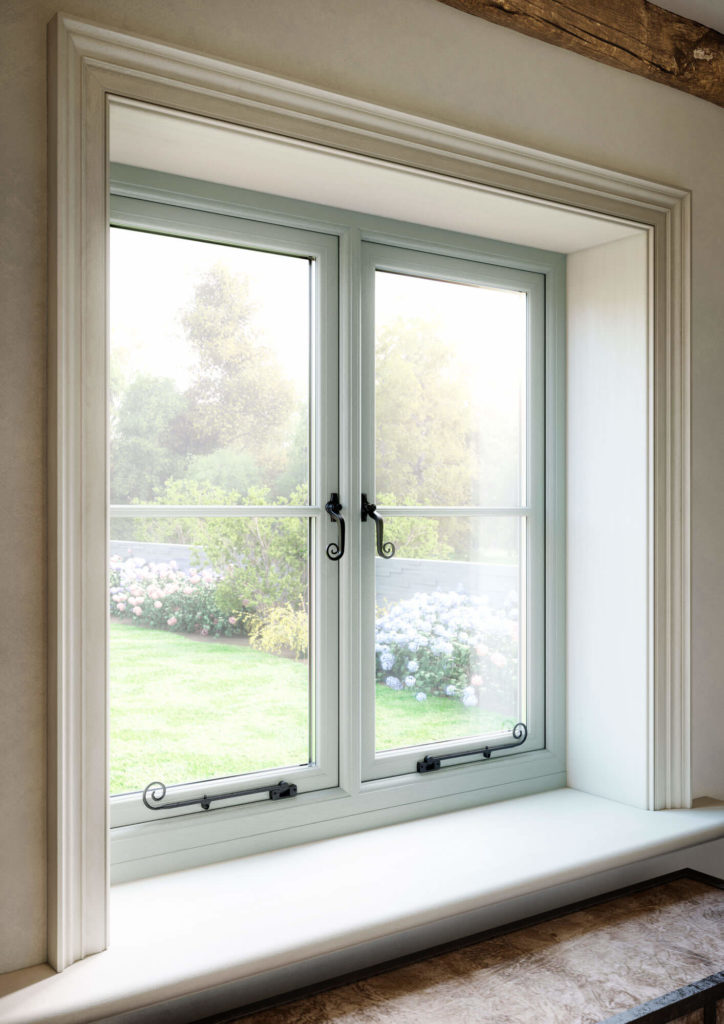 In addition to both of those, we also provide customers across Leeds, Harrogate and West Yorkshire with French Casement windows. French Casement windows provide the home with a touch of continental charm and are designed to replicate the vintage look of traditional elegant windows. These windows feature the classic handle style at the bottom of the window that unhooks and hooks back in to hold the window in place. Despite their classical look, these windows come with modern double glazing features, thermal efficiency, and security. 
Slide and Sash Windows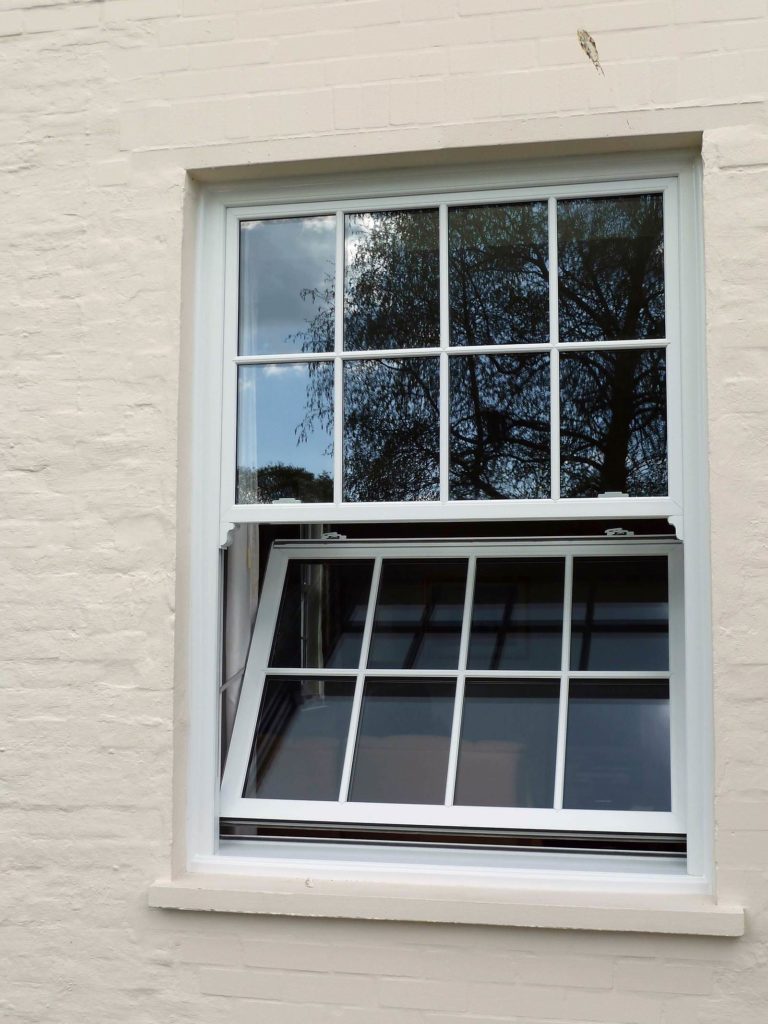 Continuing in the vein of classical looking windows, we also provide slide and sash windows. Slide and sash windows are stylish for any home and feature modern features of multiple sliding components. Slide and sash windows slide upwards or downwards to open and provide your home with clean airflow through the gap that has been created. Our windows can also incorporate a tilt function that allows you to tilt the bottom compartment inwards to allow airflow in that way. These windows are a modern take on a traditional style that comes with all the features you might expect.
Tilt and Turn Windows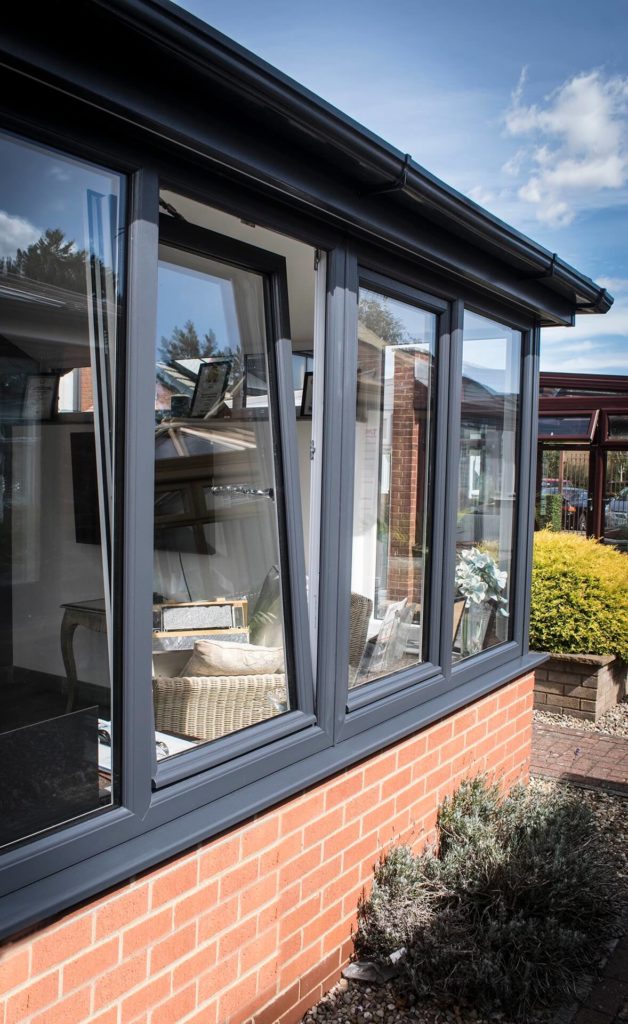 The tilt and turn window is unmatched when it comes to tilting functionality. Tilt and turn windows feature a double locking system that allows them to move in two directions depending on the handle. The tilting function allows the window to tilt inwards, leaving a gap at the top of the window for airflow. This also stops rain from entering the room as any rain that does hit the window trickles down and outwards. The second position for the handle allows the window to turn fully inwards from hinges on the left or right side. This opens the room massively to the outside, allowing huge amounts of fresh air in. Tilt and turn windows are a modern innovation that gives you full control over the ventilation of your rooms. 
Bow and Bay Windows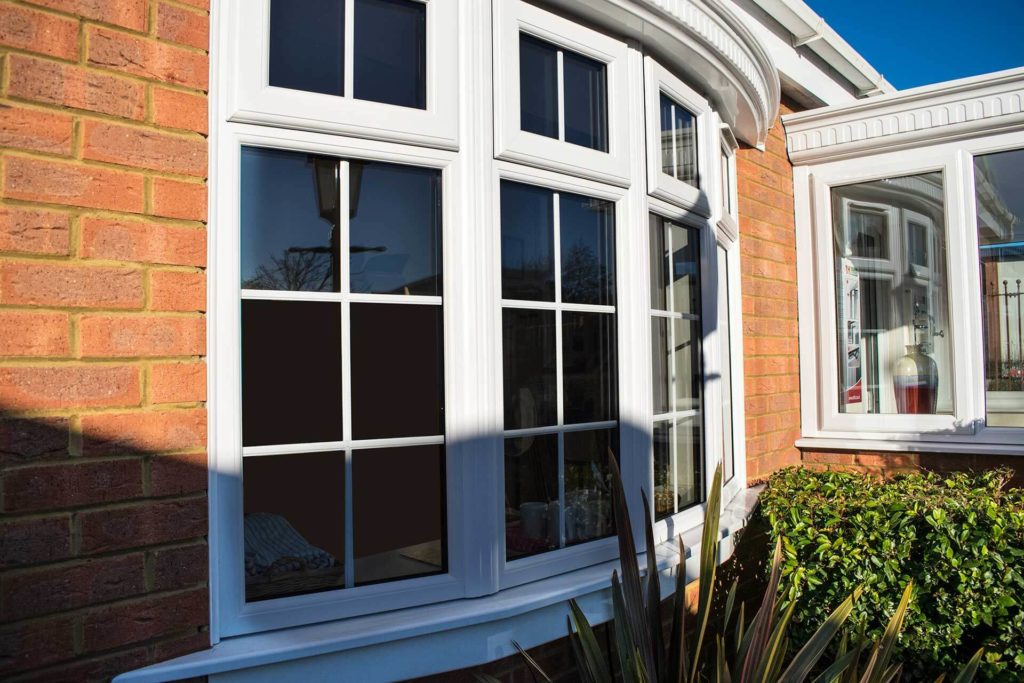 Finally, the bow and bay window is the premium option for the homeowner that has a lot of wall space in their living room to allow for massive amounts of light to flood into the room. The design of the window angles out from home and makes the room feel bigger whilst also providing a draft when both windows on the sides are open. uPVC bow and bay windows are popular with homeowners who want to provide their home with a stylistic feature with one of their windows. 
uPVC Windows from Select Products
No matter the choice of style that you go for, you can be assured that a uPVC window from select products will last for years and provide your home with the thermal efficiency and security it deserves. If you're interested in any of our products, please feel free to use our online pricing tool to get a free quote today! The tool is incredibly easy to use and will give you a quick price in minutes. We're also always on hand to answer any questions on 0113 257 8933.
We look forward to hearing from you!