Double Glazing Batley
18th June 2014 Comments

Double Glazing Batley | Double Glazed Doors
Select Products provides a wide range of double glazed doors in Batley.
When most of us think of double glazing, we tend to imagine windows. Isn't it odd that it is usually the doors that get done last?
All our uPVC door products are designed to the highest specifications.
After all, it is the front door which says the loudest statement about who lives behind it.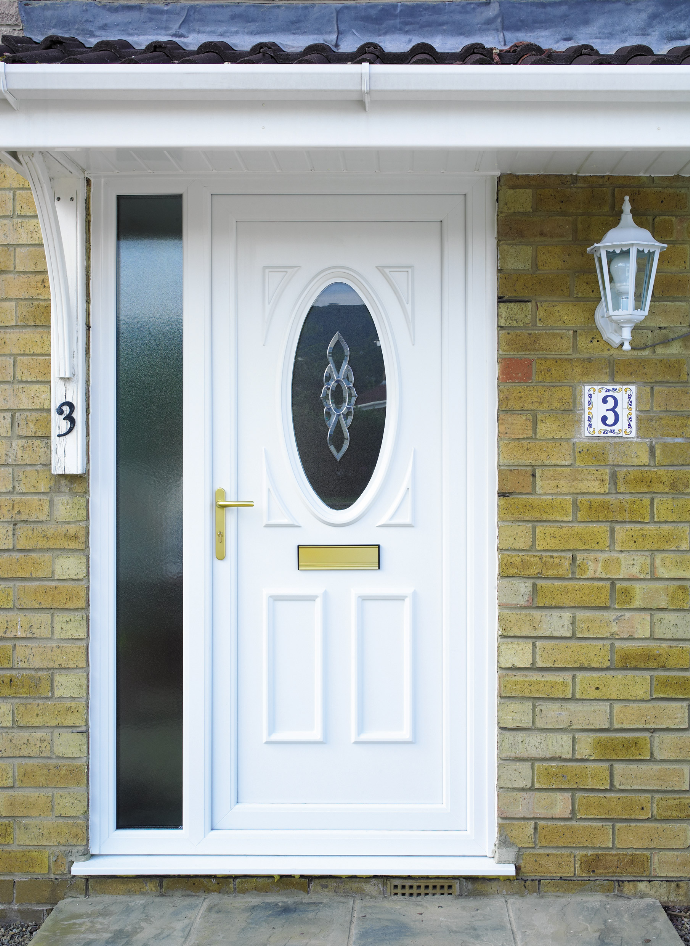 And while it is true that most of the heat lost from a house is lost through the windows, it is those freezing draughts coming in through the gaps around old doors that we notice and that make us reach for a scarf.
This is why it is important to replace your door with a durable and energy efficient alternative. At Select Products, all our double glazed doors are designed to the highest specifications.
Are Your Doors Secure?
Most forced entries are through doors, not windows. When the opportunist burglar sees a rattling old door with its paint peeling, he knows it's a simple matter of leverage and he's inside, helping himself to your property.
Finally, do you really enjoy paint stripping, undercoating and painting that old door every couple of years? Of course not. No one does.
So why not defy convention and look at your doors first? Lets start with the front door.
Composite Front Doors

Composite doors have been at the top of everyone's wish list for quite some time. Select Products carry a range of composite doors that will suit any property in Bately.
They are solid and heavy, just like hardwood. And they have a grain textured surface that makes them look just like hardwood. They come in a variety of colours and styles and you can add things like spyholes and house numbers.
uPVC Doors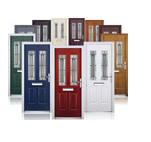 Then there is the popular uPVC panel door. All you need to do is choose your frame colour and then select from hundreds of panel styles.
Both composite and uPVC panel doors are supplied with the latest in high security locking systems that exceed the requirements of The British Association of Insurers.
Now have a look at your back door. Of course, you may wish to replace it like for like.
Our single doors can be all glass or half glass/half panel. Our French doors have an elegance that belies their strength and security. And speaking of security, our sliding patio doors come with multi point locking systems.