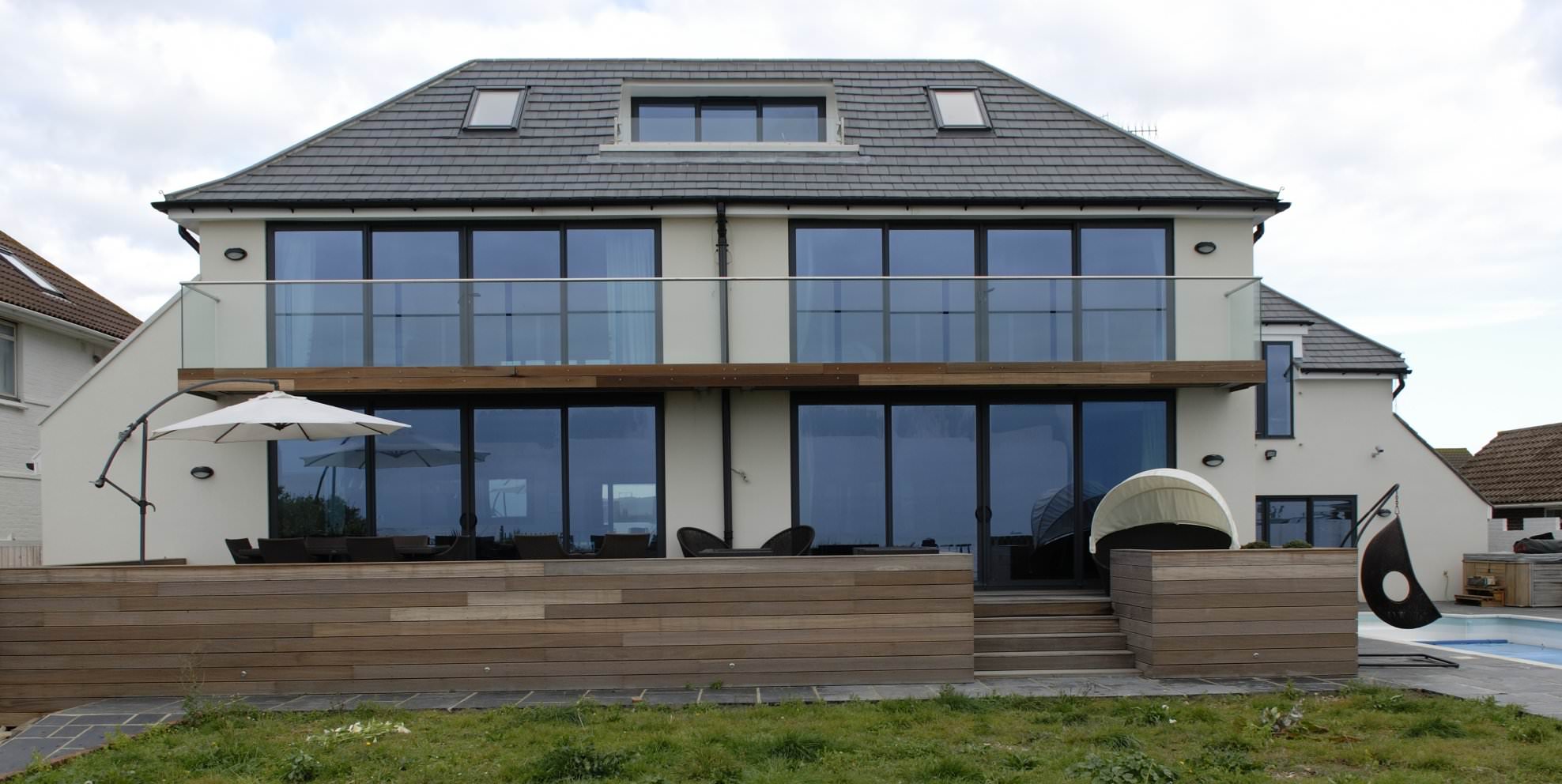 Aluminium Windows Harrogate
Aluminium Windows are an excellent choice for homeowners in Harrogate looking to upgrade their property. They offer many benefits for properties, such as improved thermal efficiency and advanced security, helping to make your home warmer, safer and overall more comfortable living space.
Compared to other materials, aluminium windows offer greater strength and outstanding performance, with a durable design that's built to last. Your Harrogate home will perform better than ever before when you choose to upgrade with Select Products.
Aluminium windows afford homeowners in Harrogate a heavily customisable design, so you can refine the features of your window style to find an aesthetic that suits you. With a wide range of colours and options available, we're sure that you will be able to find the right aluminium windows for your home.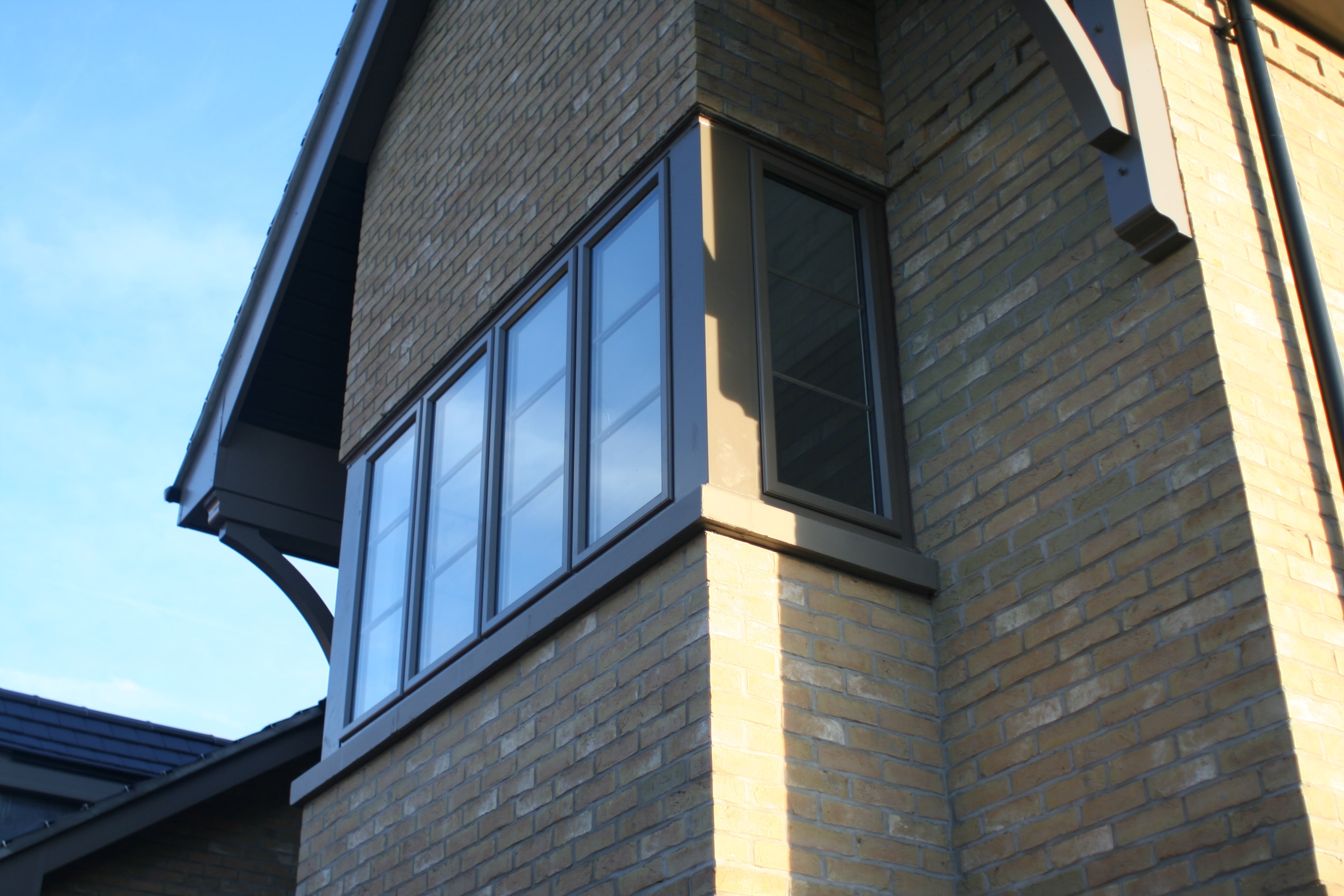 Benefits of Aluminium Windows
When you choose to upgrade your Harrogate home with aluminium windows, you will enjoy a whole host of benefits that come with them. At Select Products, we only use the highest quality aluminium in the build of your new windows, so you can be sure you will receive a high performance home improvement solution. We're committed to ensuring you're fully satisfied with your aluminium windows. You can trust our expertise and experience to provide you with only the best.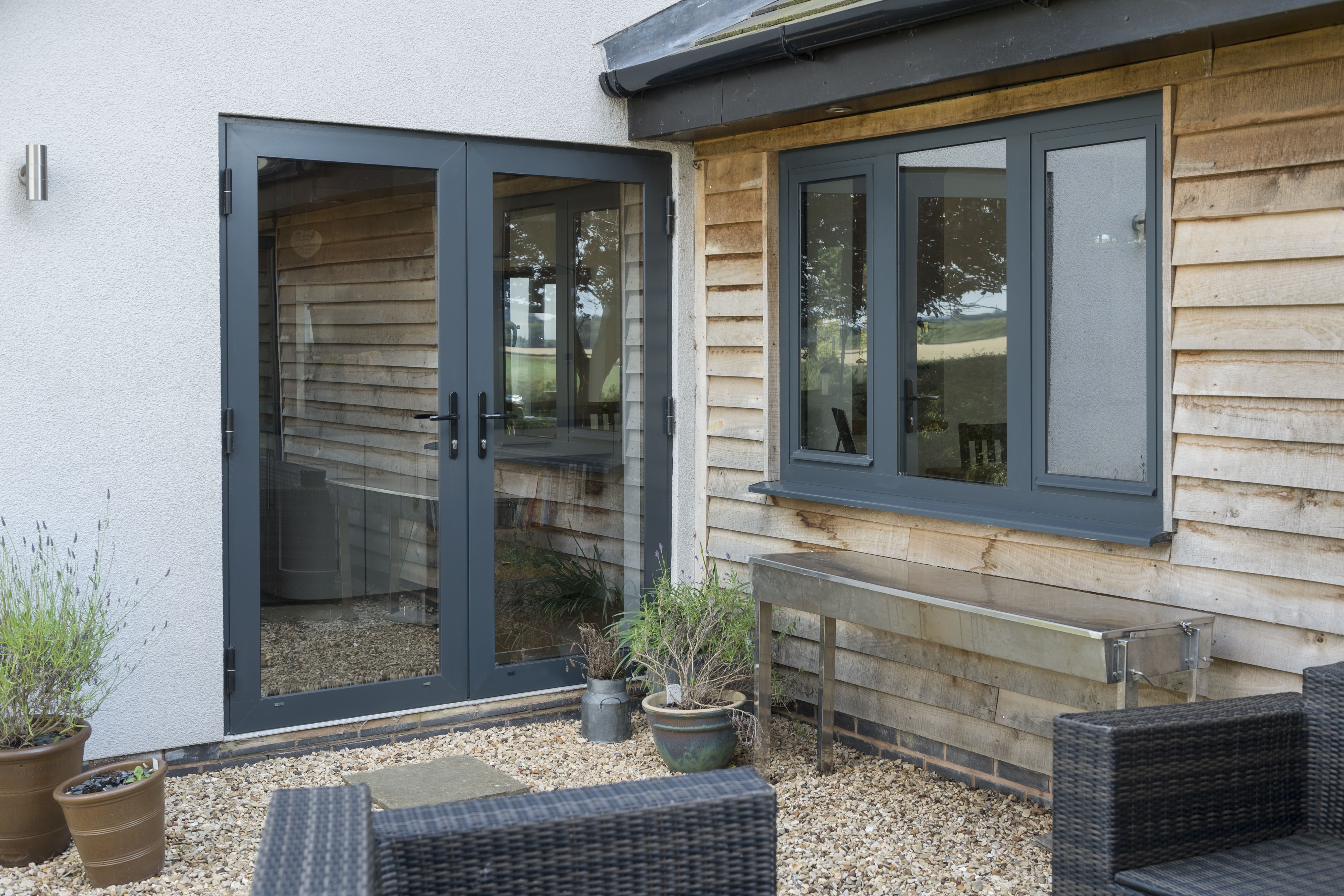 Improved Strength
Aluminium windows are some of the most robust and resilient home improvement solutions available today. Our frames are slim to provide you with excellent sightlines over your property and the surrounding areas, but that doesn't mean they compromise on efficiency. When you select our aluminium windows, you won't have to choose between style over performance. Unlike timber frames, our aluminium profiles will not warp or rot over time, and they are truly built to last. They are also low maintenance compared to the alternatives, and an occasional wipe with a damp cloth is all it takes for them to stay looking their best.
Keep your Harrogate home looking good and performing to its full potential when you choose Select Products' aluminium windows. Robust and durable, they are designed and installed with longevity in mind. For the one of the strongest and highest performing home improvement solutions available, join the growing numbers of homeowners in Harrogate choosing to upgrade to aluminium windows.
Maximum Security
As a particularly robust build material, aluminium windows make for some of the safest on the market. The frames alone are an outstanding foundation for your home security with their strength and reliability. In addition to this, our aluminium windows boast industry-leading hardware. Here at Select Products, your safety is our priority. We want you to feel comfortable in your Harrogate home, which is why it's important for you to enjoy total peace of mind with the security of your property.
In addition to our aluminium windows' robust build, we work with award-winning manufacturers to supply us with the latest in security hardware accessories. For maximum security, you can opt for the shootbolt multi-locking system to your new window to increase the levels of safety for you and your loved ones.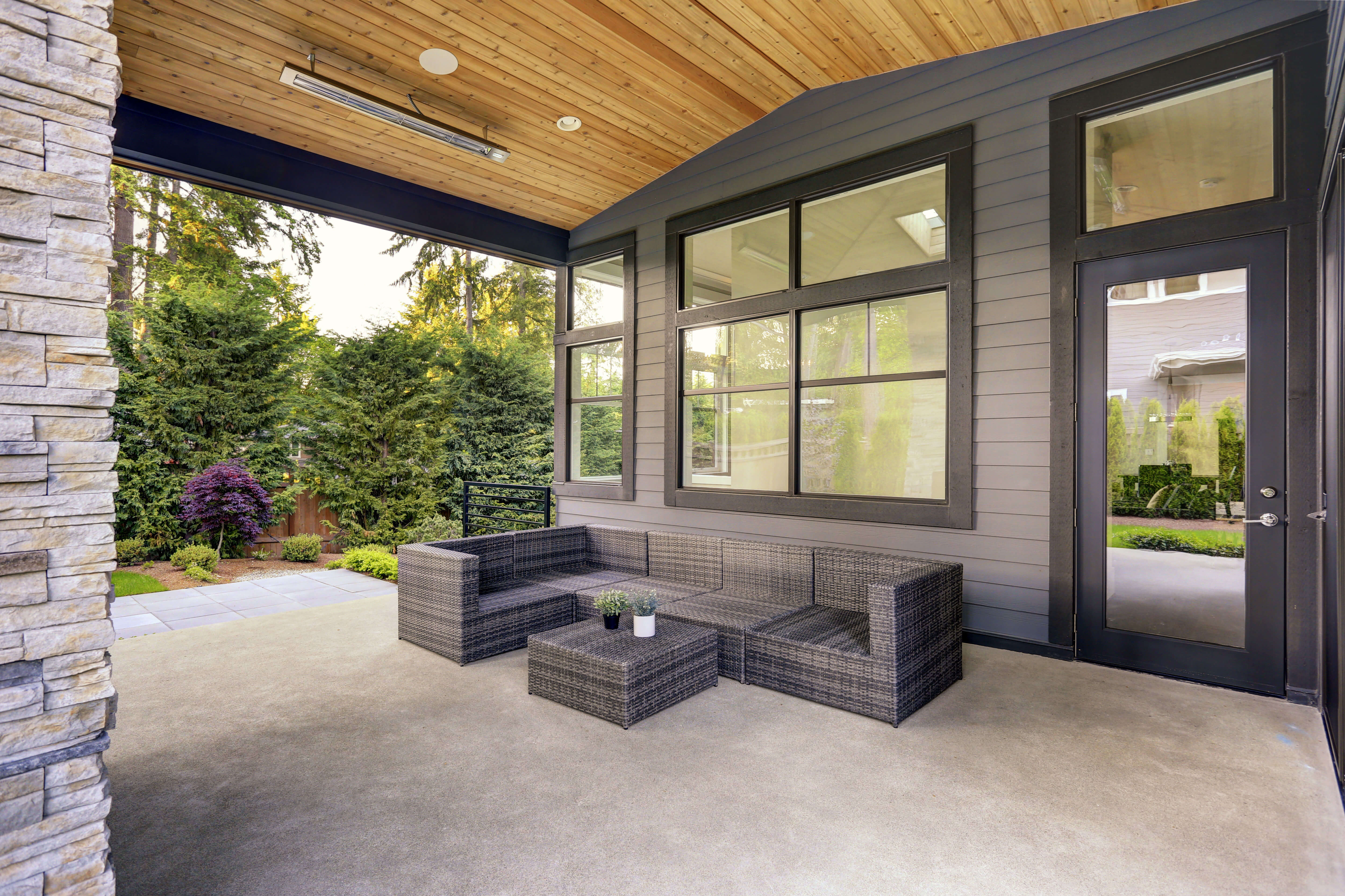 Thermal Efficiency
Our aluminium windows are sleek and stylish, but that doesn't mean they compromise on the multitude of benefits they provide for your Harrogate property. Your new design will be as high performing as it is elegant and beautiful. Utilising leading Thermal Breaker Technology, our aluminium windows provide homeowners with cutting-edge thermal efficiency. They also feature the remarkable insulating polyamide that is installed within the frame to improve their heat retention. Your home will stay warmer and more comfortable all year round.
With the excellent thermal efficiency our aluminium windows provide for your home, you may even find yourself needing to reach for the thermostat more often, which could save you money on your heating bills. When you choose Select Products, you will be making an excellent investment for your property that looks as stunning as it performs.
Aluminium Window Prices Harrogate
If you're looking to upgrade your existing windows to our state of the art aluminium windows, choose to invest in the superior designs from Select Products. You will enjoy countless benefits with your new windows, including improved thermal efficiency, security and a strong and stylish build. Discover us on Checkatrade to see what other satisfied customers have to say.
You can use our online design tool to create the aluminium window design to your precise specifications, so you can be sure to find the right style for you.
If you would like further advice, you can book an appointment or contact us. Our staff are always on hand to give you the advice you need to choose your new aluminium windows and answer any questions you might have. Join the ranks of homeowners in Harrogate who are enjoying their upgraded windows and all the added benefits they provide.