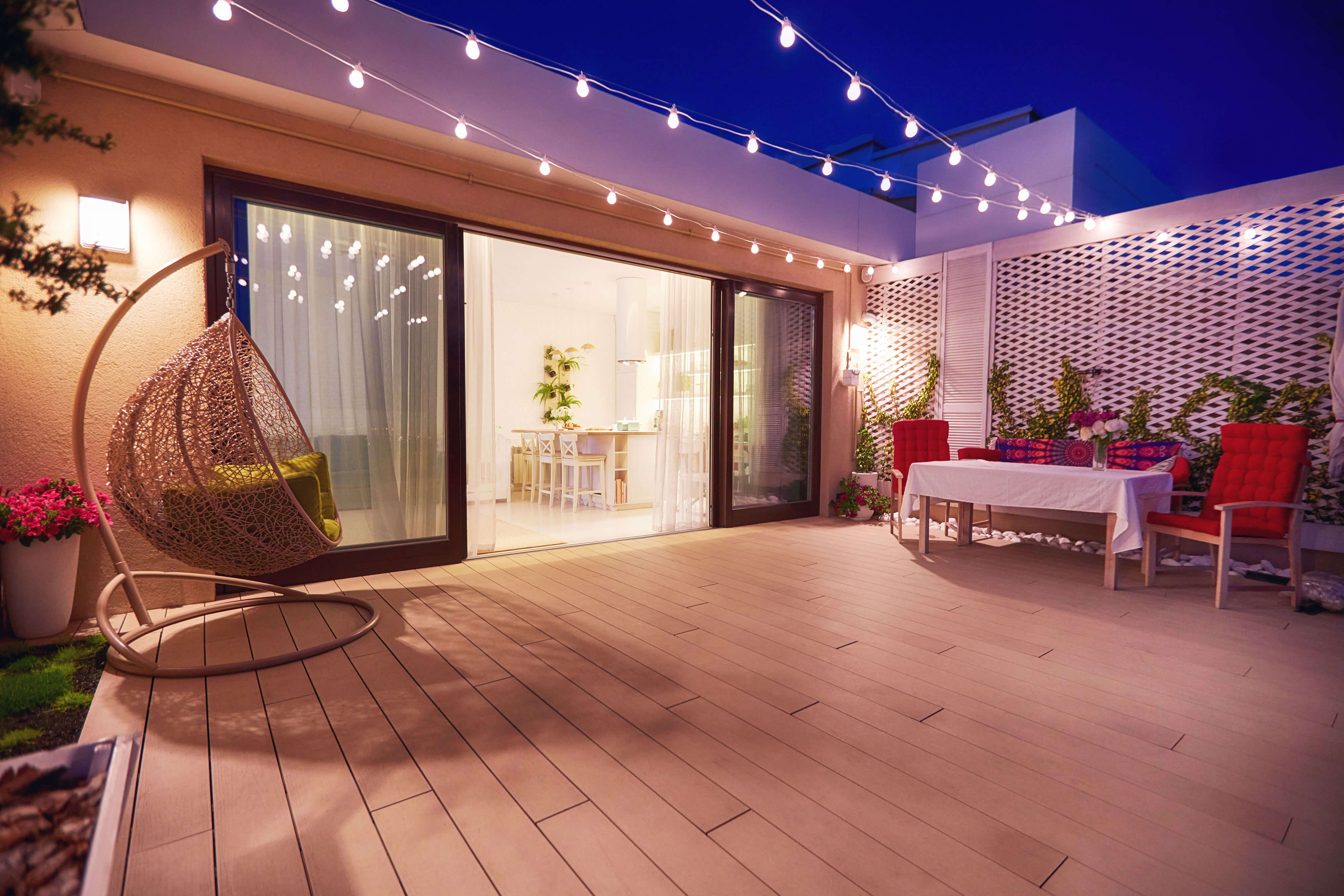 Aluminium Doors Ilkley
Aluminium doors can elevate your Ilkley home with their stunning design. With a range of styles on offer, you can add them to any part of your home and create a seamless and stylish gateway to any room. Not only that, but an aluminium door can save more energy inside your home, and make it safer too.
With Select Products, you can choose a stunning aluminium door that has a market-leading design. As a result, investing with us guarantees you a brilliant addition to your home, that can help to enhance its style and performance. These doors can make your home warmer and more comfortable, and they'll save you money too.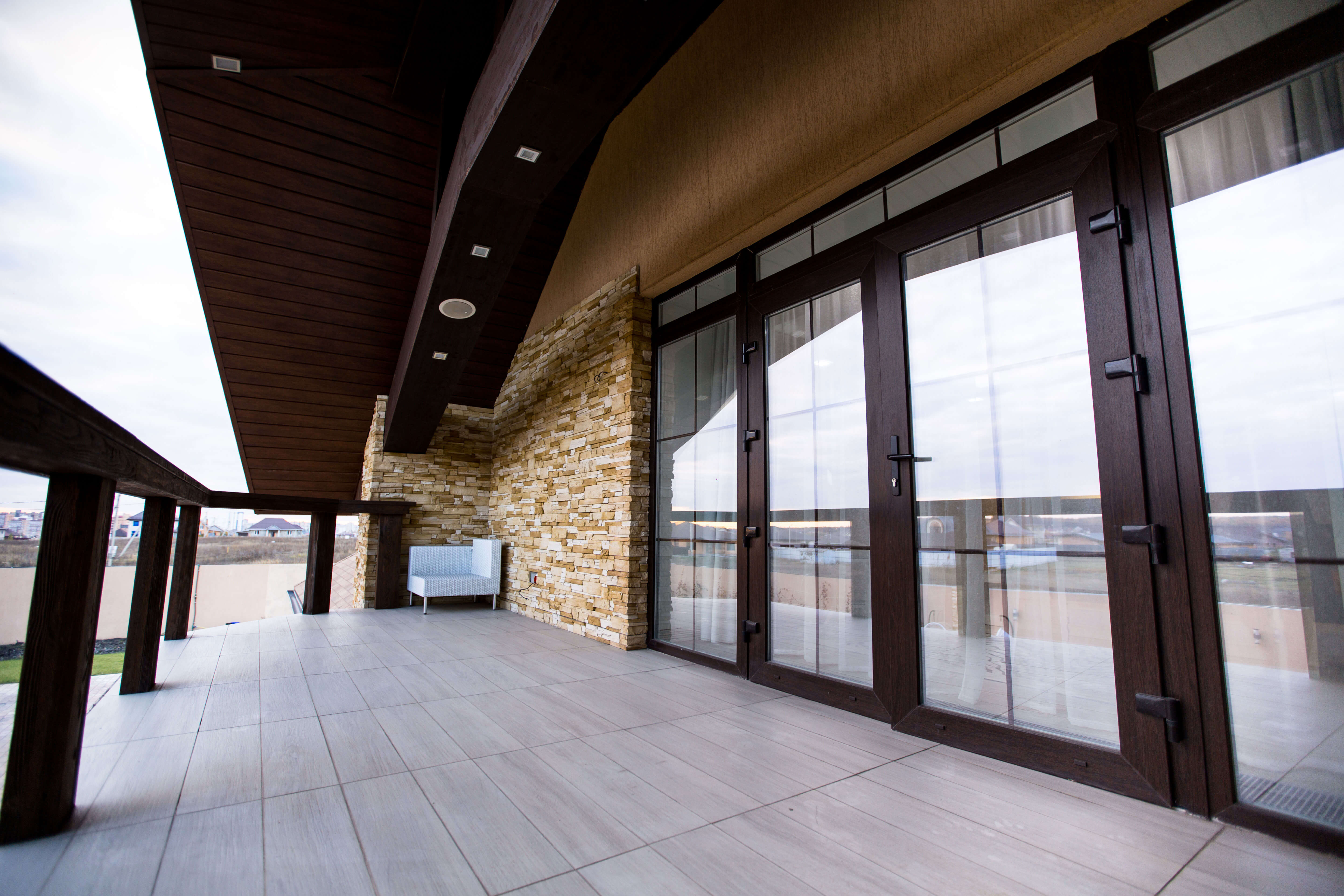 Benefits of Aluminium Doors
Aluminium doors have a wide range of benefits that can transform your Ilkley home. They use large panels of double glazing and slim aluminium frames, giving you more light and warmth from outside. However, they're also fully weatherproof to ensure that you can keep wind and rain out when you want to. With any design, you'll add a remarkable door to your living space.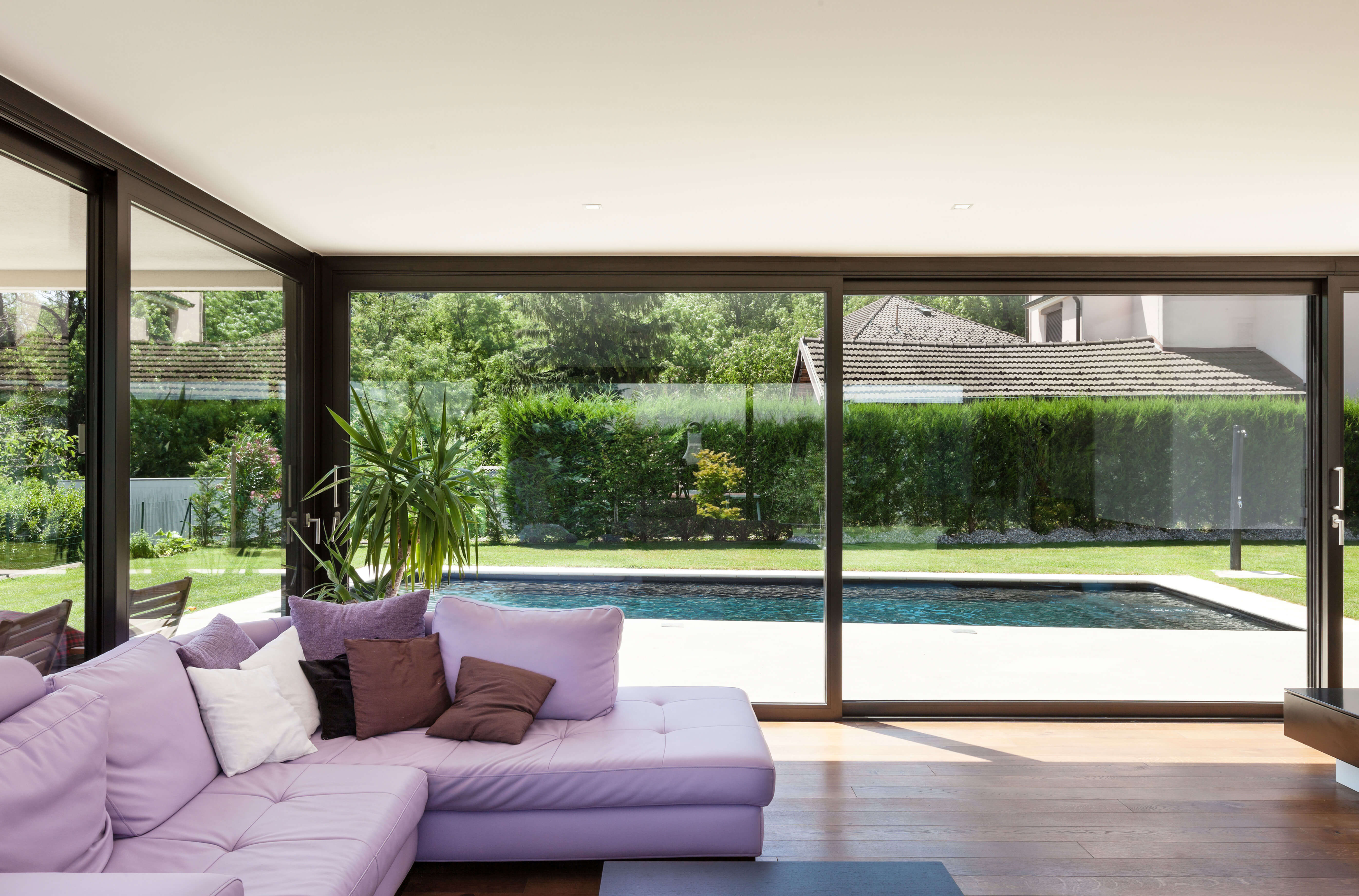 Durable Aluminium Doors
Aluminium doors are one of the most durable options available on the market. That's because aluminium is a robust metal that can last for years. Your doors won't lose their shape over time, and wind and rain don't affect them like older, timber doors. Because of this, you won't have to worry about repairs or maintenance, and you'll get continued performance.
In a bifold door, you can get aluminium that stops the colours and patterns from fading. That way, you can feel confident in installing a bespoke door with a colour or finish of your choosing. Additionally, the fact aluminium doors don't lose their shape helps them stay robust, ensuring that they'll keep you and your family safe for a lifetime.
That's what the real strength of aluminium doors is. They can last your family for decades with their durable design. Because of that, you can save money on your bills reliably year on year, and you won't have to worry about your door breaking down. Aluminium doors give you long-lasting quality and peace of mind.
Slimline Aluminium Doors
While aluminium doors are durable, they aren't clunky. An aluminium door from Select Products is a slim design, that uses double glazing in its profile, to give you more light and beautiful views. We make our aluminium bifold doors in partnership with Alumen, who use SMART aluminium, to ensure you get a design that values light and space.
Bifold doors can replace a wall of your home with a panoramic glass door. Because of this, you can make your living area feel closer to nature and more spacious. When you open the doors, you can benefit from fresh air and warmth that refreshes your home every time. However, they'll still retain their impressive strength when you close them.
With these doors, you don't have to compromise on design to protect your home. The slim aluminium profile can make your doors robust, and help to insulate your home, without getting in the way of natural light. As a result, you'll get more warmth inside your home, meaning you can save money on energy bills while benefitting from a beautiful, slimline door.
Secure Aluminium Doors
One of the most significant benefits of aluminium doors is that they'll secure your Ilkley home. Aluminium bifold doors may have open designs, but they are almost impenetrable. Because of this, they won't only keep intruders well away from your home, but they can make your space feel private as well.
In these designs, your aluminium frame will conceal internal hardware in your doors. Because of this, intruders won't be able to tamper with your design, and the aluminium can stop wind and rain from causing the bolts and hinges to rust. That way, you'll be able to protect your home more effectively and get a smoothly operating door for use upon use.
However, our aluminium doors don't stop there in protecting your Ilkley home. You'll get internal hardware that performs, like shoot bolts and an in-line slider. Not only that, but you can add a low-threshold option to these doors. They won't only allow easy access for anybody, but they'll make it harder for intruders to get under the aluminium.

Why Choose Select Products For Your Aluminium Doors?
Select Products is a family-run aluminium doors specialist, with more than 20 years of experience installing in Ilkley and the surrounding areas. We only use the best materials and provide a careful and courteous installation that doesn't disrupt your life. Additionally, we are part of the Checkatrade network and are approved by Which?, meaning that you can trust in our service.
Aluminium Doors Prices Ilkley
To add aluminium doors that turn your Ilkley home into a warm and natural space, then talk to Select Products today.
You can use our online aluminium doors cost calculator to design your new addition and get an instant quote for it. You'll be able to choose the size, threshold, and even the colours and finishes online, and you can get multiple quotes to stay on top of the cost.
To ask us anything about our doors, then get in touch using our online contact form.
You can also give us a call on 0142 321 0021 today to speak to a friendly member of our team, and get all the information and advice you need.