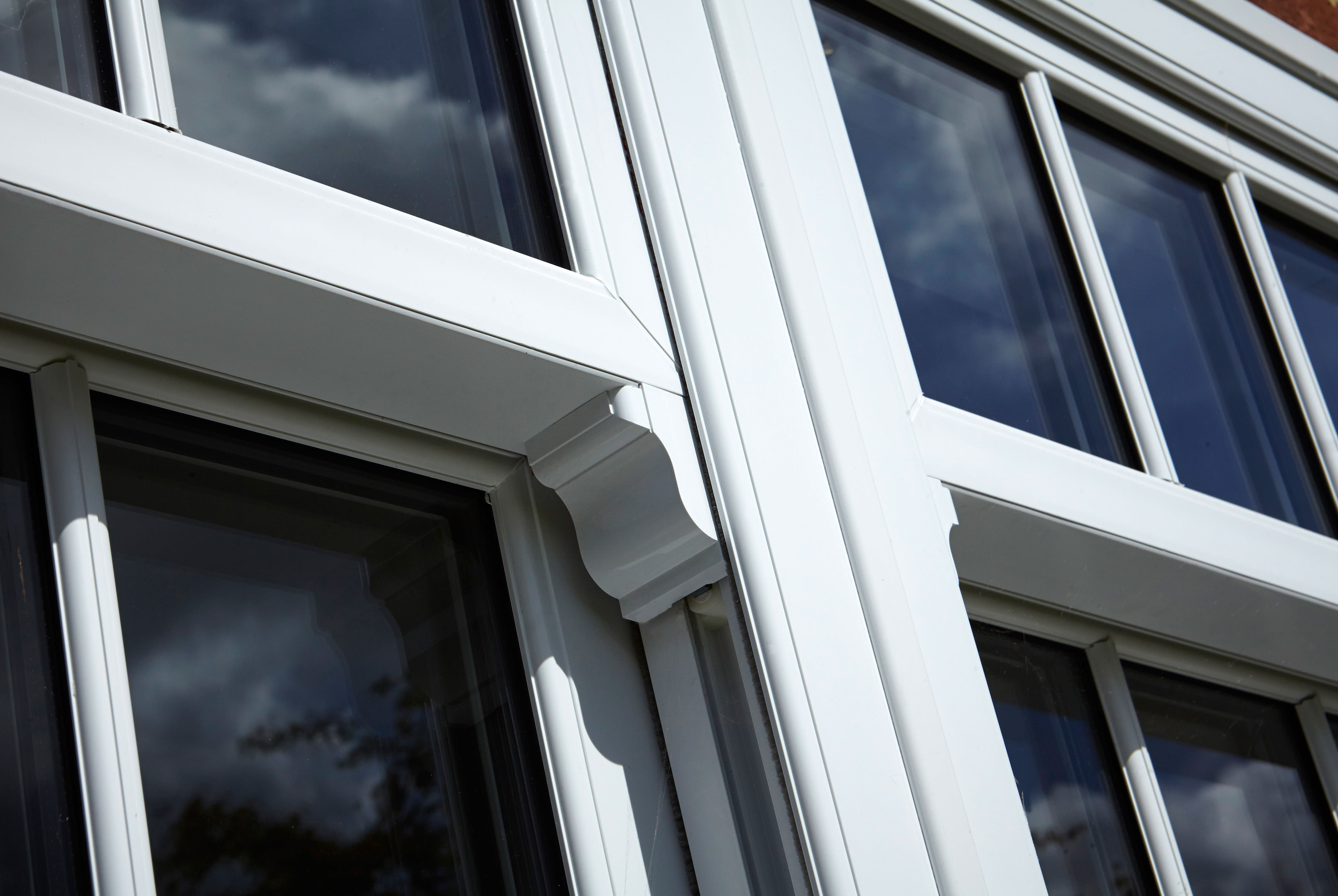 Sash Windows Ilkley
Sash windows add so much character to Ilkley homes. They are charming and elegant, and really complement traditional architecture. Our windows at Select Products are precision engineered to offer authentic style combined with state of the art performance. They are precision engineered for quality and durability, with smooth operating systems for effortless opening.
uPVC Sash Windows
We offer a variety of uPVC sash windows to our Ilkley customers, allowing you to choose the ideal look, price and finish to suit your home. Our uPVC windows are exceptional, and whichever option you choose, you will benefit from durability, style and outstanding all round performance.
Timber Sash Windows
If you are looking for period windows which match the heritage style of your home, we have a stunning collection of timber sash windows. These windows are impeccably designed to reflect the designs of the past, yet feature the latest innovations in double glazing to ensure incredible all round performance.
Aluminium Sash Windows
Select Products are proud to be working with Smart Architectural Aluminium to give our customers a choice of aluminium sash windows. Offering superb efficiency coupled with unrivalled security, these double glazed windows are a great replacement for period steel windows, or for giving a contemporary look to your modern home.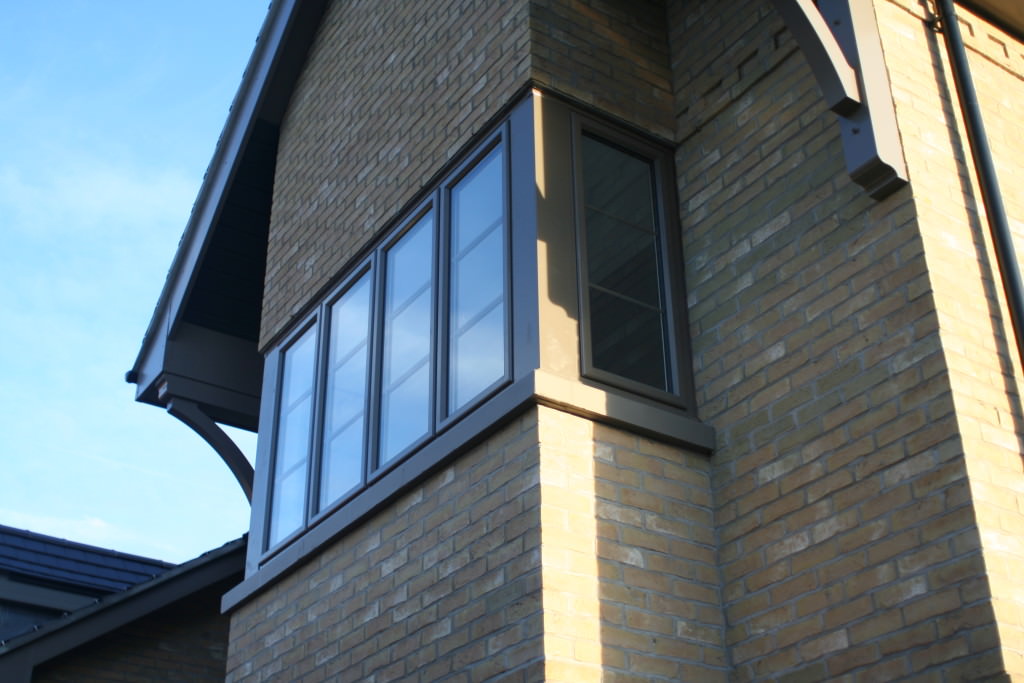 Cutting-edge Sash Windows
At Select Products, we understand that with many heritage homes, replacement windows are hard to find. We offer a full range of wooden sash windows, including the luxury collection from Opus to ensure you can find authentic replacement windows. Offering the traditional design and features, these windows are high performance too, allowing you the benefits that comes with cutting edge double glazing.
Working with the Genesis VS collection of sash windows enables us to offer luxury double glazing at affordable prices. These incredible windows offer a wealth of benefits for your Ilkley home improvements and they will transform your home in so many ways. They are stylish and thermally efficient, as well as super secure. All the qualities you need from your new windows.
Our exquisite StyleLine sash windows are a superb choice for blending the elegance and charm of timber with the performance and durability of uPVC. They are designed to provide the appearance of traditional timber joints while still featuring the energy efficiency, security and low maintenance of uPVC windows. These luxury windows are perfect for any Ilkley home.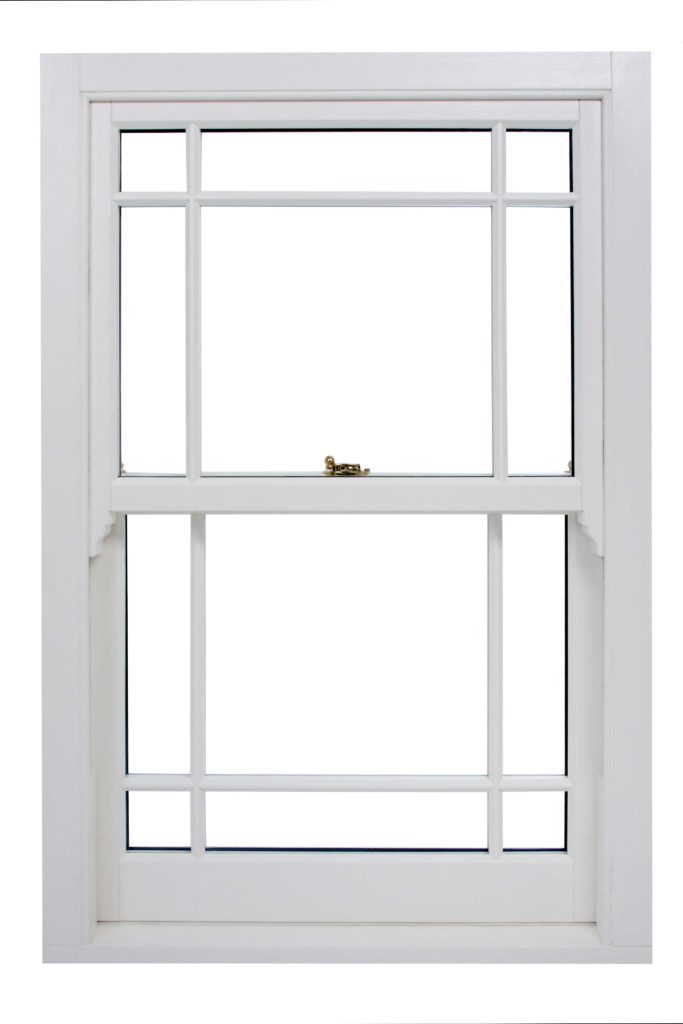 Keep Your Home Warm
Whichever sash windows you choose from our range at Select Products, you can count on reliable and superior thermal performance. Our windows are designed to protect your home from the cold, even on the most bitter winter days, and to trap heat within. They achieve fantastic Windows Energy Ratings making sure you can truly trust the energy efficiency they provide.
This added insulation reduces the amount of warmth your home loses to the outside, and so keeps your house warmer for longer. This is great for improving your heating bills in winter and can even help the environment by reducing your property's overall carbon footprint.
Guaranteed Double Glazing
All of our double glazed sash windows come with a guarantee, backed by HomePro. You will be able to enjoy your new windows for many years to come thanks to durable materials and innovative designs. Our windows are all low maintenance, making sure your free-time isn't taken over by endless upkeep. You can count on smooth and effortless sliding systems too, precision engineered to offer many years of operation.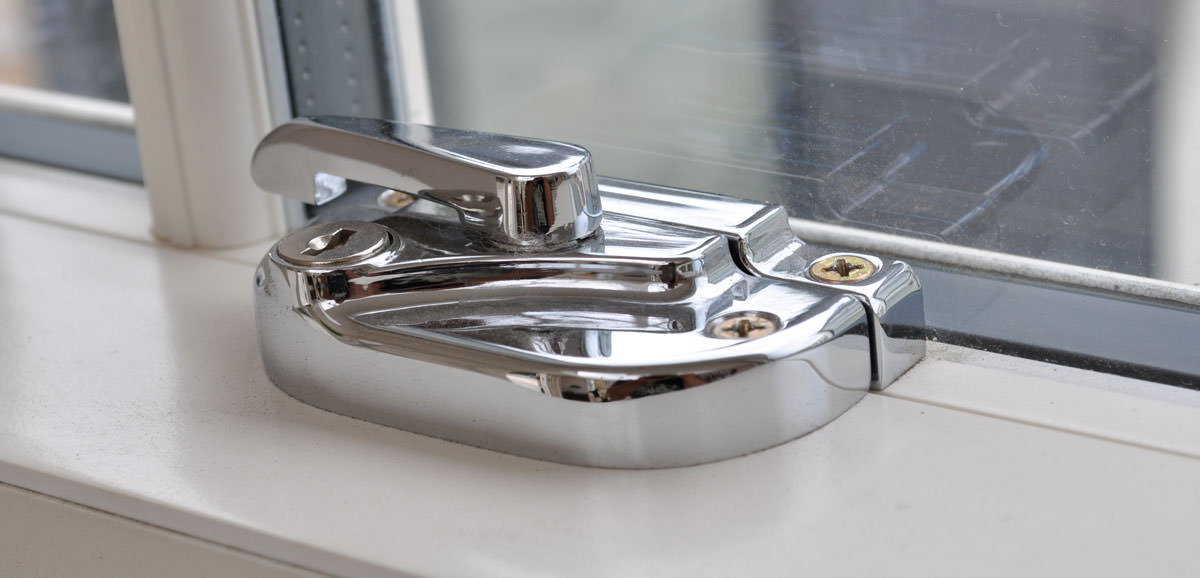 Our Ethos
We are committed to offering our Ilkley customers quality, style, and professional double glazing installations. Our team are highly trained and experienced, and they will take the utmost care of your home. From the moment you contact us, you will benefit from our expertise and no hard selling, as we are here to help you choose the right double glazing for your home improvements, not to push you into buying something you don't want.
Sash Windows Prices Ilkley
There are so many options for windows at Select Products, we are sure you will find the perfect prices for your Ilkley home improvements. Our quotes are tailored to your specifications, so you can choose the perfect blend of features to reflect your tastes and your budget.
Visit our online design system where you can enter your requirements and get a personalised guide price in an instant. It's so easy to use! You can also contact us and our friendly team will guide you through the journey to getting new sash windows for your Ilkley home.