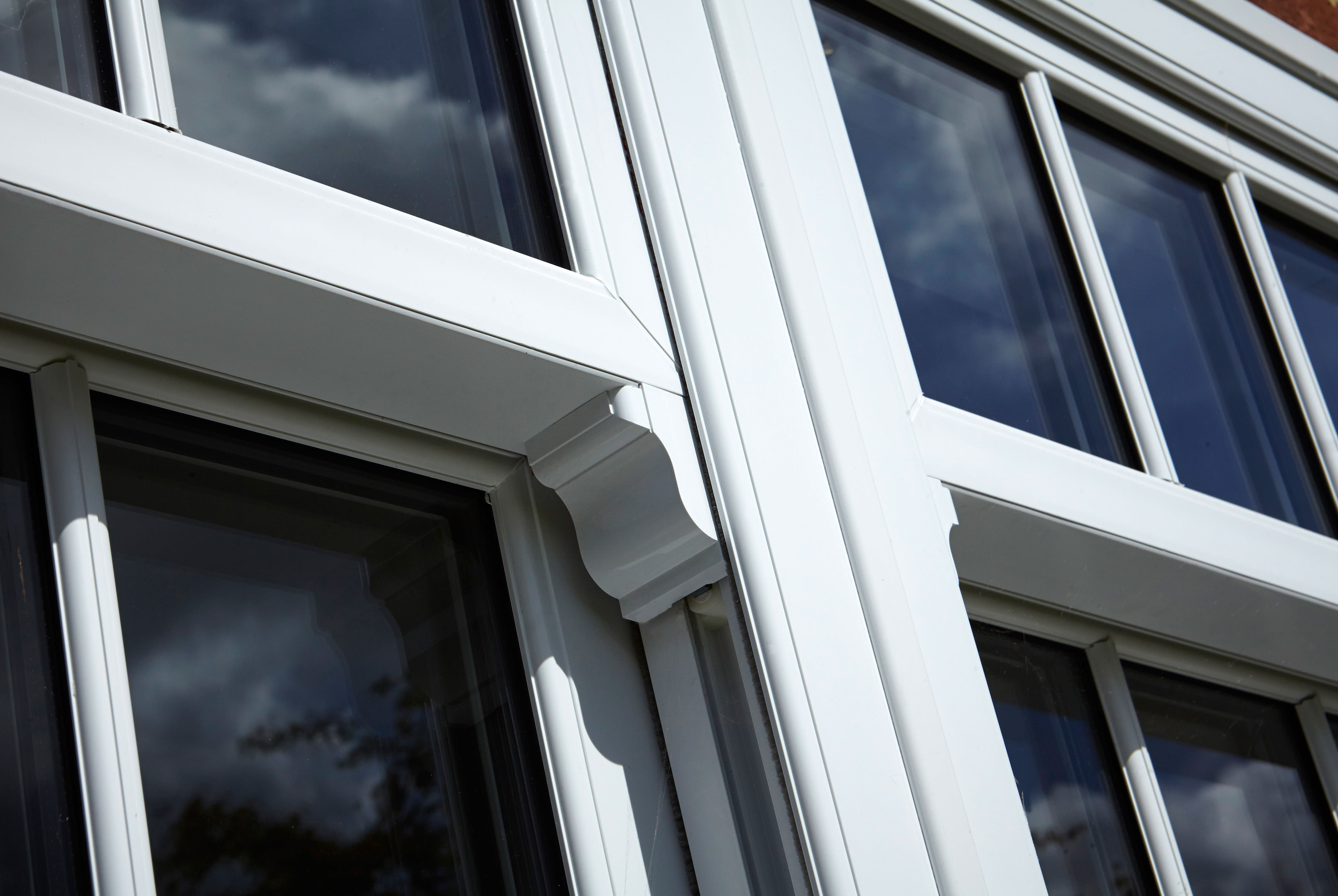 Sash Windows Harrogate
Sash Windows are a brilliant choice for home improvements across Harrogate, offering a characterful option for your double glazing. You can choose from a variety of options, as we work with a range of high quality manufacturers to ensure our customers benefit from superb choice. When you opt for Select Products as your double glazing installer, you will benefit from an outstanding range of sash windows to choose from.
uPVC Sliding Sash Windows
Our beautiful uPVC sliding sash windows from the range at Synseal are superb. Using the innovative and precision engineered SynerJy profile, these windows offer incredible performance and style for your home and can be tailored in a wide range of finishes. They are durable and robust, as well as cost effective, making them an excellent choice for many homeowners.
StyleLine Sash Windows
Our premium range of sash windows from StyleLine will add so much character to your home. The innovative and exclusive manufacturing process ensures that they offer stability and durability as well as the seamless joints you would expect from timber craftsmanship. These stunning windows are a high end alternative to wood for your home improvements.
Aluminium Sash Windows
We work with market leading manufacturer, Smart Architectural Aluminium which enables us to offer our Harrogate customers a range of aluminium window styles including sash windows. This contemporary design features super slim profiles, creating an elegant and streamlined look which allows them to work brilliantly for traditional and contemporary homes alike.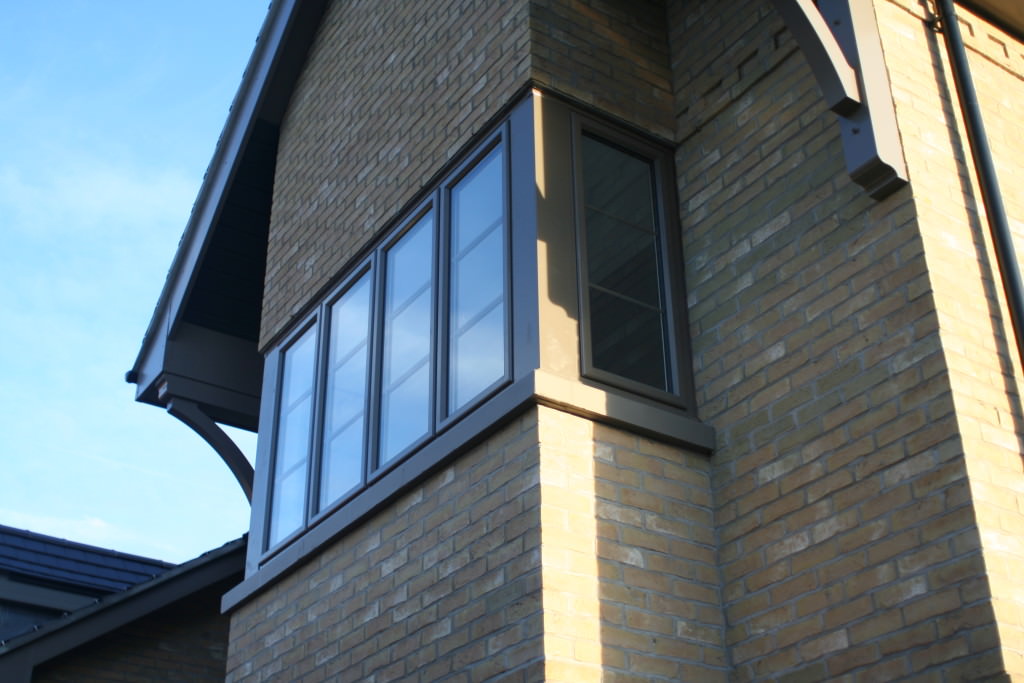 Wooden Sash Windows
For ultimate heritage authenticity, we work with the most impressive wooden sash windows, helping you to achieve a period look while still benefiting from modern advances in double glazing. These windows are simply exquisite and will improve your property's style as well as its performance, enabling it to achieve Building Regulations requirements.
Innovative Openings
All of our sash windows in Harrogate feature innovative opening systems which will eliminate the difficulties that are traditionally associated with this design. The state of the art mechanisms in all of our windows are designed to provide you with a long term solution, maximising the cost effective qualities of these installations.
Our sash windows are thermally efficient, keeping your home warm and cosy no matter how cold it is outside. You can enjoy lower heating bills thanks to your home being warmer for longer, and you can be confident that your carbon footprint is being lowered by the excellent energy efficiency. In addition to this, new windows could even help to improve the EPC rating of your property.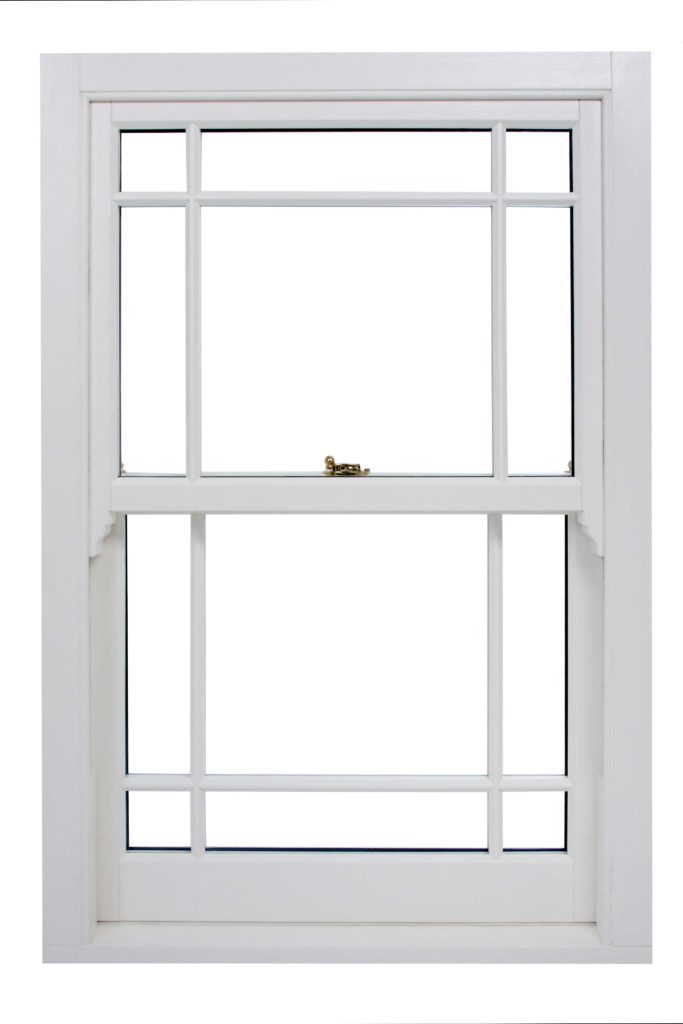 Secure Double Glazing
Keeping you and your family safe from unwanted visitors is a central feature of our sash windows in Harrogate. Whether you choose uPVC, aluminium or timber, you will benefit from a tough and robust frame coupled with state of the art multi point locking systems. Our windows offer incredible levels of security, giving you peace of mind that your family and property are protected.
Whether you choose our aluminium sash windows with the most impressive variety of colour finishes, our uPVC options with a range of natural finishes and a selection of colours, or our timber frames which come in a variety of stains, you can tailor your windows to suit you. We even offer a collection of authentic hardware options to complement the style of your new double glazing.
10 Year Guarantee
Making sure your windows last the test of time is an important consideration when choosing new double glazing in Harrogate. Our sash windows all come with a manufacturer's guarantee, including our timber windows, which have a Home Pro backed guarantee. Have confidence in the durability of your new double glazing installation, knowing that your windows are designed to last for many years to come.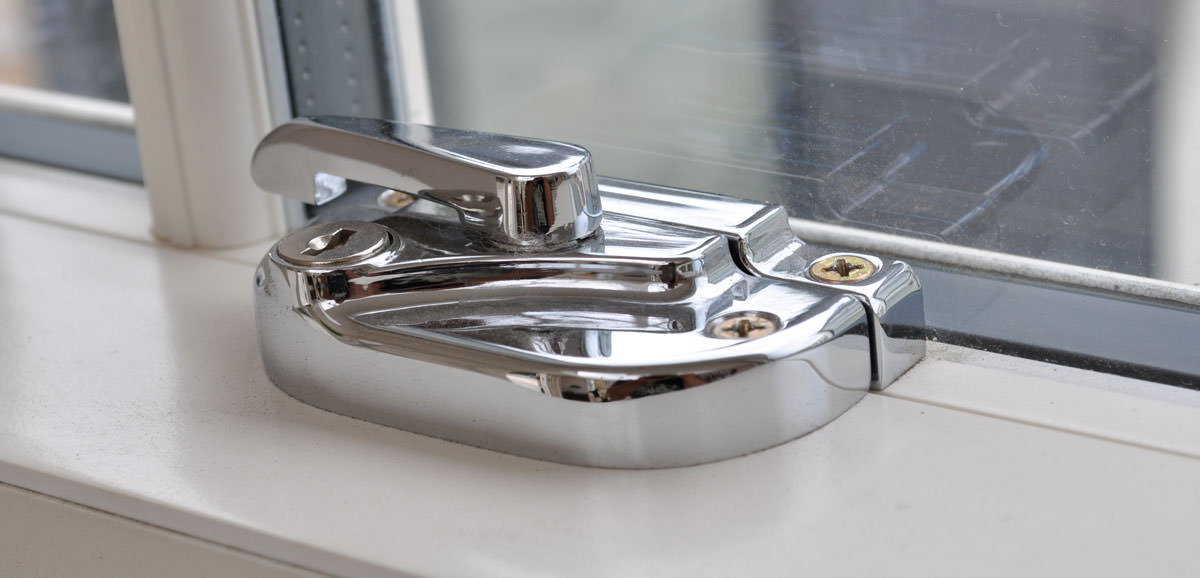 Our Ethos
At Select Products, we pride ourselves on our outstanding customer service, achieving fantastic reviews on Checkatrade. Our honesty and integrity sets us apart from other double glazing installers, and when combined with the amazing variety of products we offer, makes us the leading installer in Yorkshire. You will benefit from a perfect fit and a quality installation experience, ensuring your home improvements are as stress free as possible.
Sash Window Prices Harrogate
If you are looking for sash window prices in Harrogate, Select Products has the perfect sash windows to suit your needs. Whether your home is more modern or more traditional, you're sure to find sash window prices to suit your budget and your home.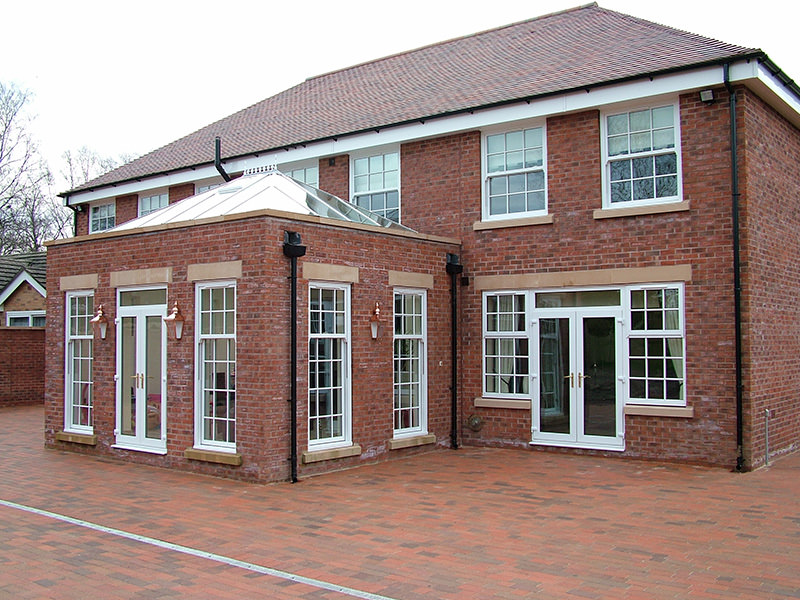 Wide Range Of Styles And Colours To Suit Any Budget
At Select Products, we have a variety of sash window prices and styles to suit any budget and home. Our sash windows are available in a choice of colours or tasteful woodgrain foils, and we offer decorative ornamentation that allows your sash windows to fit in beautifully with the rest of your home.
Watch out for some of the beautiful sash windows prices we offer online.
Sash Windows Prices Harrogate
We offer such a wide variety of options, you can be sure to find sash windows prices which suit your Harrogate home improvements budget. Take a look at our online design tool and create your perfect sash windows before finding the costs tailored to your specifications.
You can also book appointments online, or contact us and our staff will be happy to help, offering you expert advice and guidance on your windows installation in Harrogate. We look forward to hearing from you.