Window Prices Ilkley
28th March 2017 Comments

Competitive Window Prices Ilkley
No matter your home or your budget, Select Products offer highly competitive window prices to suit your needs. If you are living in a more traditional house or a contemporary, modern space, you can be confident that we have the ideal window prices for your Ilkley home.
We offer a choice of uPVC, aluminium and timber profiles in a range of colours, so you can be certain that you will find the right windows to complement your property. Our windows prices are guaranteed tempt you, giving you premium windows engineered to offer the best in thermal efficiency, security and durability, as well as overall performance across the board.
We are delighted to offer our potential clients a free, no-obligation quotation service by appointment. Call us on 0113 257 8933 or visit our Book an Appointment page and let us know your preferred date for a visit.
Uncover more about our competitive window prices in Ilkley and the ways in which they can save you money in this guide.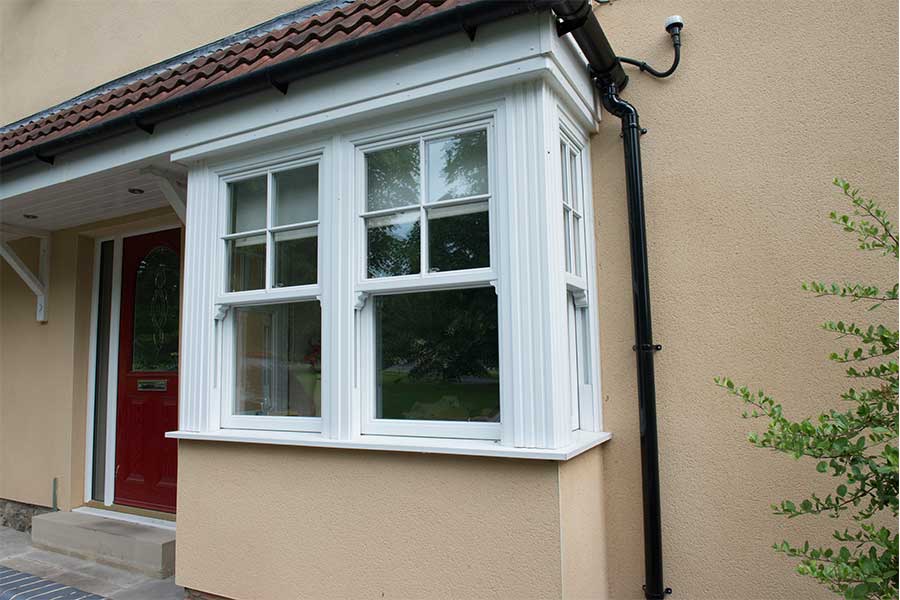 Secure Windows at Competitive Prices in Ilkley
Our Ilkley window prices come with inherently secure profiles as standard to suit your budget and home. Even our most affordable uPVC windows are fabricated using the most robust profiles that are engineered to stand up to even the most prolonged physical attacks. Our aluminium or timber window prices make for an incredible security investment, as they are both highly robust and will not warp or crack under pressure.
Our prices include high security features as standard. These include internal glazing beads which prevent your glass from being removed from the outside and incredible shootbolt locks. Let our window prices be an affordable security investment for your Ilkley home.
Thermally Efficient Window Prices Ilkley
Our uPVC window prices include the incredible Synseal Synergy profile as standard. These profiles have been precision engineered to offer your home the best in thermal performance. We use only the best Low E argon filled Planitherm glass in our designs, which is great for keeping heat retained inside your Ilkley home. These high quality materials are included in our window prices as standard, so you can be certain that you are receiving the most thermally efficient product for your money.
Not to be outdone, our aluminium window prices feature a thermally broken Smart Architectural Aluminium. There is a stigma that surrounds aluminium double glazing; that it is not a thermally secure option. Our beautiful aluminium windows subvert that idea completely and keep your home warm all winter long.
If you are looking to save money on the running costs of your Ilkley property, there's nothing more effective than thermally efficient double glazing. As warm air will be trapped in your home, and you won't experience any draughts, you will need to use your central heating a lot less. This means you are certain to see significant decreases to your energy bill.
Another way our windows can save you money is if you are looking to sell your house on the property market. Potential buyers will likely pay more for a home that's thermally efficient, as they will not need to conduct refurbishments to the windows before moving in.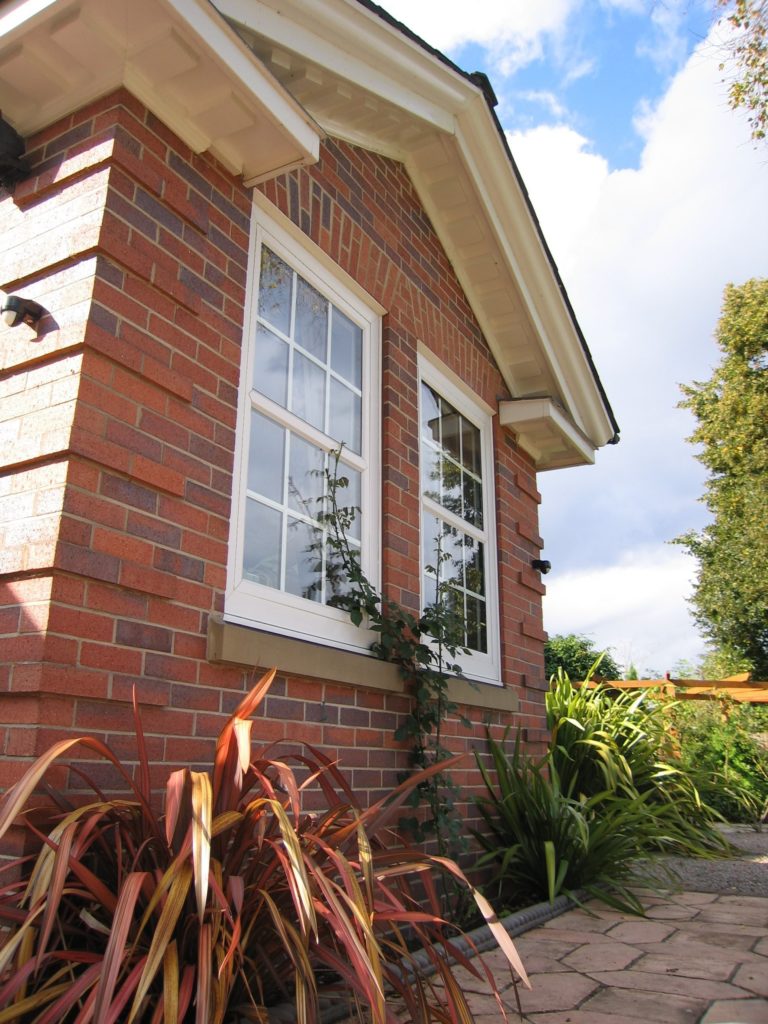 A Range of Window Prices and Styles in Ilkley
Our Ilkley window prices include a beautiful range of styles and colours to suit your home and your budget. We have a large pallet of beautifully tasteful colours and authentic-looking woodgrain foils available, to suit any taste. We also offer decorative glazing and a choice of practical and decorative hardware options. Gaze at our beautiful window options we have available.
Beautifully stylish yet extremely affordable, our casement windows are an extremely popular choice for Ilkley residents.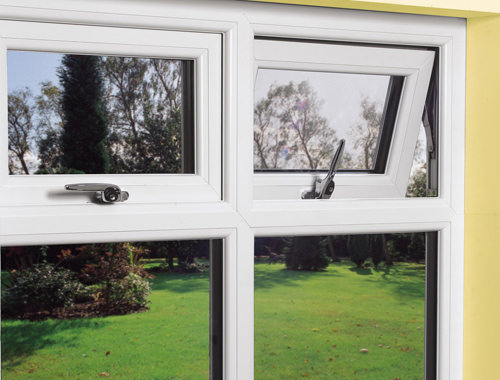 A great way to maintain an authentic look for a period property, without the draughts and low-security of old timber windows.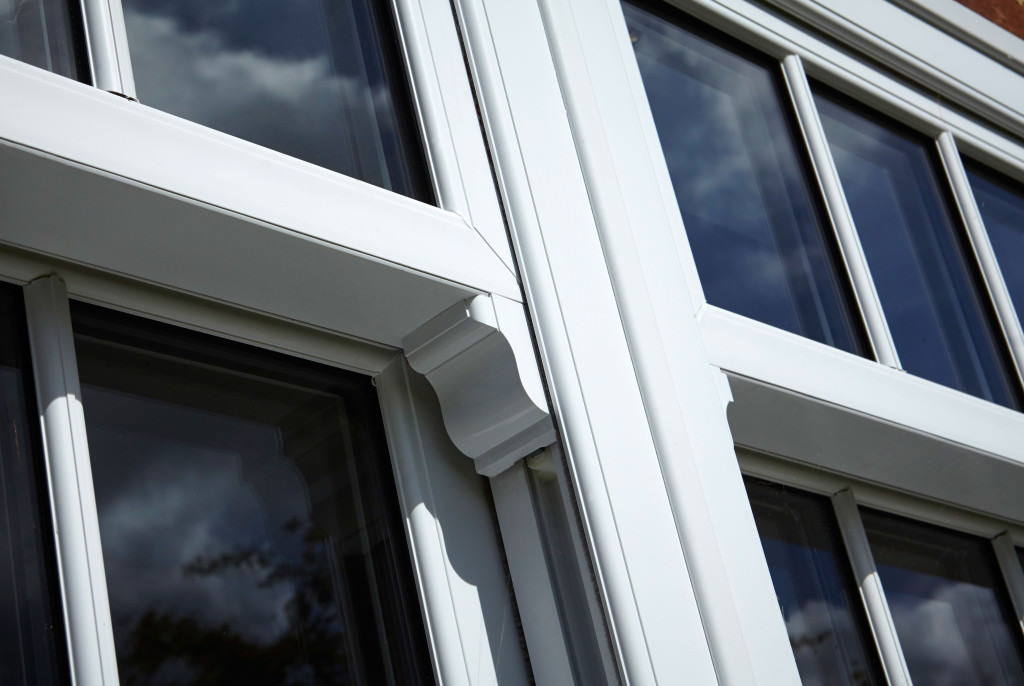 The perfect marriage of great ventilation and ease of cleaning. These are a great choice for high rise buildings as they are easy to clean without ladders, and do not open wide enough for children or pets to escape.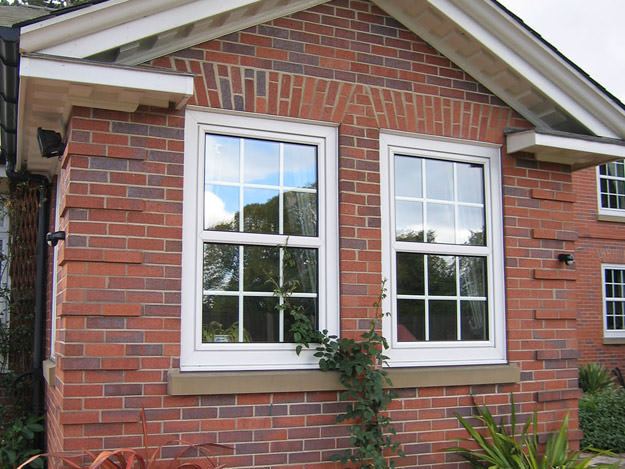 Contact Us For Window Prices in Ilkley
If you would like to learn more about our Ilkley window prices, or any of the other products in our range, please do not hesitate to get in touch with a member of our experienced and friendly team. We are happy to help and will answer any questions you have and provide you with any further information you need about our window prices.
If you would prefer a free and instant quote, please use our online quoting engine. We will have a quote for you within minutes, tailored to your exact dimensions and specifications. When you use our online quoting system, you are not committing to buy!