What are the benefits of a uPVC Window?
5th July 2022 Comments

When you get a new double glazed window for your Leeds home, you will get many different benefits that will enhance your living experience. But what are these benefits? Read on to find out more.
The windows are fitted with advanced double glazing as standard, which will let in plenty of natural light. This will help keep your home warmer for both you and your family while also saving you plenty of money on your energy bills. The windows will be thermally efficient as well, which means they will retain natural heat inside your home, leaving cold air outside. This will make your home warmer and more comfortable in the long run. It will also help save money on your energy bills because you don't have to regulate the temperature.
But that's not all because a uPVC window is not just a good insulator of heat. But the double glazing will help block out any outside sounds as well because the extra pane of glass will give you an extra layer of protection if you are living in an area with lots of traffic or even a loud neighbourhood. As a result, if you want an area where you can sit down and read a book, then double glazing is perfect for you.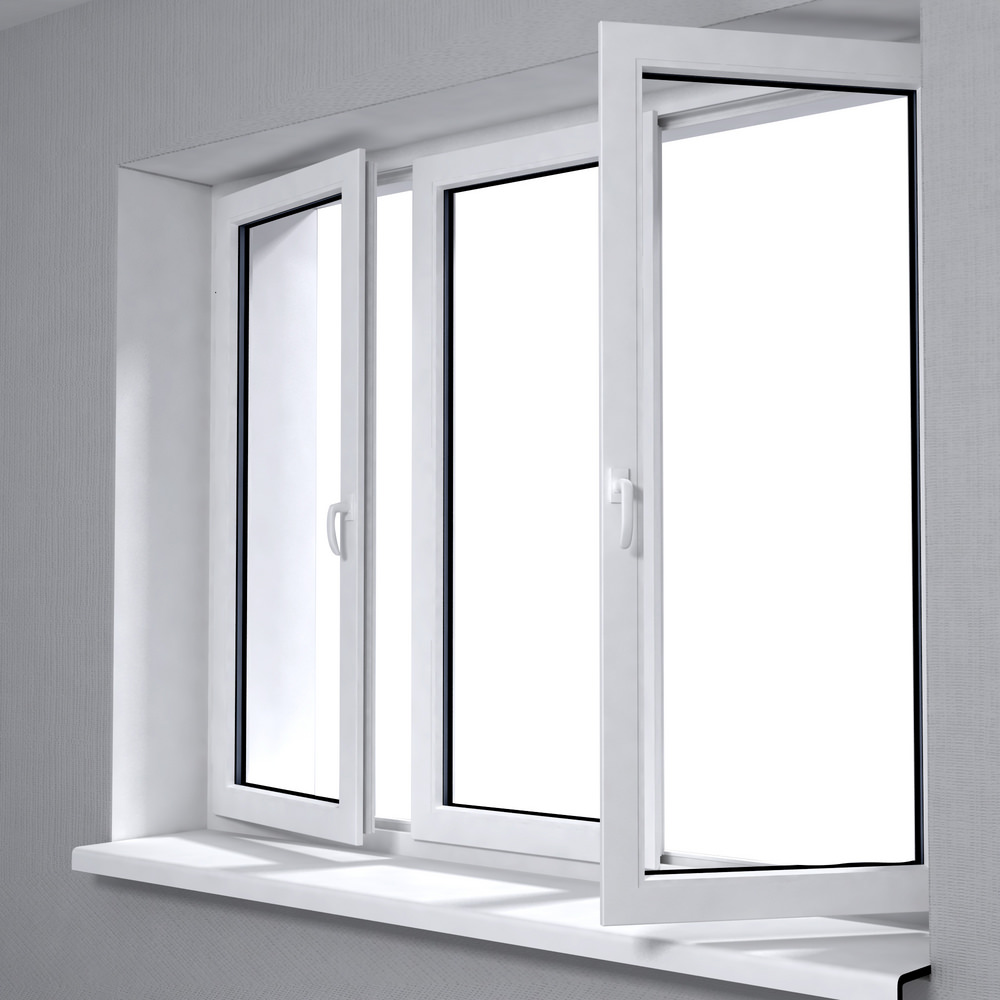 A double glazed window gives very strong security because you will stay protected against intruders. This is because the material is very tough, so it will stand firm against robust knocks, and it fits tightly in the frame. As a result, tools such as crowbars will not be able to enter your property easily, and intruders will be warded off in the long run. What's more, it will help protect you against toughened weather conditions such as wind and rain.
Your windows are very easy to clean if damp and mould spots appear regularly because all they need is a damp cloth and soapy water. If cleaned regularly, they can last for many years. The windows are airtight and watertight, meaning that condensation won't build up easily. The colours come in durable paints as well, so they won't crack, warp or fade in bad conditions. Condensation also makes your room colder, so if you reduce it, it will be cosier and more comfortable as a result. Also, your carbon footprint will be reduced as well, meaning that you will save money on the environment.
When you consider double glazing, it will be cooler in the summer because less energy is used to make a room cooler. This will save you money on your air conditioning bills as a result. It will also help you stay warmer in winter too, which will help you combat rising energy bills as well. This will help regulate the temperature of your home, meaning you will rely less on using your central heating and your thermostat.
Double glazing on your uPVC windows is also visually pleasing as well, which keeps the existing character of your house. This way, you will be able to keep the original aesthetics of your home without worrying about the lack of insulation. Another main reason why people choose double glazing for their uPVC windows is because of how customisable it is. This is because there are many styles and colours to choose from.
Homeowners have a choice of many different colours, so you can go for something that is vibrant and stands out or even a colour that is muted as a result. This will boost your home's aesthetics as well.
The added insulation will add extra value to your property because potential buyers and visitors will be impressed by your home's visual appeal. Double glazing will add to your property's warmth and comfort, making your living space much more enjoyable to live in and adding interest to potential buyers.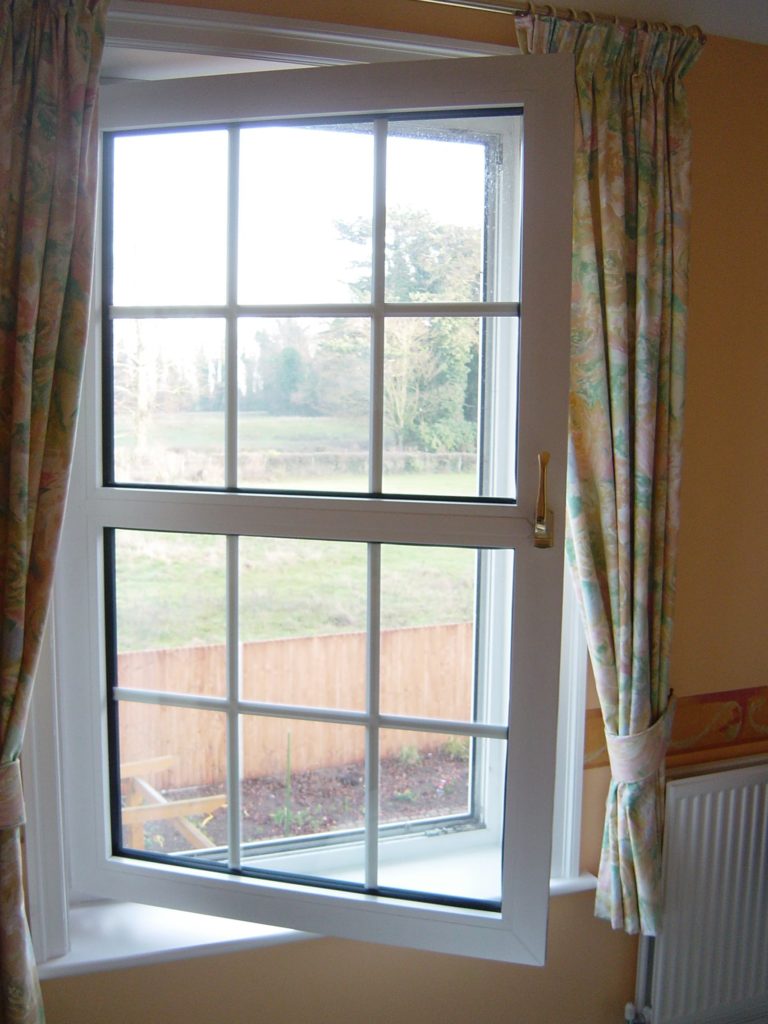 Even though sunlight is very important and is a great mood booster, the UV rays could cause damage to your furniture. Double glazing windows can actually reduce damage to your furniture because they minimise fading to carpets, curtains, and other furnishings. This ensures that your home is much more pleasant to live in, and your furniture will last for much longer.
We hope that you have found this article helpful when it comes to choosing double glazing for your uPVC windows. At Double Glazing Leeds, we have a wide range of options for you to consider, and our friendly team will be with you every step of the way.
If you want more information, you can give us a call on 01132 578933 or fill in our contact form. Our team will assist you with whatever queries you have.
When you have decided on your double glazing product, customise it with our free online tool. Here, you will be able to create your window from scratch, and we will return with a price that suits your budget.