House Extensions Harrogate
House extensions are one of the most versatile additions you can choose for your home in Harrogate. If you want to enjoy a larger living space without the stress of moving house, it can be much easier and more cost-effective to expand the space you're already in. A house extension can be refined to suit your exact specifications and whatever you plan to use it for. As a more significant improvement than conservatories, they also work to increase the value of your house.
You will be able to use your new house extension for a myriad of purposes. Whether you're looking for a new living space, dining room or office area, we can help. Choose Select Products to take total control of the design process to create a shape and style that works for you. We work with market leaders Ultraframe to install a superior house extension that will transform your home in Harrogate.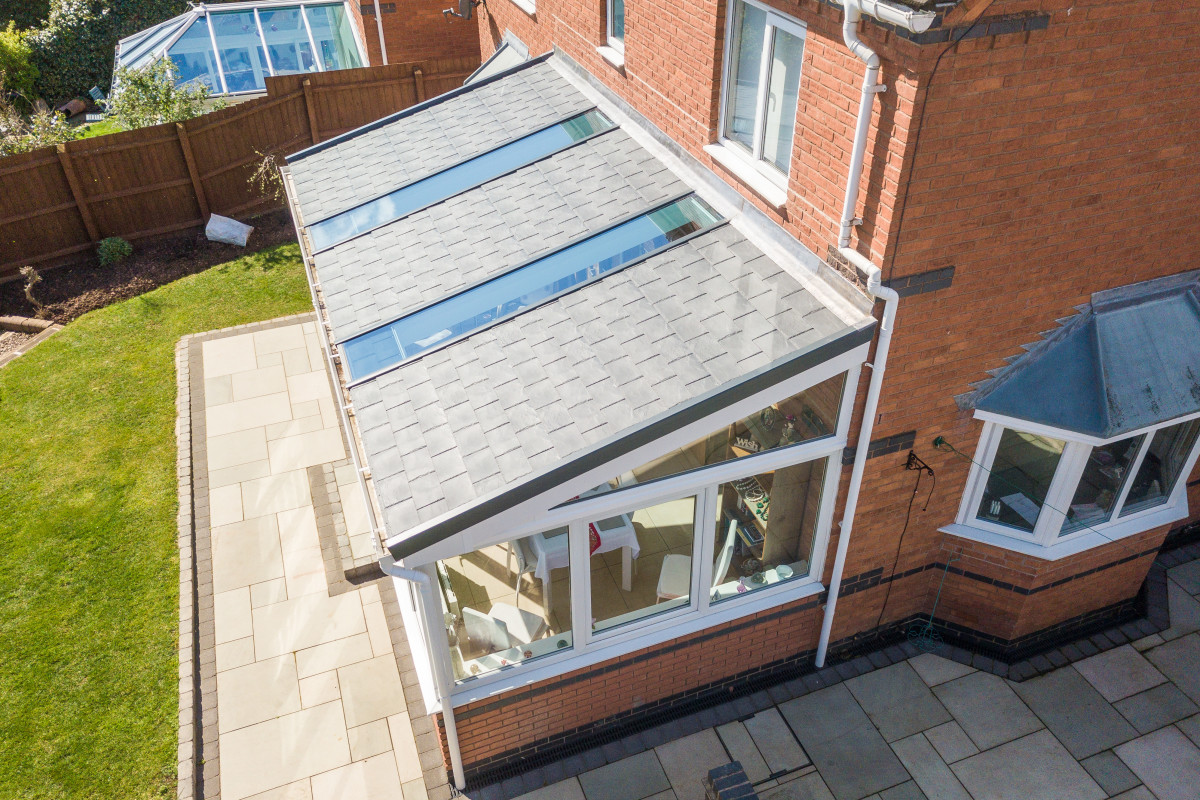 Ultraframe House Extensions
Our commitment to providing homeowners in Harrogate and the surrounding areas with the finest house extensions has led us to partner with Ultraframe. That's why our expanded living spaces offer exceptional benefits as a result of their refined design and superb materials. Choose durable brickwork and roofing options that work for you.
When you invest in a house extension from Select Products, you are making an improvement to your home that is built to last. Not only will you enjoy a larger living space, but you will also improve the comfort of your entire property. Our house extensions deliver outstanding thermal performance to keep your home warmer by stopping cold air from entering. You can also control the light levels you allow into your home with your choice of roofing and blind options.
The Benefits of House Extensions
If you are starting to feel like you and your family are outgrowing your existing property in Harrogate house extensions could be the ideal choice. You'll free up your current living space and add a versatile new area to your home to use however you choose.
Ultraframe's designs, expertly installed by the experienced team at Select Products, are resilient and weatherproof, so you will stay warmer and more comfortable all year round, whatever the weather. When you add electricity and plumbing to your house extension, you increase its usability and the vast options available to you.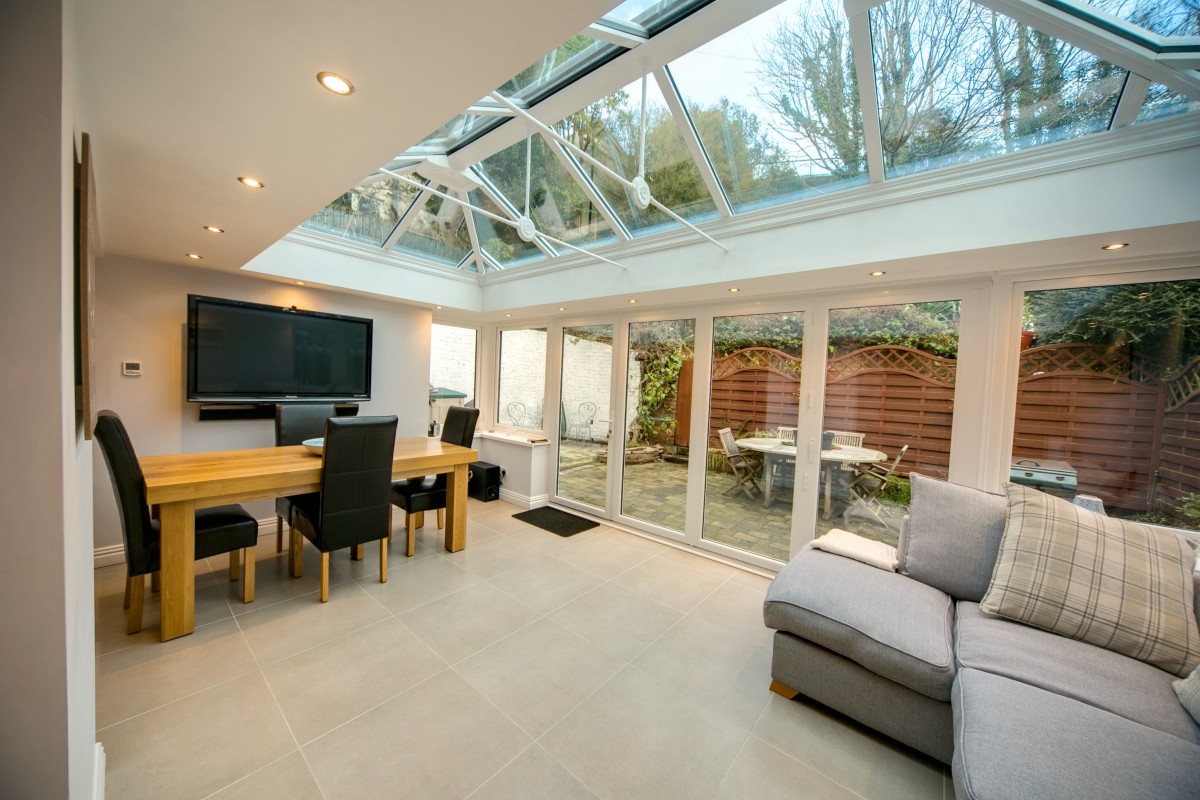 House Extensions That Save You Money
A house extension in Harrogate can be a significant investment. While our cost-effective house extensions are a worthwhile choice, you can also rest assured that installing one will add value to your home going forward. Their exceptional design and modern performance mean there are many benefits to investing in it that balance out the initial cost.
Our house extensions will allow your home to maintain its natural warmth for longer, preventing heat from escaping. This warm air can then spread through and fill the rest of your home. This will reduce the amount you have to reach for your heating, saving you money in the long-term. Harrogate house extensions are a worthwhile choice for homeowners looking to save money in the long- and short-term.
House Extensions You Can Customise
House extensions are so versatile and flexible, meaning there are a vast number of possibilities for how they look and can be used. As such, our styles are heavily customisable, allowing you to create and refine a design that perfectly suits you. With our experience and expertise, we can make your ideal house extension a reality, working with you every step of the way to find the perfect fit for your property.
With your choice of doors and glazing options, you can maximise privacy, sound insulation and security according to how you plan to use your house extension. Keep you and your loved ones safe as you enjoy your new living, working or dining room, choosing from composite doors, sliding doors or bi-fold doors to build a bright open space or a quiet, relaxing room.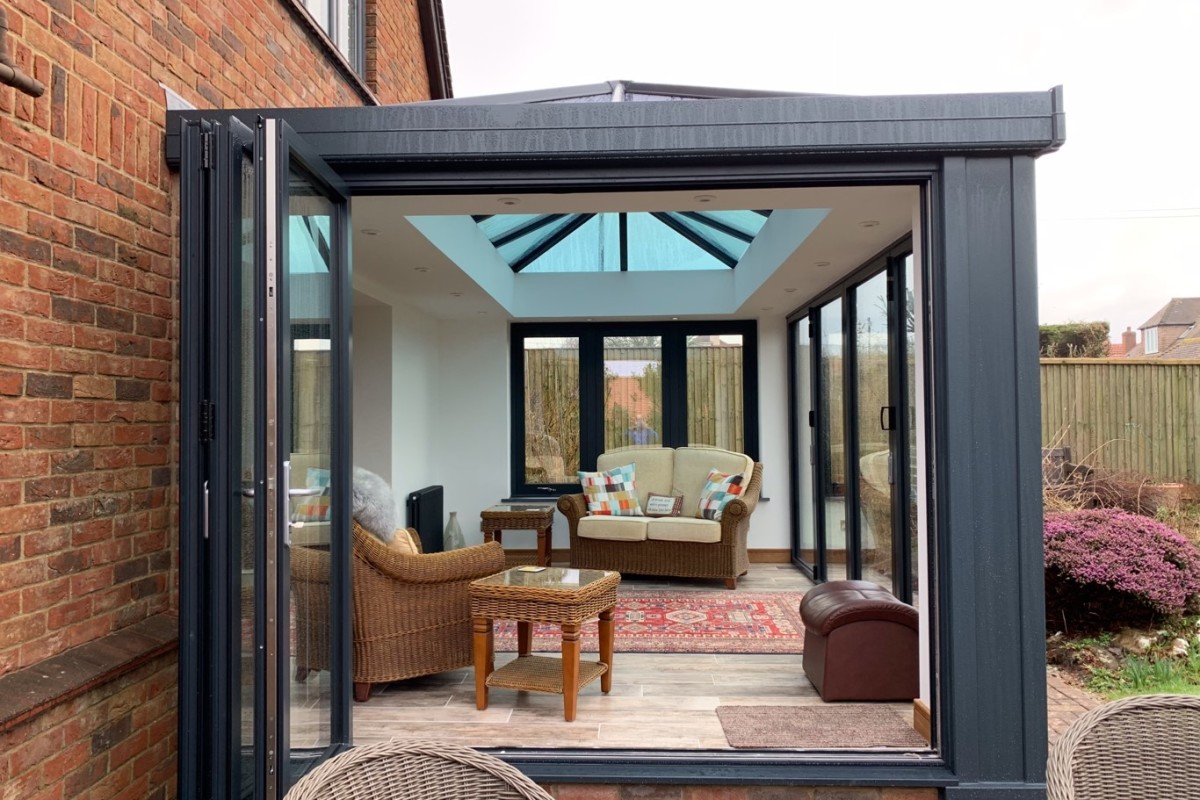 House Extensions with a 10 Year Guarantee
We're confident in the quality of our house extensions for Harrogate homeowners. Once you've created and refined your design and it has been expertly installed by our professional team, you can rest assured that it will stand the test of time.
That's why at Select Products we offer a fully-backed 10-year guarantee so you can enjoy total peace of mind about your house extension that will stand the test of time.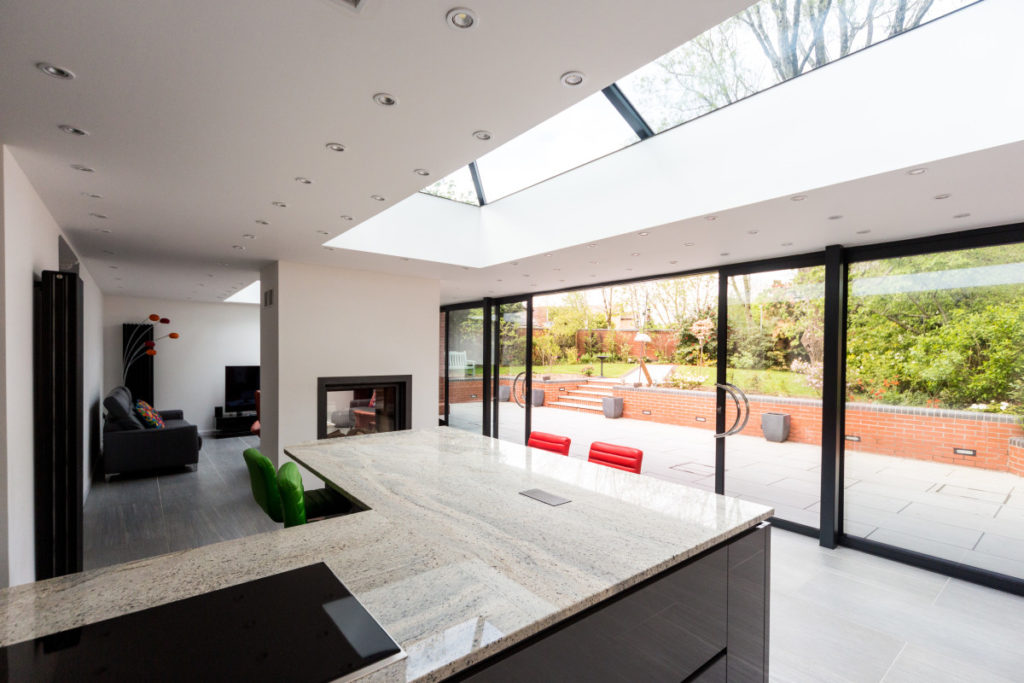 House Extensions Prices Harrogate
Installing a stunning house extension in Harrogate, courtesy of Select Products, couldn't be simpler.
Use our innovative online house extensions cost calculator to receive a personalised price for your home improvement when you enter your own specifications.
Or, if you would like some more advice, you can use our online contact form or call us on 0113 257 8933 , and our friendly expert team will be happy to advise.