Conservatory Roofs Knaresborough
 When you are looking for brand new conservatory roofs, at Select Products, we have an abundance of products for you to choose from to suit your Knaresborough home. As a highly reputable company, we understand the importance of a market-leading conservatory roof for your Knaresborough home. You can even decide on a replacement roof as well to fix your poor performing roof. An old conservatory roof is not ideal because the temperature is inconsistent. This is because it lets in cold air very easily, or in the hot summer months, it lets in hot air. A new roof will bring in the right amount of natural light, which will help you save money on your central heating bills.
At Select Products, we have so many years of experience when it comes to fitting in new conservatory roofs and, as a result, understand what it takes to fulfil your ambition. They are an ideal way to upgrade your property because they will increase your market value and help the conservatory stand out. You will also benefit from loads of natural light and high-quality performance. Ultraframe provides our conservatory roofs so that you can benefit from three choices: The Glassroof, the Livinroof, and the Ultraroof. Ultraframe's main mission statement is to bring as much natural light as possible. You will get a beautiful roof that will brighten up your Knaresborough home.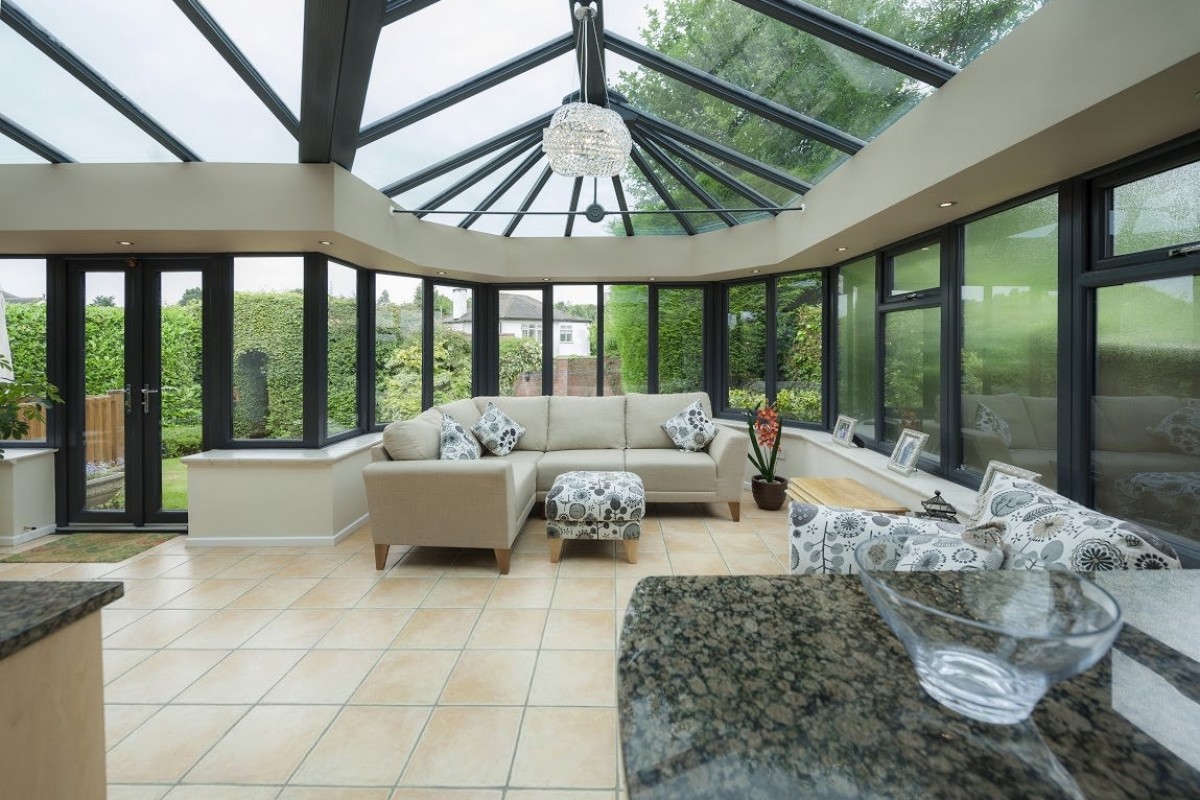 ---
Benefits of Conservatory Roofs
A conservatory roof will provide so many benefits for your Knaresborough home. It increases the comfort and warmth in your living space. Here are some of the advantages that our conservatory roofs offer.
Thermally Efficient
A brand new conservatory roof will help your living space because it's thermally efficient. This helps keep your house warmer because the roof comes with advanced double glazing panels that bring natural light into your home. Not only that, but they also create a robust thermal barrier that retains natural heat and keeps cold air out. You will be warmer and more comfortable. Not only that, but if the weather gets too hot in the summer, then a burst of fresh air will help increase ventilation.
Weatherproof
Your brand new conservatory roof is also ideal because it is weatherproof. This is ideal because you will stay protected whatever the weather is. You will stay protected and be able to enjoy your roof for much longer. The advanced double glazing will protect your home from strong winds. Not only that, but the roof also comes with slim sightlines so you can enjoy panoramic views, and your family can enjoy it for longer. It is also airtight and watertight so that you won't experience leaks or cold air coming through.
Bespoke Designs
At Select Products, we believe that your conservatory roofs are unique. We want them to match your personality, so we do this by including a variety of colours, shapes, and designs. You can choose from a standard woodgrain finish or even a personal colour that will help your home stand out. Enhance how your conservatory looks and feels, so it looks beautiful.
---
Styles of Conservatory Roofs
At Select Products, we partner with Ultraframe to give you a wide selection of conservatory roofs. This helps ensure that you get the highest quality conservatory roofs that will last you for a very long time. We will help you every step of the way.
Classic Performance Glass
Our Classic Performance Glass is timeless. It offers advanced double glazing that lets natural light power right through your home. It is low maintenance so that you can enjoy it for longer. It is ideal for the Victorian or Georgian conservatory, two timeless styles.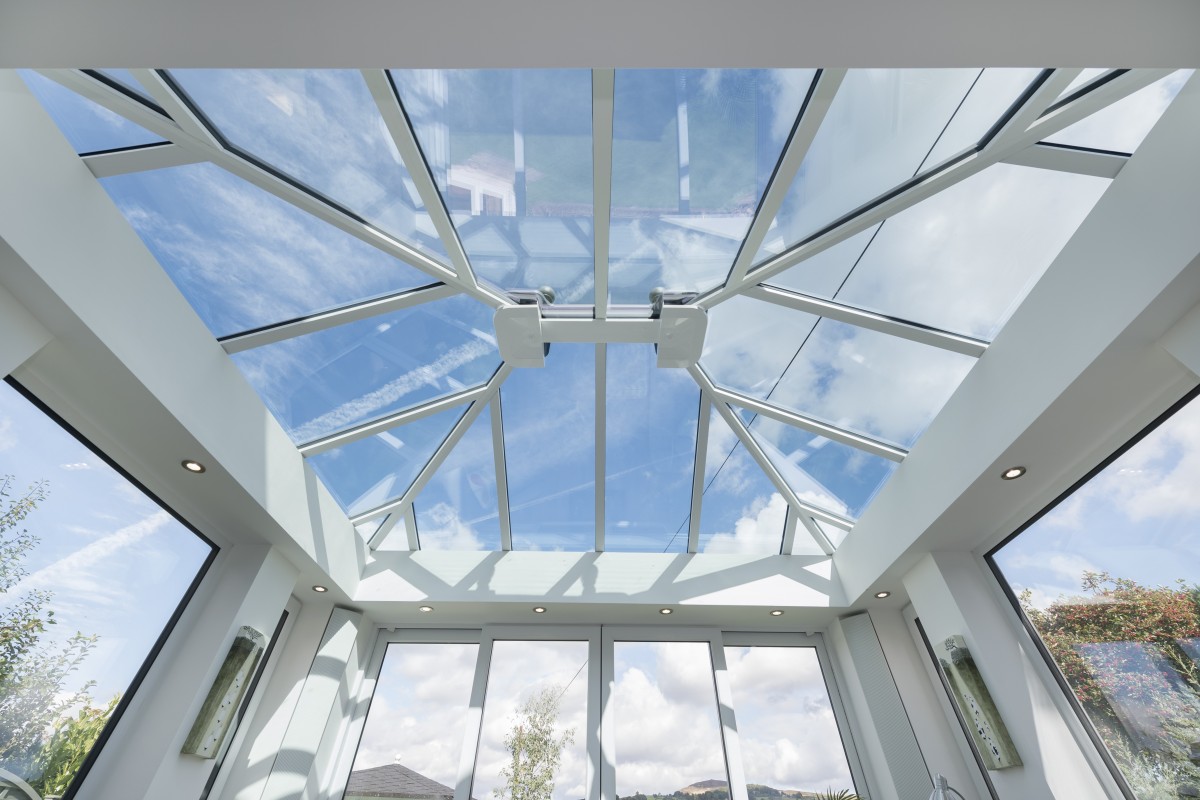 Livinroof
The Livinroof is a style that gives the Knaresborough homeowner the best of both a solid roof and a glass roof. Constructed from solid aluminium, a robust roof looks fantastic, with its high-performance glass. It will protect you from bad weather conditions, and you can even add a customisable cornice to hide the guttering.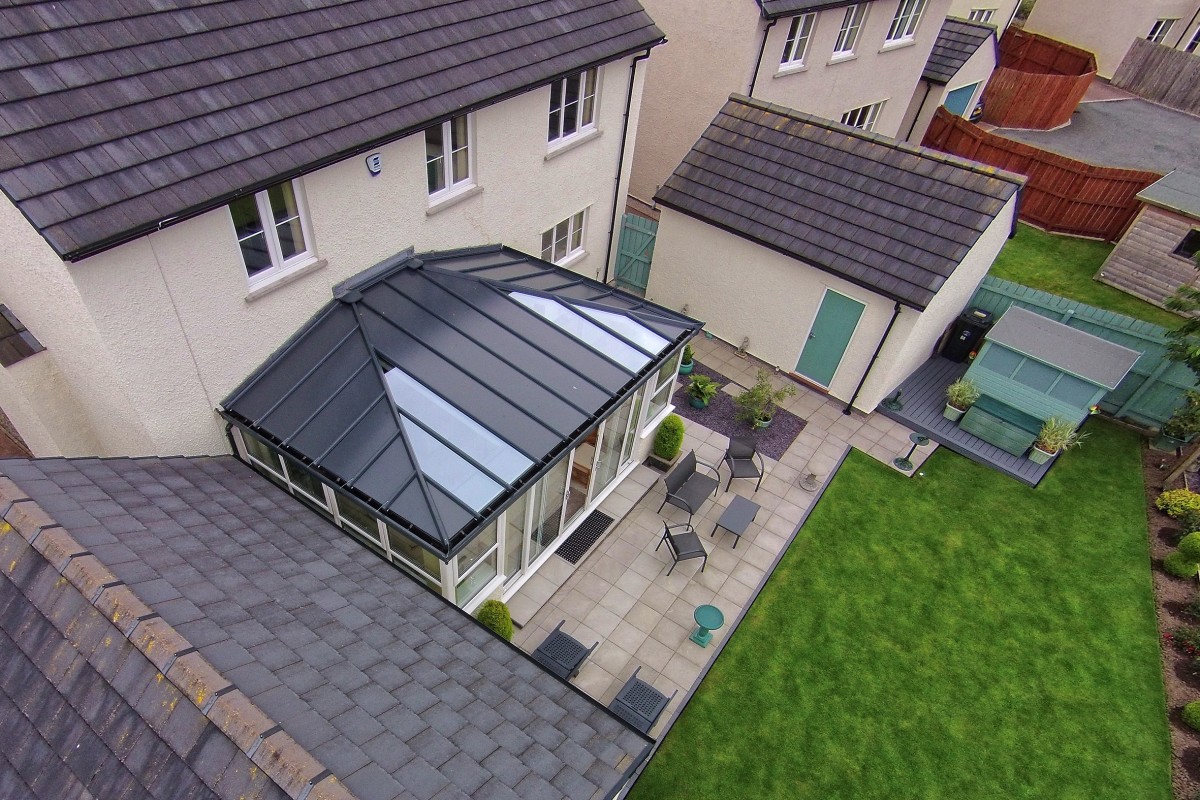 Ultraroof
The Ultraroof could further enhance your conservatory. Its tiled design is very slim and easy to install. It suits period properties and modern properties alike. It is also very customisable because you can add plenty of double glazing and brickwork for a warmer and more comfortable property.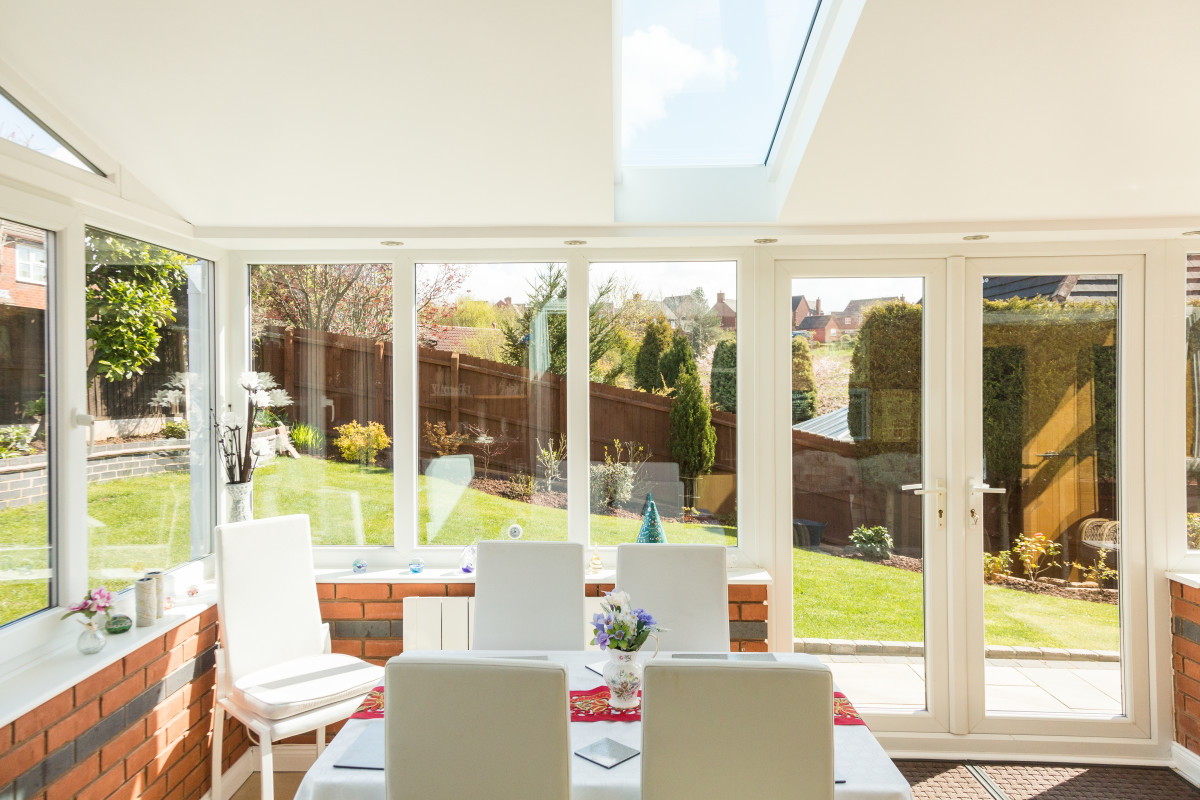 ---
Conservatory Roof Prices Knaresborough
When you've decided on a new conservatory roof, contact us online today.  We will get back to you straight away with an ideal solution.
You can even call us on  0113 257 8933.  where our friendly team will be happy to help you. Additionally, you can even look at our online quote builder. Design your dream roof and get a free price from scratch.