Conservatories in Ilkley
We offer quality conservatories in Ilkley. At Select Products, we have a vast selection of conservatories to choose from which can be installed professionally in your local Ilkley area.
A conservatory could make the ideal alternative to a house extension to your home in Ilkley. You will benefit from useful additional living space without the cost and disruption of extensive building works. They will transform your home and your lifestyle, enabling you to enjoy your home in whole new ways.
Our extensions are high performance too, giving you a room you can experience all year round.
Conservatories are the quickest and easiest way to add a whole new room to your home within hours. With multiple conservatory style options, we are sure to have the perfect design to fit even the most awkward of spaces.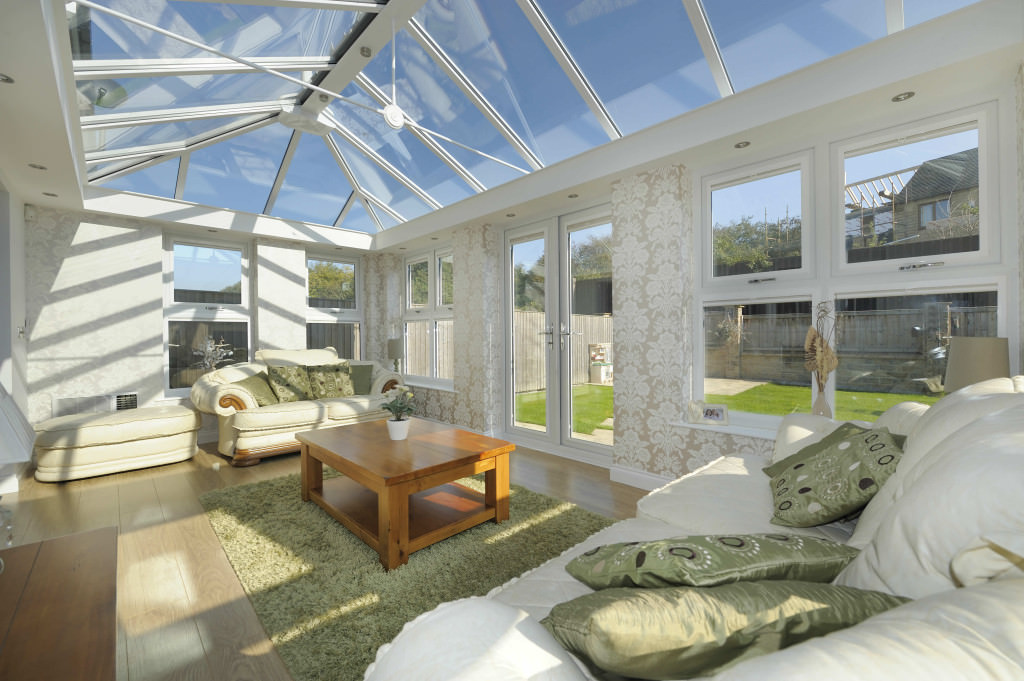 Conservatories from Select Products
10 year HomePro insurance backed guarantee
FENSA registered
Approved Ultraframe installers
Energy efficient double glazing
High quality construction
Our stunning choice of styles and colours allow you to find a conservatory that blends into your home's existing character without looking like an afterthought. Start making the most of all the space you have today.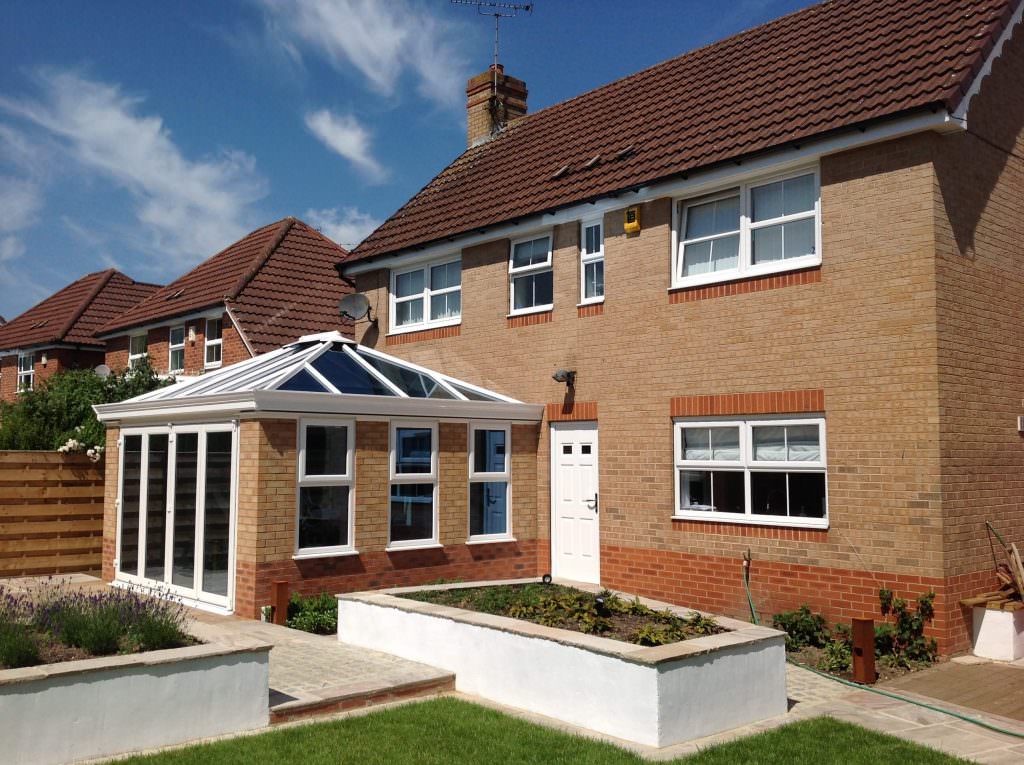 State-of-the-art Conservatories
Our stunning uPVC conservatories are constructed with the state of the art Ultraframe system. This means that you benefit from the latest innovations in double glazing to create a living space which is stylish and high performance. These stunning extensions will complement your home and can be completed with a beautiful choice of conservatory roof options.
We are proud to be working with Opus to offer a range of luxury conservatories which are crafted from timber of outstanding quality. These conservatories are an exceptional choice, offering a wealth of stunning features and benefits to transform your home along the exquisite beauty and quality of a wooden structure.
Year Round Living Space
Our conservatories in Ilkley are specifically designed to offer exceptional thermal performance. This gives you practical living space which you can use for almost any purpose throughout the year.
These extensions offer outstanding thermal performance, so even in the depths of winter, your new space will be cosy and comfortable – ideal for dining rooms, family rooms, home offices and playrooms.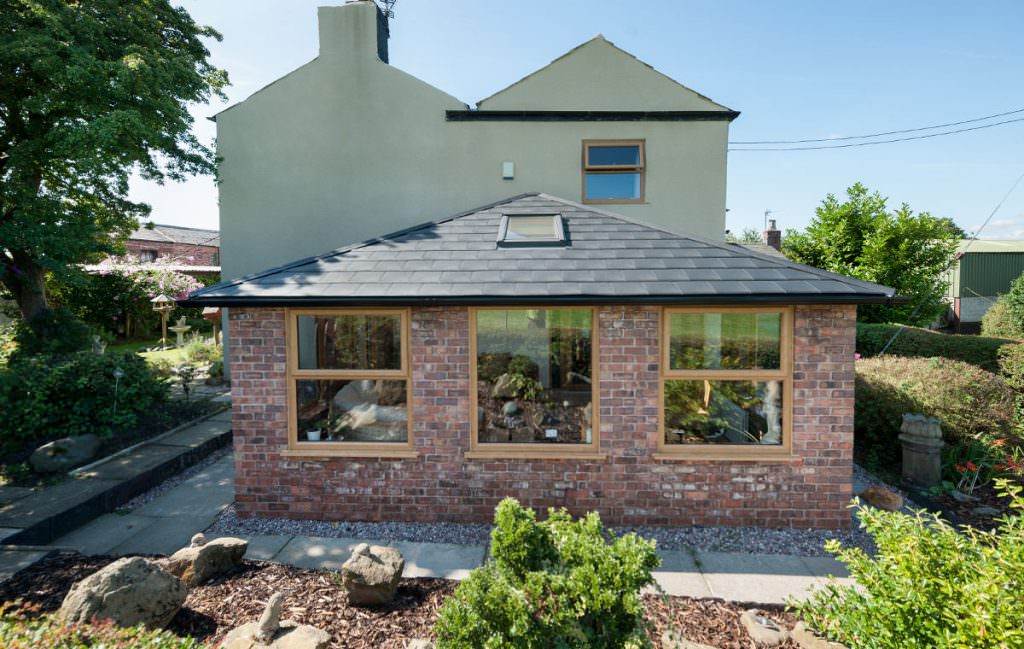 Conservatory Styles in Ilkley
Create a conservatory that is tailored to your Ilkley home.
Victorian Conservatories
The Victorian conservatory offers a more traditional design that enhances a classic piece of British architecture.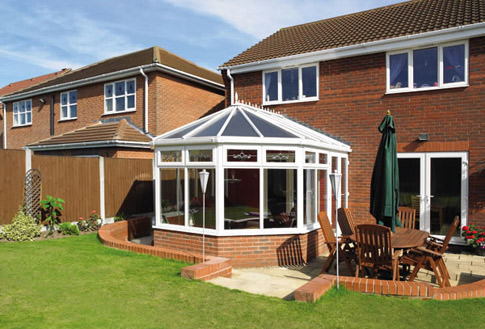 The classic Victorian conservatory is renowned for its elegance and detail. With beautiful cresting and finials, its timeless design will add flair to your home that guests will be envious of.
These extensions have a distinctive multi-faceted shape and are finished with exquisite style, creating a characterful living space for your home improvements.
Small victorian conservatories offer a stylish and understated design which will fit into the majority of gardens. It's multi-faceted design will provide you with plenty of patio space.
Edwardian Conservatories
Our beautiful Edwardian conservatories offer simplicity in style which complements any type of architecture. They have a square or rectangular shape and a sleek, stylish finish.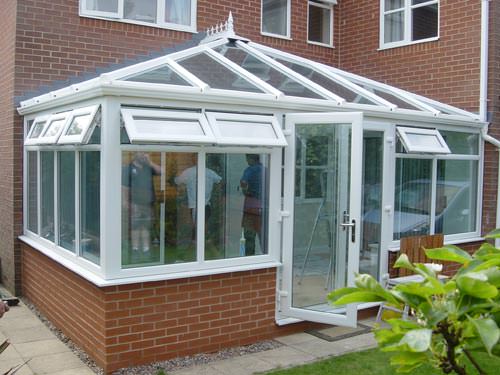 These extensions make superb dining rooms and home offices, as they are easy to fill with furniture.
Our Edwardian conservatories have a classic yet understated appearance, featuring a flat-walled design with symmetrical shaping.
They are ideal for recreating an outdoor experience with a pitched roof allowing, you to enjoy your garden all year round from the comfort of your own home.
Unlike the Victorian conservatory, the Edwardian keeps ornamentation to a mimimum and instead offers a spacious interior.
Those who choose this design benefit from a generous amount of floor space.
Lean-To Conservatories
The lean-to conservatory is a simple and affordable design.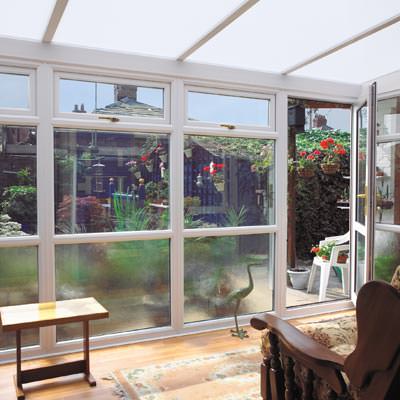 If you are lacking in space, or perhaps you want a new living area which is truly cost effective, then our great value lean-to conservatories are ideal for your Ilkley home improvements.
This style can be adapted for properties with small eaves such as bungalows and cottages, making it extremely versatile.
The lean-to conservatory is also ideal for period terraces.
This is due to it having a low pitched roof, allowing it to fit into awkward spaces.
This design will not restrict space at the side of the house and can be extended into narrow gardens.
The lean-to conservatory has a number of uses so whether you wish to convert to a small home office, dining room or additional seating area, the lean-to provides you with many opportunities to transform your home and maximise space.
Gable Conservatories
The gable conservatory features the floor plan of the Edwardian style, however, it is far more spectacular.
The roof reaches up to a pinnacle, creating an incredible visual impact which will transform the look of your home. These conservatories are simply stunning.
P-Shaped Conservatories
For homes where space is in abundance, a p-shaped conservatory can be a superb choice.
Practical and stylish, they blend the qualities of the lean-to with Victorian conservatories to create a spectacular living space. They offer multi-purpose use, and are a fantastic addition to larger homes.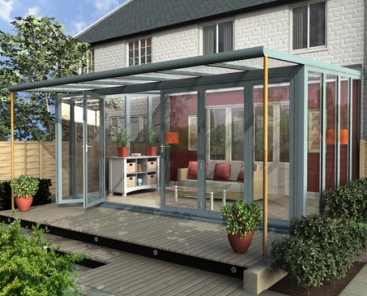 Veranda
At Select Products, we offer an expertly designed veranda system which has been cleverly adapted into a lean-to style conservatory.
Each Veranda is available in a variety of internal and external finishes including the popular White or Cream, as well as more bespoke finishes in Sage Green, Grey or Ebony Black.
Orangeries
Our stunning Orangeries provide a beautiful alternative to other conservatory styles.
With the ability to add increased light and space with bespoke design and heightened security, this is what makes our Orangeries the best in Ilkley.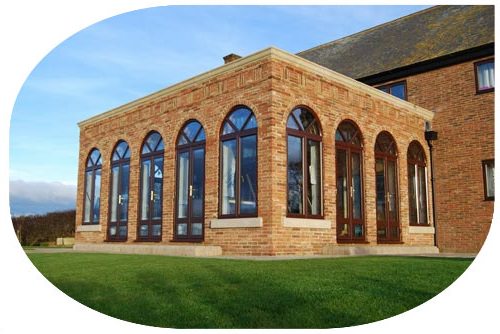 The Orangeries are highly crafted, but you don't have to worry about an expensive price tag.
This is an excellent way of complementing your home with an elegant and robust structure that's also affordable.
They are perfect for enhancing your property's feature with this luxury extension.
Bespoke Conservatories
Our final option is the impressive bespoke conservatory. This design is completely unique to you, offering endless possibilities.
If you have an awkward area to fill, or you are looking for an unusual shape or size, then our bespoke conservatories in Ilkley are the perfect option.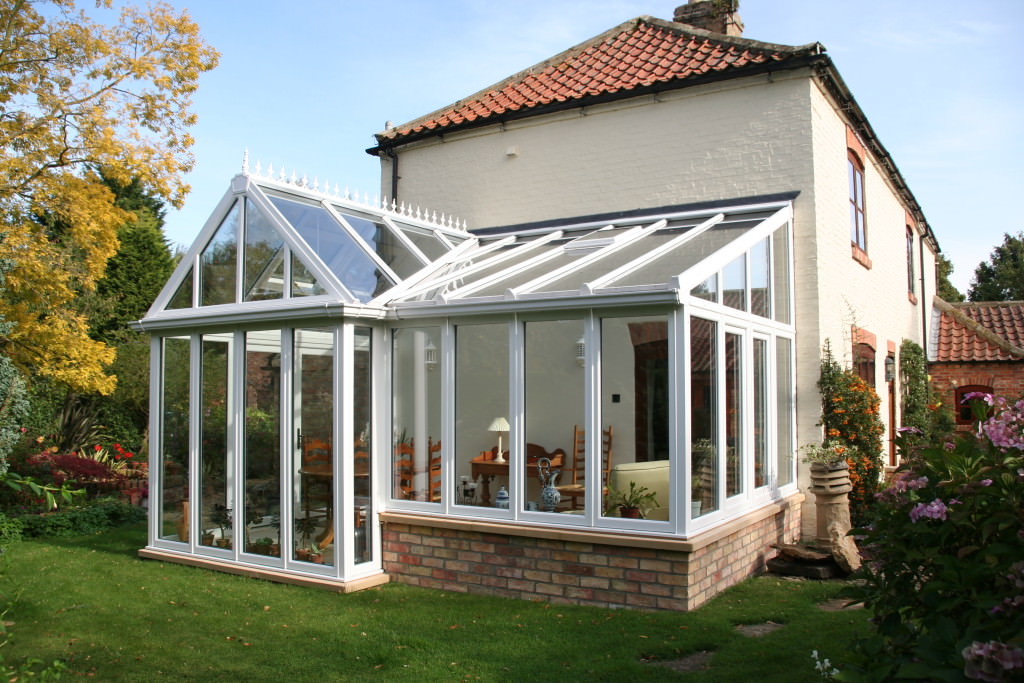 10 Year Guarantee
We provide an excellent 10 year manufacturer's guarantee with our extensions, giving you complete peace of mind that they offer quality and durability for your home improvements. Our extensions are built to last, and with simple upkeep, you will benefit from many years of pleasurable living space.
Our Ethos
When you choose Select Products for your double glazing, you will benefit from superior customer care. Our highly trained team will never push you into buying products you don't want or need, and they will do their utmost to ensure your entire installation runs smoothly and stress-free.
We are here to help, so our staff are happy to answer any questions you may have, and upon completion of your new conservatory, we will tidy up, leaving your home and garden as neat as it was when we arrived.
Ultraframe Roofing System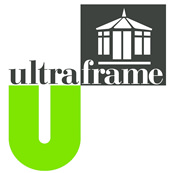 Our company installs Ultraframe's unique roofing systems.
Ultraframe have many years experience in manufacturing high quality conservatory roofs, producing over 1 million within 25 years.
There are numerous types of conservatory styles to choose from, including Gable, P-Shaped and Lean-To conservatories, so you are bound to find the one that's right for you.
Conservatory Prices Ilkley
Our conservatory prices in Ilkley are superb, and with so many options available in our collection, you are sure to find the right quote for your home improvements.
We offer cost effective alternatives to traditional house extensions, giving you a wealth of options to choose from to suit your needs, tastes and budget.
Visit our online conservatory designer and create your ideal new living space. In an instant, you will be given a personalised guide price, and you can adapt your choices until you find the right mix of style and costs.
You can also contact us and our friendly team will be happy to help, giving you support in finding the perfect conservatory for your home improvements.