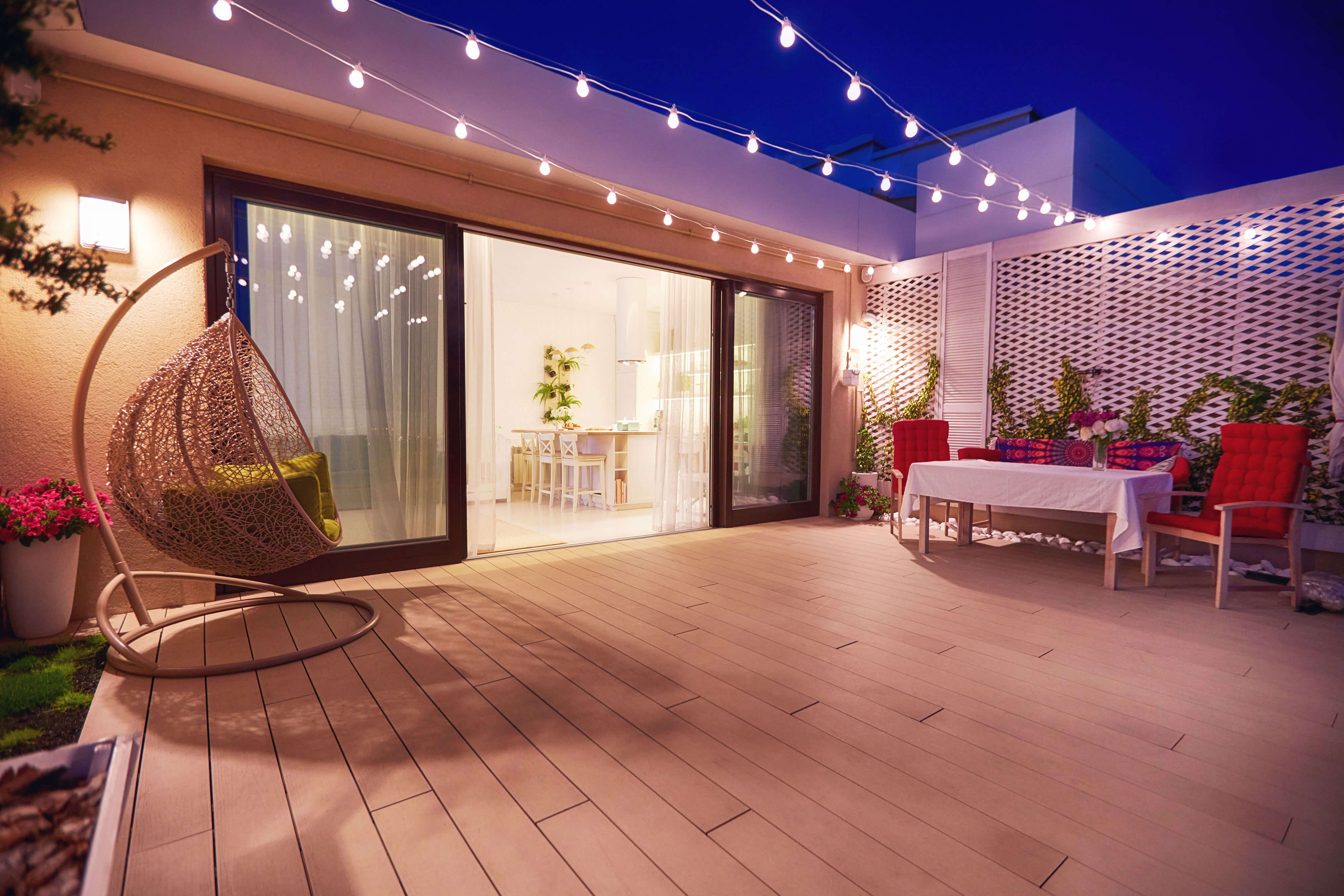 Aluminium Doors Harrogate
Here at Select Products, we're proud to provide the highest quality aluminium doors for homeowners in Harrogate. As a material for door construction, aluminium is one of the strongest, most aesthetically pleasing and versatile options available today. It is renowned for its strength and durability, and it is an excellent choice for a wide range of door styles including residential, patio and French doors.
We work with market-leaders to provide the highest quality aluminium to create a superior front door profile that works for you. Aluminium doors offer many stylish and practical benefits for Harrogate homeowners, such as improved thermal efficiency, security and durability. The cutting-edge design of this front door style makes them perfect for modern homes, or even traditional properties looking to update their aesthetic.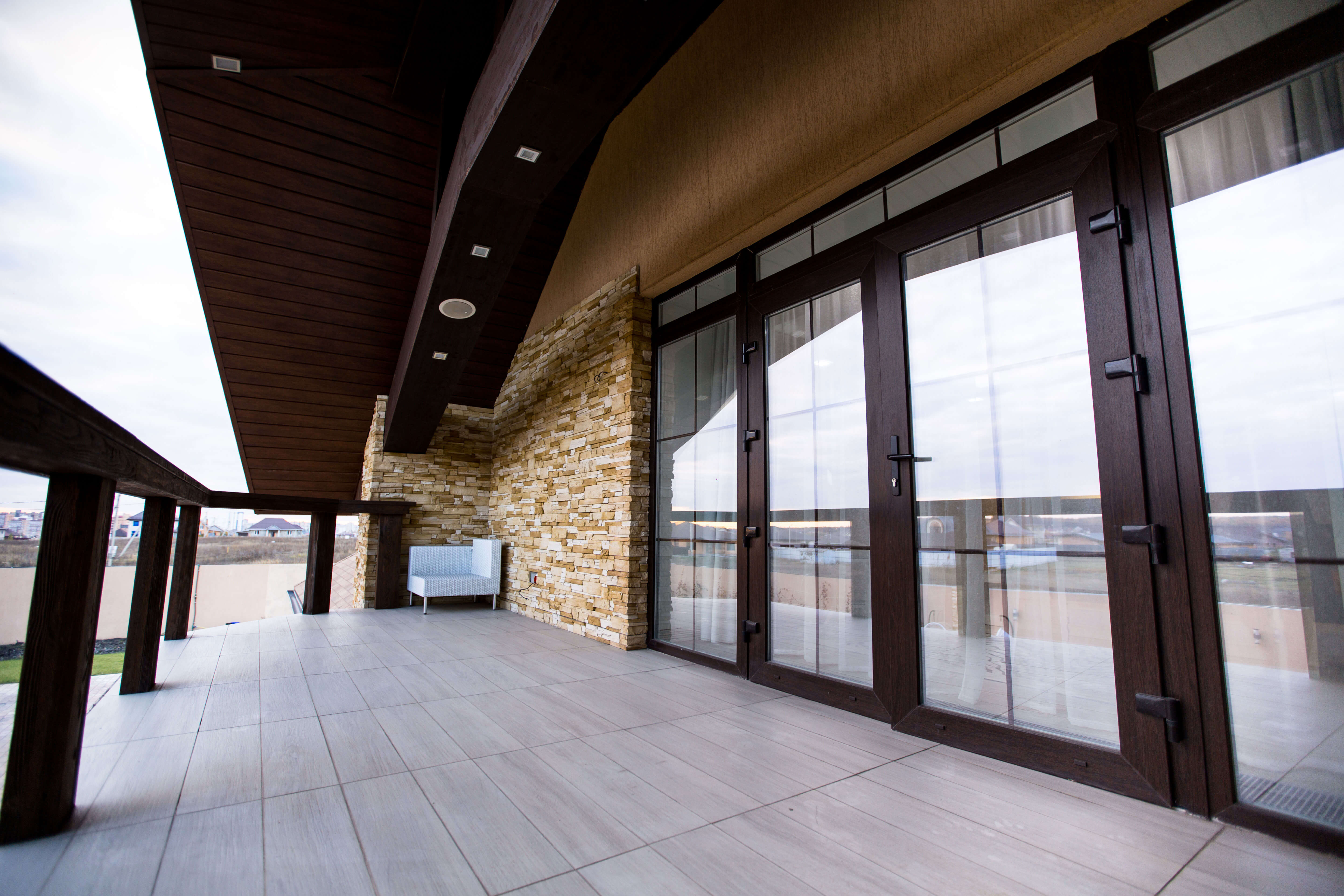 Benefits of Aluminium Doors
Aluminium doors are a reliable home improvement solution for property owners looking for a truly modern upgrade. The benefits they provide are vast and many. With their customisable design, aluminium doors are a truly versatile addition to your Harrogate home.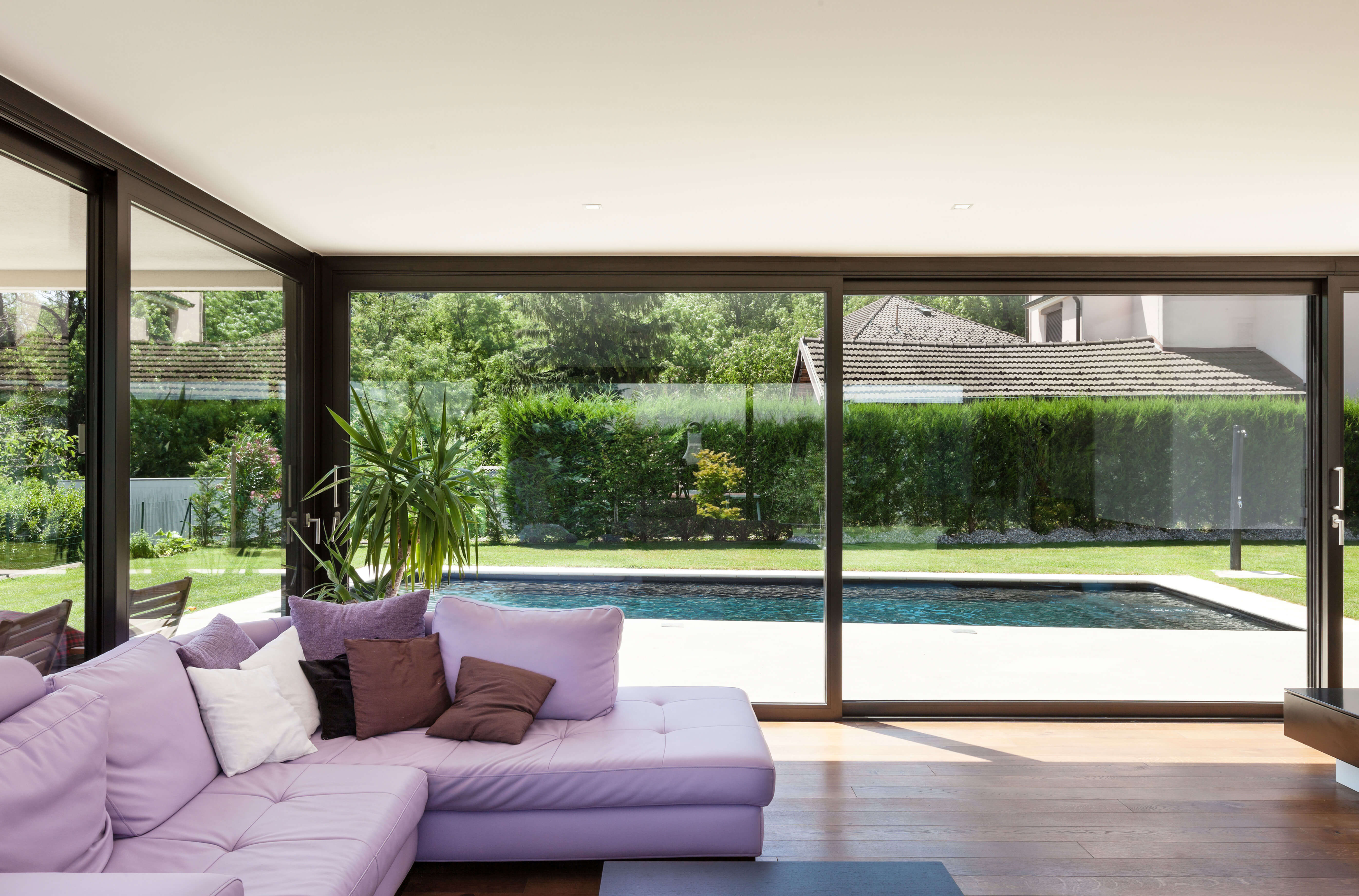 Durable Aluminium Doors
Aluminium is a dependable material that is built to last. We only use the highest quality materials in your installation, so can be sure that you will receive a reliable design that will serve you well for many years. Unlike other styles, aluminium doors will not warp or rot over time. Sturdy yet lightweight, their low maintenance profile means they need little looking after. Compared to high maintenance wooden windows, simply wipe your aluminium alternative with a close now and then to keep it looking its best.
Compared to uPVC, for example, aluminium doors will continue to perform excellently even with repeated use. If you are planning on installing a door in a high-traffic area that will experience large volumes of people, aluminium is the ideal choice. Whereas other doors might suffer wear and tear, the lightweight frame of an aluminium door means little pressure is put upon its hinges and rolling system, which will increase its lifespan even when in constant use.
Slimline Aluminium Doors
Our aluminium doors boast a strong and robust profile, but this doesn't impede your views over your property. As one of the reasons why this style of door has become so popular, homeowners can benefit from panoramic views due to the slim sightlines this door style affords. You can make the most of your outside space even when inside, allowing more light to fill your property and creating the illusion of additional space in your Harrogate home.
As patio and French doors, aluminium doors provide a seamless transition between your interior and exterior living spaces. You will be able to enjoy all of your property all year round. The strong yet lightweight profile of aluminium doors goes a long way, which is why they can maintain the exceptional levels of stability even with their thinner frame.
Secure Aluminium Doors
With their inherently strong build material, aluminium doors are a highly secure home improvement solution. Their frame is a sturdy and reliable foundation upon which to build and keep your loved ones safe. The levels of security increase further when we add robust panels and hinges, as well as advanced locking mechanisms, to deter potential intruders and repel any forced entry attempts.
You can choose to add state-of-the-art locking systems to your aluminium door to increase the security of your new design. Opt for Smart's cutting-edge hardware, including shootbolt locks and multi-point locking systems, to maximise your Harrogate home's safety. You can also choose dual locking on both handles as a further level of protection to create the ultimate defence for your property.

Why Choose Select Products For Your Aluminium Doors?
Here at Select Products, we have over 20 years' experience installing aluminium doors for homeowners in Harrogate and the surrounding areas. We are approved by industry-leading accreditation organisations including Which? and you can read testimonials from our satisfied customers on Checkatrade.
Your satisfaction with your new aluminium door is our main priority. That's why we use the highest quality aluminium in our exceptional designs to provide you with the highest levels of security, thermal efficiency and reliability with your chosen installation. For total peace of mind, all our aluminium doors come with a 10-year manufacturer's guarantee, so we're sure you'll be enjoying your design for many years to come.
Aluminium Door Prices Harrogate
Are you planning to upgrade your home with our modern aluminium door designs? With our experience and expertise here at Select Products, it's never been easy to find or create the home improvement solution that's right for you.
Use our intuitive online design tool to start designing your dream aluminium door to your unique specifications, and you will receive a personalised quote instantly. Or, if you would like some more advice, you can call our friendly team on 0142 321 0021. We will be happy to answer any questions you may have so your Harrogate home can start enjoying new aluminium windows today.